We work with a dedicated group of international experts in different topics. They have broad practical experience in their specific field of expertise in different parts of the world. Our experts are selected for their excellent capacity to link theory and concepts to the daily practice of the participants. These are amongst others: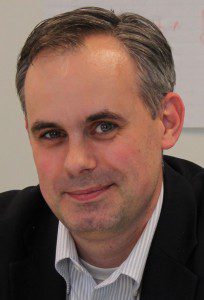 Dr. Jamie Boex
Jamie works as a senior research associate for our partner organisation in Washington, The Urban Institute. He has extensive experience in (fiscal) decentralisation and fiscal policy reforms in developing and transition countries such as Russia, Afghanistan, Indonesia, Malawi, Nigeria, Bangladesh and Uganda.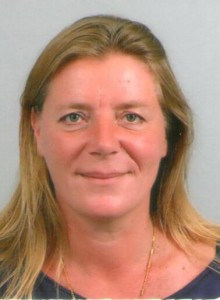 Irma Specht
As director of Transition International, Irma supports social and economic development in transition processes, with a special focus on vulnerable groups and gender. She has a broad international experience in vocational and business training, labour market analyses, small business set-up and private sector development.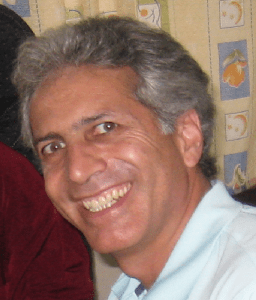 Alfonso Garcia Salaues
Alfonso is an all round specialist in decentralisation, local government and local economic development. In the past he held various management positions in the public sector in Bolivia. As technical expert for development programmes in various countries he advised a.o. on strengthening local government associations, decentralisation in rural areas, urban economic development and financing of water and sanitation.
Ghada Zeidan is an advocate for human rights, social and political justice and equality, and conflict transformation. She has more than 27 years of experience in development work, gender, conflict and human rights in the MENA region. As an advisor, trainer and facilitator, Ghada specialises in capacity building, maintain effective communication and strategic planning and programme development.
Mr. Aladeen Shawa brings a depth of practical experience that combines the disciplines of local governance and local development through working closely with both the public (central and local) and the private sector in a variety of contexts. He has worked with the range of multilateral and bilateral development partners including 10 years with UNDP and UNCDF and partnering with governments and the private sector in the Middle East, Africa and Asia.
Klaas Breetvelt worked for several international NGO's such as ICCO, Oxfam, Novib and Cordaid in a.o. Congo, Zimbabwe and Burundi dealing with humanitarian assistance, post-conflict reconstruction, decentralisation, good governance and public service delivery. He developed and facilitated training modules on conflict sensitive programming, decentralization, good governance and emergency aid.