The Hague Academy works with a dedicated group of international experts who serve as trainers and curriculum advisors for Academy's programmes. In addition to their broad experience, each expert is selected for their excellent capacity to relate specific theories and concepts to the daily practices and geographical settings of the participants. This is a partial list of our network of experts.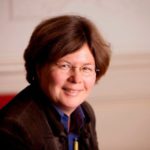 Mariette Baptist
Mariette Baptist-Fruin is director of The Heron Training & Development, based in Ireland. She focuses on personal leadership, rule of law, mediation and conflict resolution skills within the public sector and the judiciary, bringing in many years of international and intercultural experience. She was trained in civil law and legal anthropology at the University of Leiden and holds the Insights Discovery Practitioner Certificate as well as a Certificate as Master Practitioner NLP from the New York Training Institute for NLP.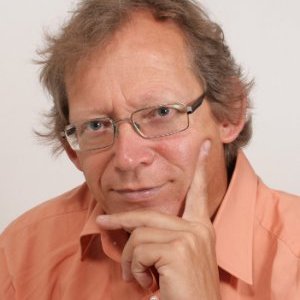 Dion van den Berg
Dion has two principal fields of interest: "democratisation and consolidation of peace" and "religion and conflict". As a peace professional, he has worked with numerous municipalities and has written several publications about municipal peace policies. Dion currently serves as the Senior Policy Advisor at Pax for Peace.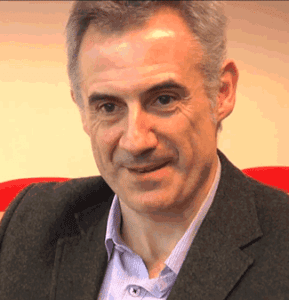 Jorge Rodriguez Bilbao
Jorge is Quality Support Manager of the Civil Society and Local Authorities Unit (DEVCO B2) at the European Commission's Directorate-General for International Cooperation and Development. He has more than 20 years experience working on issues of decentralisation around the world, and notably Haiti and Madagascar.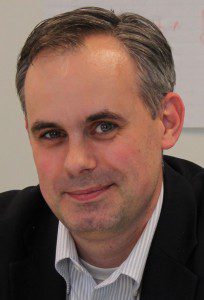 Dr. Jamie Boex
Jamie works as a senior research associate for our partner organisation in Washington, The Urban Institute. He has extensive experience in (fiscal) decentralisation and fiscal policy reforms in developing and transition countries such as Russia, Afghanistan, Indonesia, Malawi, Nigeria, Bangladesh and Uganda.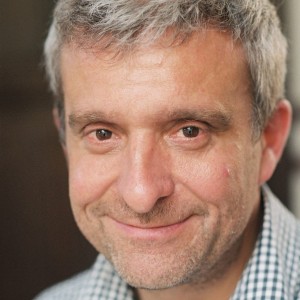 Jean Bossuyt
Jean is Head of Strategy at the European Centre for Development Policy Management. Focusing on ACP-EU cooperation, he has been involved in policy and practical work on issues related to democratisation and governance; civil society participation; decentralisation and decentralised cooperation; EU cooperation policies and reform processes.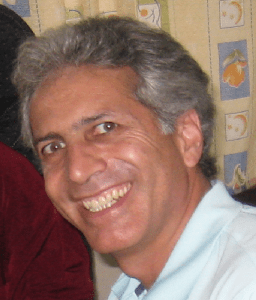 Alfonso Garcia Salaues
Alfonso is an all round specialist in decentralisation, local government and local economic development. In the past, he held various management positions in the public sector in Bolivia. As a technical expert for development programmes in various countries he advised a.o. on strengthening local government associations, decentralisation in rural areas, urban economic development and financing of water and sanitation.
Aladeen Shawa
Mr. Shawa is a Senior Governance Advisor with Deloitte. He previously served as senior advisor on local economic development with UNCDF. Aladeen brings a depth of practical experience that combines the disciplines of local governance and local development through working closely with both the public (central and local) and the private sector in a variety of contexts. He has worked with a range of multilateral and bilateral development partners, governments and the private sector in the Middle East, Africa and Asia.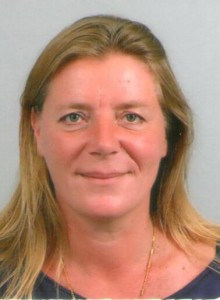 Irma Specht
As director of Transition International, Irma supports social and economic development in transition processes, with a special focus on vulnerable groups and gender. She has a broad international experience in vocational and business training, labour market analyses, small business set-up and private sector development.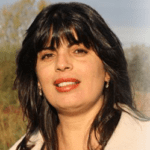 Ghada Zeidan
Ghada has more than 27 years of experience in development work on issues of conflict and gender in the MENA region. As an advocate for human rights, social and political justice and equality, and conflict transformation, Ghada works to build bridges of mutual understanding while maintaining effective communication among stakeholders. She has a proven track-record of initiating and sustaining a broad network in development cooperation, civil society and public participation and local governance.