Lesotho is currently developing and implementing a comprehensive decentralisation process. In November 2015 The Hague Academy trained a group of 50 participants from Ministries, local governments, UN organisations and NGO's in Lesotho. The training aimed to strengthen the, often limited, knowledge of stakeholders on (fiscal) decentralisation and its implications for governance processes at both the central and local level.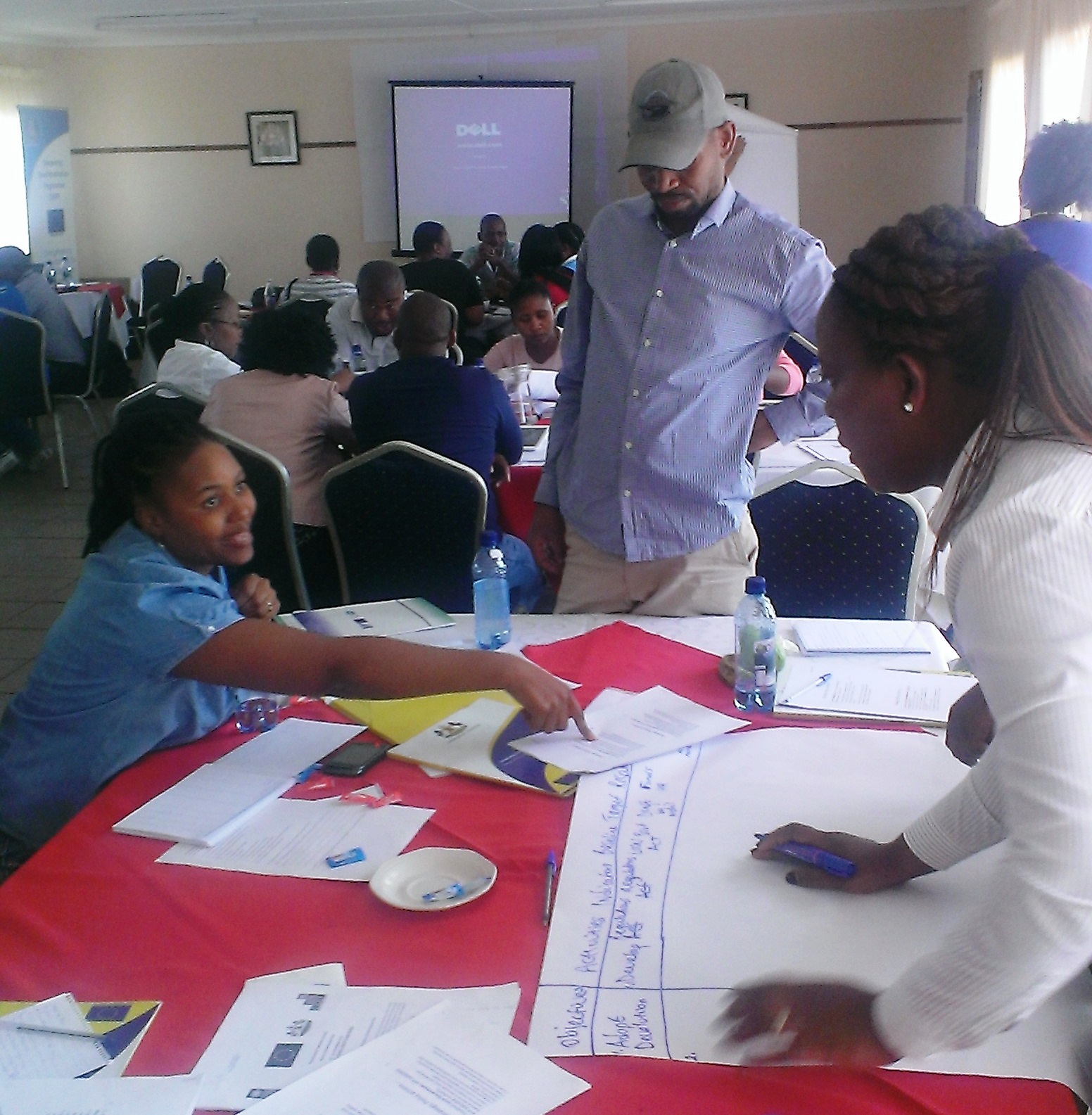 The training consisted of a combination of presentations delivered by international experts and local practitioners and numerous interactive exercises whereby the participants were given the opportunity to reflect on their local context. In these exercises, the participants were able to share ideas and experiences on the numerous challenges faced in Lesotho's decentralisation process, such as: the limited inter-institutional coordination and cooperation, the need for improved public finance management at the local level and the importance of local participation and accountability mechanisms.
This training was implemented as part of the 'Deepening Decentralization Programme', financed joint by the European Union, UNCDF and UNDP and implemented by the Ministry of Local Government and Chieftainship.