Cities in the U.S. reaffirmed their commitment to addressing climate change and implementing adaptation policies despite President Trump's recent announcement to abandon the Paris Climate Accord. Around the world, local authorities have joined these cities, and together with businesses, knowledge institutes and private citizens, local governments have sought innovative ideas to mitigate and adapt to the impact of climate change. However, a practical and recurring issue persists: how should local governments finance these measures?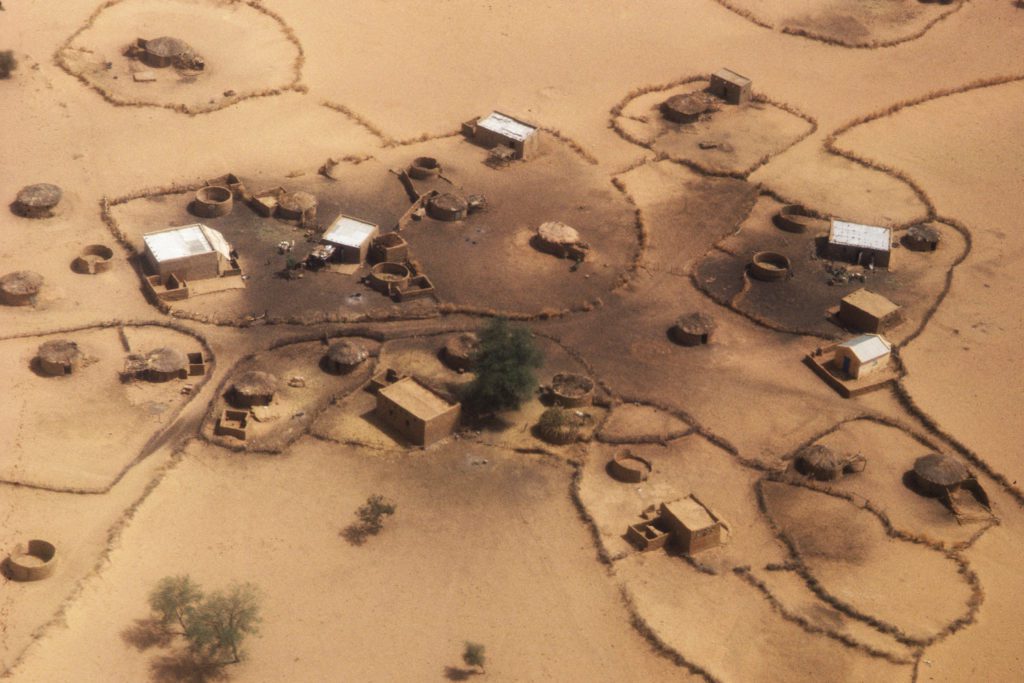 One interesting opportunity is the UN Green Climate Fund (GCF), a fund of $10,1 billion, that currently supports 43 projects, and provides up to $1 million per country per year for help with applications for grants, loans and equity investments.
Applications are channelled through accredited agencies, which can be local authorities and local NGOs as long as they meet the fund's standards in a.o. financial probity and gender.
There are many other financing options such as private capital mobilisation, international and national development and investment banks, guarantee funds and impact investors.
In our summercourse on Local Climate Resilience & Finance, organised with the United Nationals Capital Development Fund (UNCDF), we discuss how local authorities can increase access to the Green Climate Fund and other financial resources.
UNCDF-experts Vito Intini and Fakri Karim present lessons learned from the UNCDF LOCAL-programme and explain how they work with Performance Based Climate Resilience Grants (PBCRG). Mr Hoon Chang from the Korean Environment Initiative shares experiences from South Korea.
Furthermore, participants will get acquainted with 'Rotterdam Climate Proof 2025' and flood management projects, and they will visit an experimental neighbourhood in The Netherlands with green buildings, smart waste management and successful citizen participation.
For an overview of funding possibilities, please check the toolbox navigator of the NDC-partnership, made available by a.o. the UN, GIZ and USAID. Full details of how to access GCF funds, which takes up to 11 weeks, can be found here.