How can societies and nation-states contribute to a sustainable, secure and more just world? In May 2015, government officials from Germany and the Netherlands sought to answer this question when they convened officials from 26 organisations representing civil society, military, academia and the private sector. The meeting became the impetus for the Common Effort Community, a consortium of partners focused on interdisciplinary approaches to improving local development in fragile states.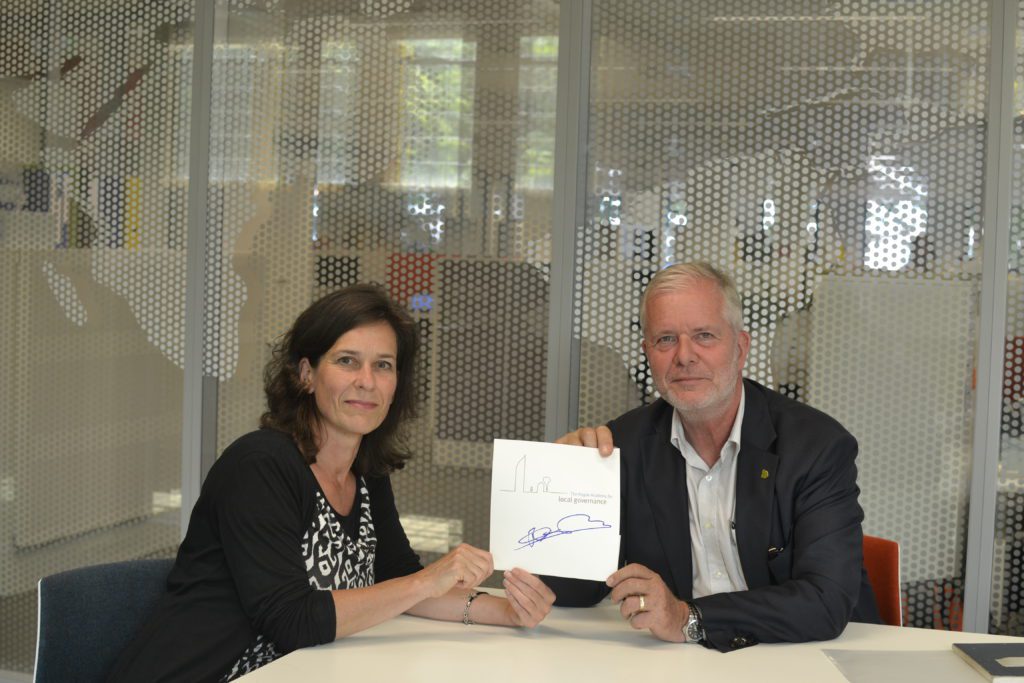 Organised around four areas of action – Conflict-related Programmes, Training and Exercises, Knowledge Development and Advocacy and Outreach – the Common Effort Community (CEC) intends to build and expand upon the relevant networks necessary to enact innovative solutions in post-conflict contexts.
On 20 June 2017, The Hague Academy for Local Governance became the 50th organisation to commit to the Common Effort Community. The Academy joins organisations based in Germany and the Netherlands including VNG, Cordaid, Spark, Human Security Collective, as well as several Dutch universities and the Dutch ministries of defence and foreign affairs.
"The CE Community pledges to contribute to a safe and secure world which reaffirms the fundamental human rights for all people."
Jos Hoenen, Strategic Advisor, 1st German/Netherlands Corps
For The Hague Academy, CEC presents an important opportunity to advocate for a stronger local perspective in civil-military cooperation and peace operations in the field. "Since 2008, our work has consistently emphasised the importance of conflict prevention through the involvement of local leaders, women and youth", said Cecile Meijs, the Director of The Hague Academy.
"There are many examples around the world of mayors, local peace committees, traditional leaders and women groups who could prevent conflicts in society or reconcile people after violent conflict."
Each year, the Academy convenes nearly one-dozen open-subscription courses both in The Hague and Barcelona. The courses examine tools and best practices in the areas of peacebuilding, citizen participation, local security, pro-poor service delivery and local economic development to name only a few.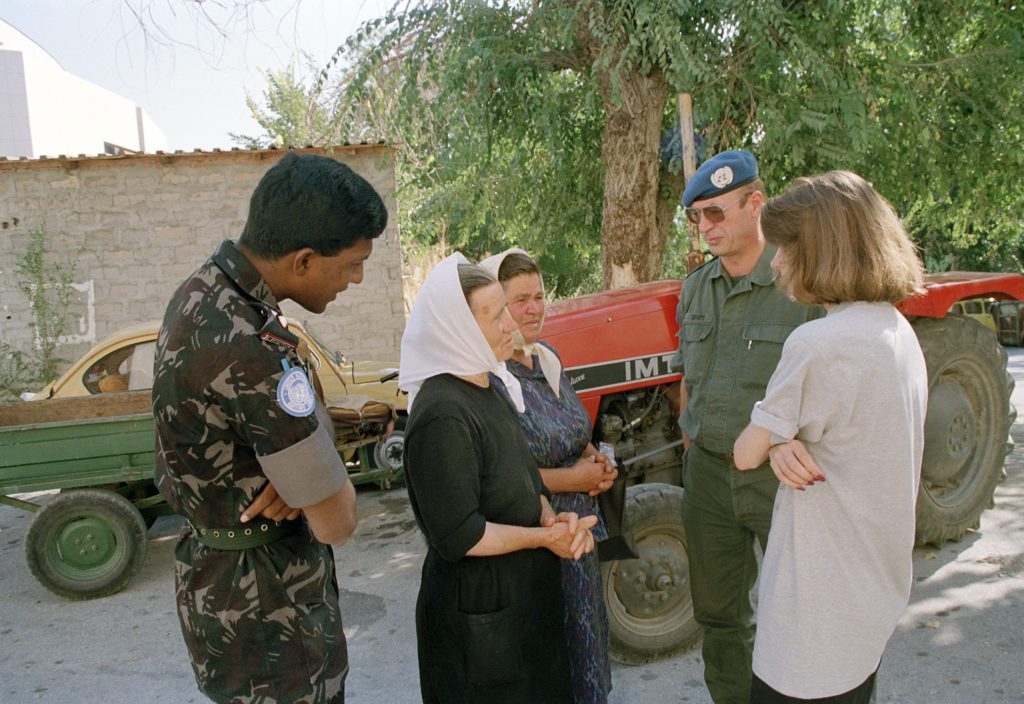 "We believe that sustainable peace is not possible without the involvement of local actors," continued Meijs.
The Hague Academy also offers tailor-made training programmes combining our expert network with several areas of focus such as inclusive governance, gender responsive governance, anti-corruption, social affairs and employment. In recent months, trainings have been conducted in Burundi, Jordan, Tunisia, Indonesia and Sudan.
"I've witnessed the limits of military power and the positive impact of dialogue and engagement," said Jos Hoenen, a civil strategic advisor with the 1st German/Netherlands Corps.
"We're confident that by integrating The Hague Academy's collective approach to engaging local actors, that together we will strengthen governance and improve the local conditions to help mitigate the risk of future conflict at the local and regional levels."
To date, more than 3,000 people from 83 countries have participated in the Academy's interdisciplinary courses and training programmes.
Related Course
Conflict, Rule of Law and Local Security
October 29 – November 9, 2018