From 1 to 9 December 2017, the Netherlands will celebrate the Week of Integrity. This annual awareness initiative combines the efforts of several civil society organisations, ministries, private businesses and local authorities to help raise awareness for integrity and combat corruption practices.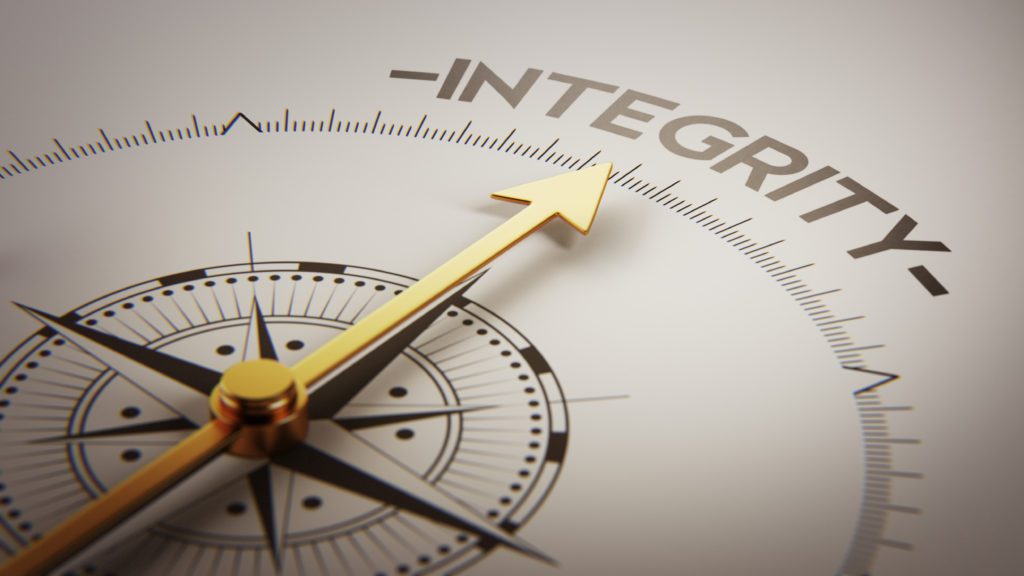 This topic is especially important for The Hague Academy for Local Governance. Over the years, the Academy has committed itself to working with local authorities at home and abroad to help strengthen anti-corruption policies and promote ethical behaviour at the local level.
This spotlight page provides an overview of our work to promote integrity through education and training programmes, enforcing international anti-corruption laws and standards, and helping to strengthen local and regional institutions.
Upcoming Trainings
Fiscal Decentralisation and Local Finance | Feb. 12-23, 2018
How can fiscal relations between central and local authorities be shaped in such a way that they contribute to local development, fiscal accountability and efficiency of public services?
Integrity and Anti-corruption | April 9-20, 2018
This course will help you identify the drivers of corruption and present examples of integrity and anti-corruption policies to better cope with integrity dilemmas.
"Integrity is doing the right thing when no one is watching." 

C.S. Lewis
Articles
Improving Civil-Military Relations to Prevent Future Conflicts at the Local Level | June 2017
This past summer, the Academy joined the Common Effort Community, a consortium of partners focused on interdisciplinary approaches to improving local development in fragile states.
Building Integrity in Eastern Europe | June 2017
Many of the Eastern European countries involved in EU integration processes have prioritised the fight against corruption and promotion of integrity.
Fighting Corruption in Indonesia | May 2017
As part of its effort to improve local service delivery and empower local communities, The Hague Academy, from 8 to 23 May, welcomed 19 practitioners and officials from Indonesia for a tailor-made training titled, Community Development for Anti-Corruption.
How to Deal with Bribes in the Workplace | March 2017
In today's global economy, you could at one point find yourself in a situation where you might need to deal with this situation.
Ambassador Stokvis Impressed by Participants Dedicated to Reforming Serbia | June 2015
Following a MATRA RoL training, the Academy discussed issues of integrity and rule of law with the Serbian Ambassador to the Netherlands.
Minister of Justice, Ard van der Steur on the Importance of Integrity for Transparent Institutions | April 2015
Dutch Minister of Justice, Ard van der Steur, stressed the importance of anti-corruption and integrity policies to help build a well-functioning legal order.
Publications
How to Prevent Corruption and Increase Integrity | February 2015
A 2015 report from Transparency International provides clear guidance on how to prevent corruption at the local level and how to deal with it when it occurs.