The Hague Academy for Local Governance welcomed from 27 November to 1 December 2017 a high delegation of Moroccan civil servants for a training course on Integrity and Anti-Corruption. The delegation included six key figures responsible for the design of Morocco's National Strategy for the Fight Against Corruption. A representative from the Netherlands Embassy in Morocco – who took upon herself the role of "devil's advocate" in order to stimulate further discussion – also joined the training.
The Hague Academy developed the Tailor-made Training focused on anti-corruption best practices. It sought to better equip the Moroccan delegation with the knowledge and tools for implementing their national strategy in an effective and durable manner.
By confronting the participants with their own professional dilemmas and employing several hypothetical scenarios the experts learned first-hand about appropriate approaches and responses to issues of integrity. "The discussions and practical exercises showed that without strict rules and a solid moral compass, honesty and integrity can be easily shattered."
The training also included a series of site visits and expert exchanges with key officials from the Dutch Ministry of Foreign Affairs, the Court of Audit, the National Ombudsman, the Public Prosecutor of The Hague, and the Moroccan Ambassador to the Netherlands.
Throughout the course, participants expressed their commitment to the Moroccan National Anti-Corruption strategy, but they also voiced concerns about its implementation.  "Change doesn't come easy and launching an anti-corruption strategy in our home country was harder than we expected," said one of the participants.
The Academy's Integrity and Anti-corruption training also embodies the good bilateral relations shared between Morocco and The Netherlands. With the ambition to extend the activities of this pilot training, The Hague Academy, together with a representative from the Embassy of the Netherlands in Morocco, will formulate recommendations for future trainings on Integrity and Anti-Corruption.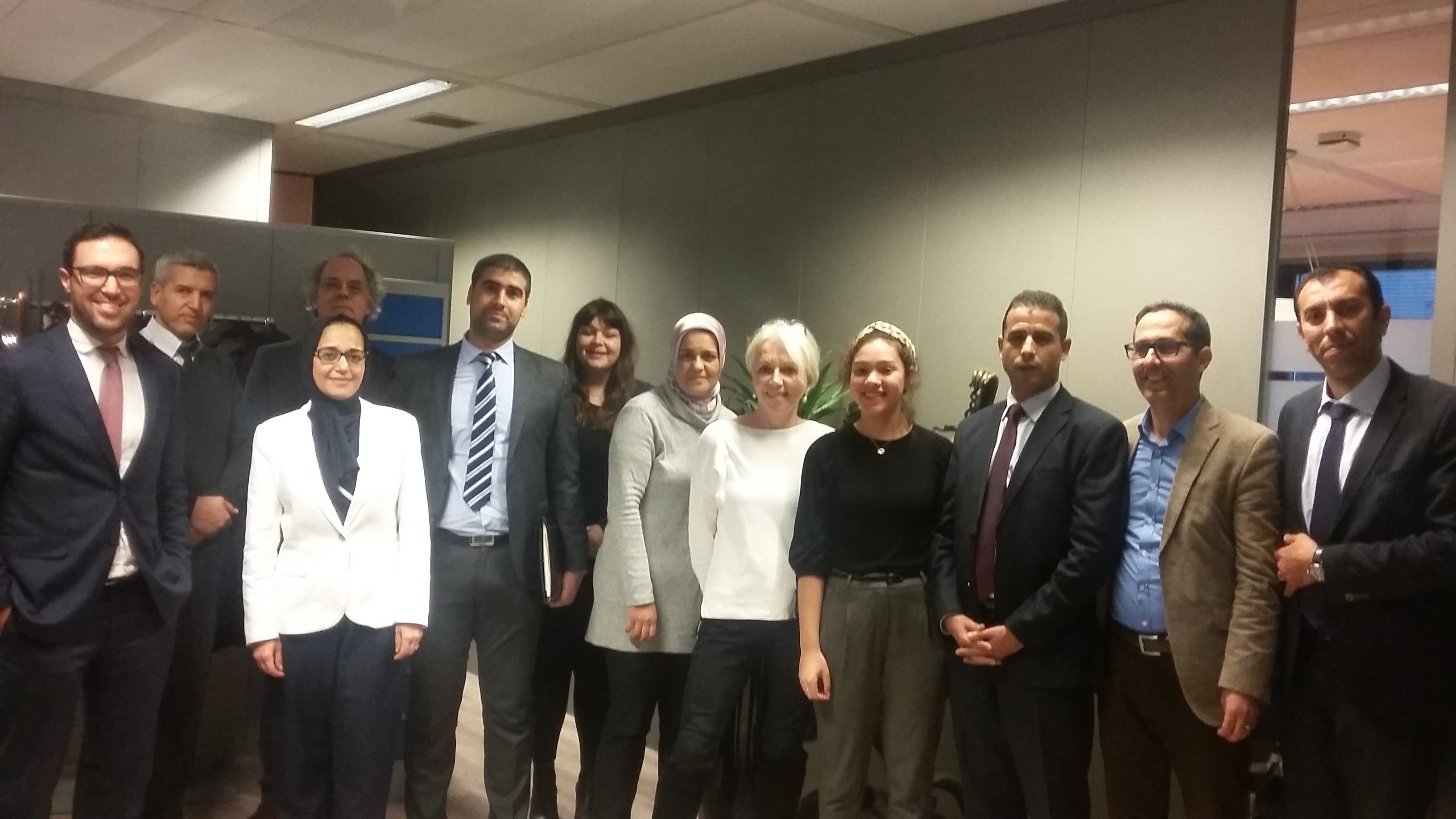 The Netherlands Enterprise Agency (RVO) commissioned this training which was also funded by the Dutch Ministry of Foreign Affairs.