Some applicants experienced technical issues with the Nuffic application procedure. As a result, we have extended the deadline until Saturday. If you would like to continue with your application, then please finalise and submit your document(s) as soon as possible. We will close the Nuffic Scholarship form at 12PM on Saturday, 17 March.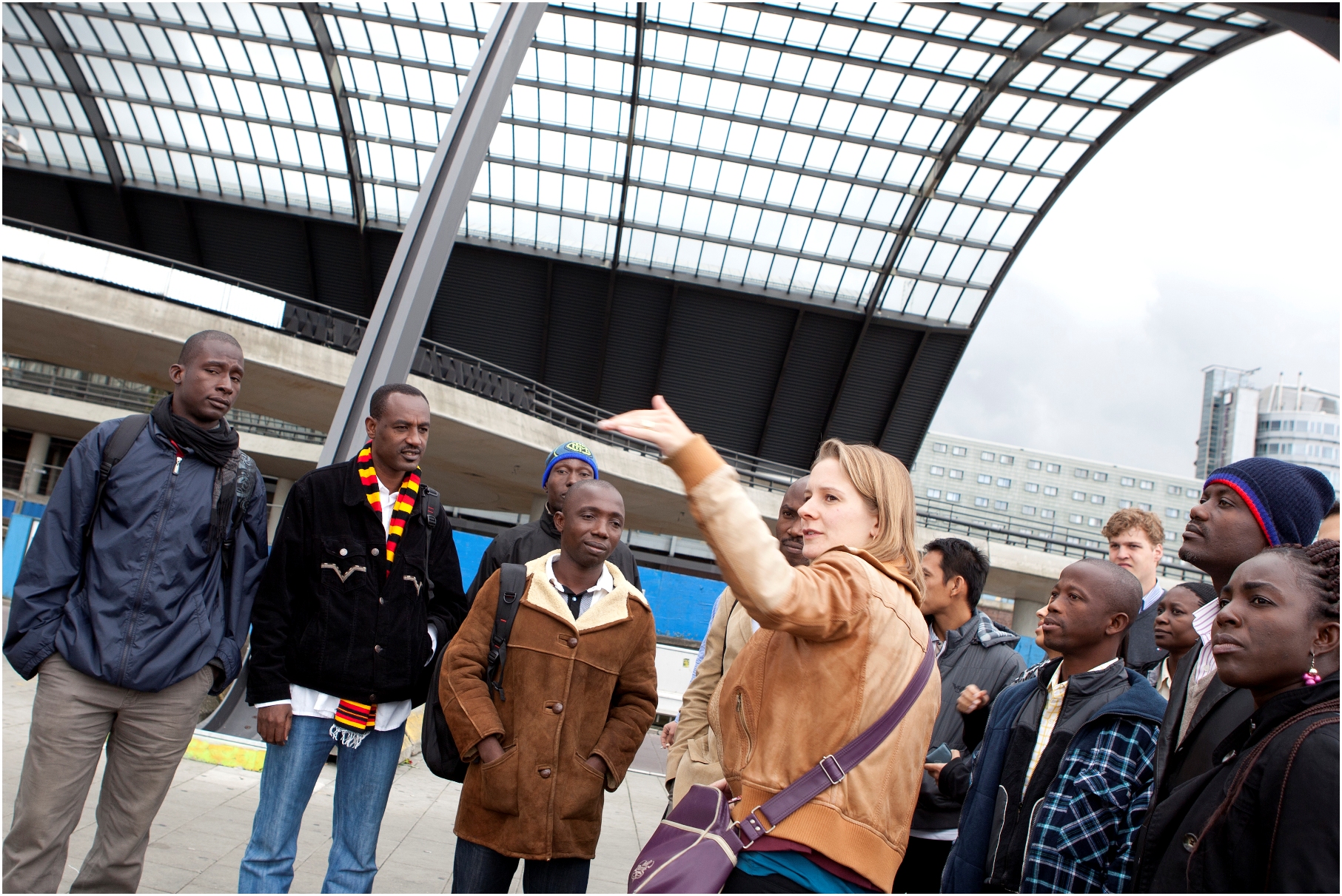 Nuffic Scholarships provide ambitious professionals with funding for training and education programmes in the Netherlands. In 2018, applicants have access to five upcoming open courses at The Hague Academy.
Eligible candidates interested in applying for a Nuffic scholarship must submit three items:
Application (check to confirm if you are eligible)
Employers statement (see this example)
Valid passport
Additional documentation — such as a government statement — may be required for select candidates. Please carefully read the application criteria to ensure you are eligible for these trainings. If you do not qualify for Nuffic Fellowships or if you would like to apply for a course without Nuffic funding, then you may apply for a course using the application found on each course page.
The 2018 Courses Eligible for Nuffic Scholarships
(10 – 21 September 2018)
Water provision and the governance of water systems involve many stakeholders at different levels. How can a multilevel approach, which takes into account the institutional, legal and political context, contribute to a more effective management of water resources? And how can water users be involved? This course discusses these questions by applying the five building blocks of water governance.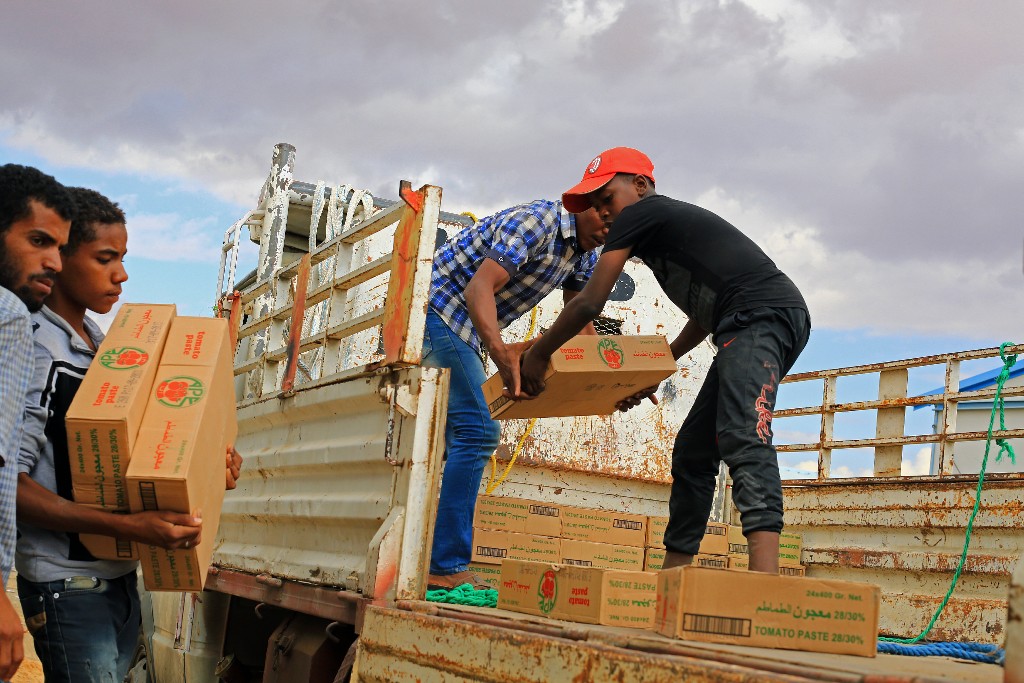 (1 – 12 October 2018)
Local authorities can contribute significantly to economic growth, by creating a conducive business environment and stimulating job creation. At the same time, they can ensure that investments benefit the local community. This course discusses a LED-framework for developing the economic potential of a local area while securing sustainability and inclusiveness.
(29 October – 9 November 2018)
The nexus between conflict, the rule of law and security at the local level remains largely unexplored. This course addresses the root causes of conflict and explores tools to help mitigate the risk of violence. It also discusses ways to improve state legitimacy, increase access to justice and restore local security to avoid a return to conflict.
(19 – 30 November 2018)
How can the participation and representation of women in decision making be improved in order to make policies more inclusive and gender-responsive? This course, designed for both men and women, discusses gender-sensitive strategies as well as tools for gender analysis, mainstreaming gender and gender-responsive budgeting in projects and policies at the local level.
One Additional Opportunity for MSP Applicants
In addition to one of the four courses above, MENA Scholarship Programme (MSP) applicants can also apply for The Hague Academy's 2019 course, Fiscal Decentralisation and Local Finance. The deadline for MSP applicants for this 2019 course is also Saturday, 17 March 2018.