Course Introduction:
This six-week, practice-oriented, and expert-led online course will explore strategies and tools for local authorities to promote sustainable and inclusive economic growth. It will provide participants with the knowledge and skills to assess their local economic environment and – in an inclusive manner – design an effective local economic development strategy.
E-learning methodology
Unlike most e-courses, this hands-on, interactive course will apply problem–based and collaborative learning methods. Participants will have plenty of space to interact with both each other and with the instructor and will work together to solve practical assignments.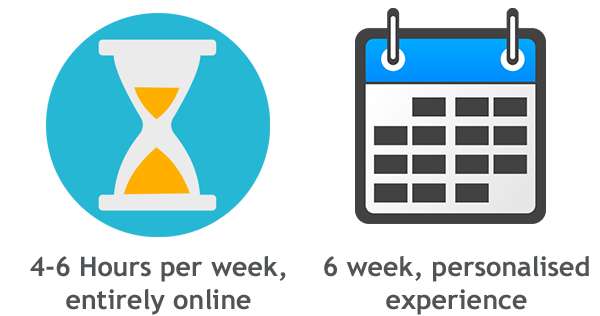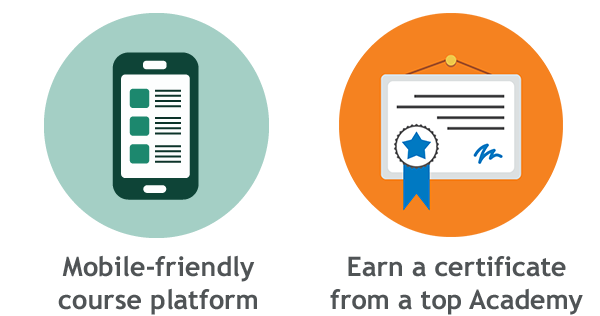 Practical Information
The course takes an asynchronous approach, meaning that participants do not need to log in at set times – which can be difficult due to time differences – but can complete the coursework at times convenient to them. Weekly submission of assignments.
This course will take place online from 7 October to 17 November 2019.
The course fee is € 525 until 1 September, applications after this date will have to pay the last-minute price of € 600.
Space is limited to 25 participants. Applications are accepted on a first-come, first-served basis.
The course is designed for development workers, local and regional officials, and ministry-level professionals.
Professionals who complete the course will receive an accredited certificate of achievement.
For more information, please contact info@thehagueacademy.com or call +31(70) 37 38 695.
Learning Objectives
This course will help you:
Assess the economic and political context for regional development;
Identify challenges and opportunities for strengthening the local economy and job creation together with stakeholders at the local, regional and national level;
Develop approaches to strategic and inclusive local economic planning;
Become acquainted with practical tools for supporting the local economy.
After this course, you will receive a professional certificate of completion from The Hague Academy for Local Governance.
"LED is a powerful tool to engage stakeholders in shaping the future of their locality. This course provides a unique opportunity to master the key concepts and tools for an LED process"
Ruth Rennie, International LED expert
Application Procedure
The deadline for applications is 29 September 2019. Application forms must be completed in full to be considered in the selection process.
Experts
The following experts have contributed to the development of this training course.

Lars Burema, Team Manager and Trainer
Lars specialises in the South-East Europe region and has extensive knowledge of decentralisation, local economic development and diversity management. He has developed and conducted training programmes and workshops for civil servants and NGOs in a.o. Croatia, Serbia, Turkey, Greece, and Lesotho. In addition to coordinating The Hague Academy's training activities in (Eastern) Europe, including the Matra Rule of Law Training Programme, Lars is responsible for the Academy's e-learning programme. With a background in human rights and minorities, Lars is an experienced project manager and trainer who focuses on promoting inclusive governance and citizen participation. Before joining The Hague Academy, Lars worked for the European Centre for Minority Issues in Kosovo where he managed projects on decentralisation, anti-discrimination and the monitoring of minority rights. He has researched issues of reconciliation, language rights, and inter-ethnic relations. Lars holds an MSc in Conflict, Security and Development from King's College in London.
Ruth Rennie, Independent Consultant and Expert Trainer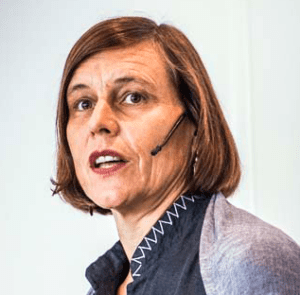 Ruth has more than 15 years of experience working with international development partners to support central and local governments plan and implement local economic development strategies. Her field experience includes initiatives in Europe, the Middle East, and Africa. Most recently, she has been working with the private sector in West Africa to develop inclusive supply chains that link social impact to core issues of business sustainability and inclusive economic growth.
Intended Audience
Professionals involved in local economic development processes, including development workers, officials working for municipalities, regional governments, and ministries, as well as development banks.