In July 2018, The Hague Academy will once more organise its two flagship summercourses. Both courses will involve notable international experts and practitioners with extensive experience in local governance. The trainings are designed for the staff of donor and development organisations, NGOs, national ministries and local governments. 
Decentralisation & the SDGs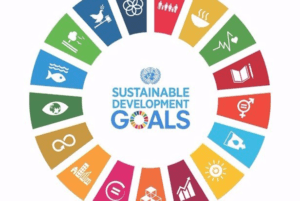 (2 – 6 July 2018)
"An immensely positive experience. As a practitioner you can get caught in the process and miss the practical connection to theory. This course provided the context for understanding the 2030 agenda and how globalisation is meant to take place". 
– Jane Uldall Baj, Policy Analyst with the Office of the 

UN Resident Coordinator in Myanmar, and 2017 course participant
Cities and local authorities are catalysts for change and drivers of development. This practical course geared towards donor and development agencies will address how political economy analysis, fiscal decentralisation, and local cooperation can support multilevel governance and advance implementation of the SDGs.
---
Sustaining Peace and Local Governance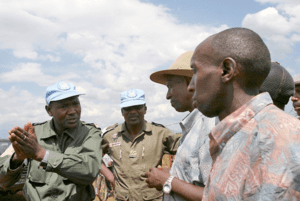 (9 – 13 July 2018)

"The course offers an excellent balance of theoretical and practical insights from very knowledgeable experts. It also tackles real-life case studies on how donor organisations can better support local governments to sustain peace and stability in different fragile contexts."
– Nicolas Haezebrouck, 2017 course participant and former Project Manager DRC Burundi at VNG International
– 2017 Summercourse participant
Despite the significant challenges following any violent conflict, local governments are often expected to deliver services and promote the conditions necessary for stability, peace and development. But how can donor and development partners support local stakeholders to achieve a resilient and lasting peace?
---
Key Information
The training on Decentralisation and the SDGs will take place in The Hague.
The Peacebuilding and Local Governance training will take place in Barcelona, Spain.
Group discounts are available if you participate with three or more colleagues.
For general inquiries, please contact info@thehagueacademy.com or call +(31) 70 37 38 695.