Last week, women from Iraq, Libya, Congo, Afghanistan, South Sudan, Syria, Colombia and Yemen gathered with their Dutch partners to share experiences in how to strengthen the role of women in peace processes. Although the stories about war and violence against women were sometimes painful, there were also examples of how vulnerable women have been empowered and in some cases even gained a seat at the negotiation table.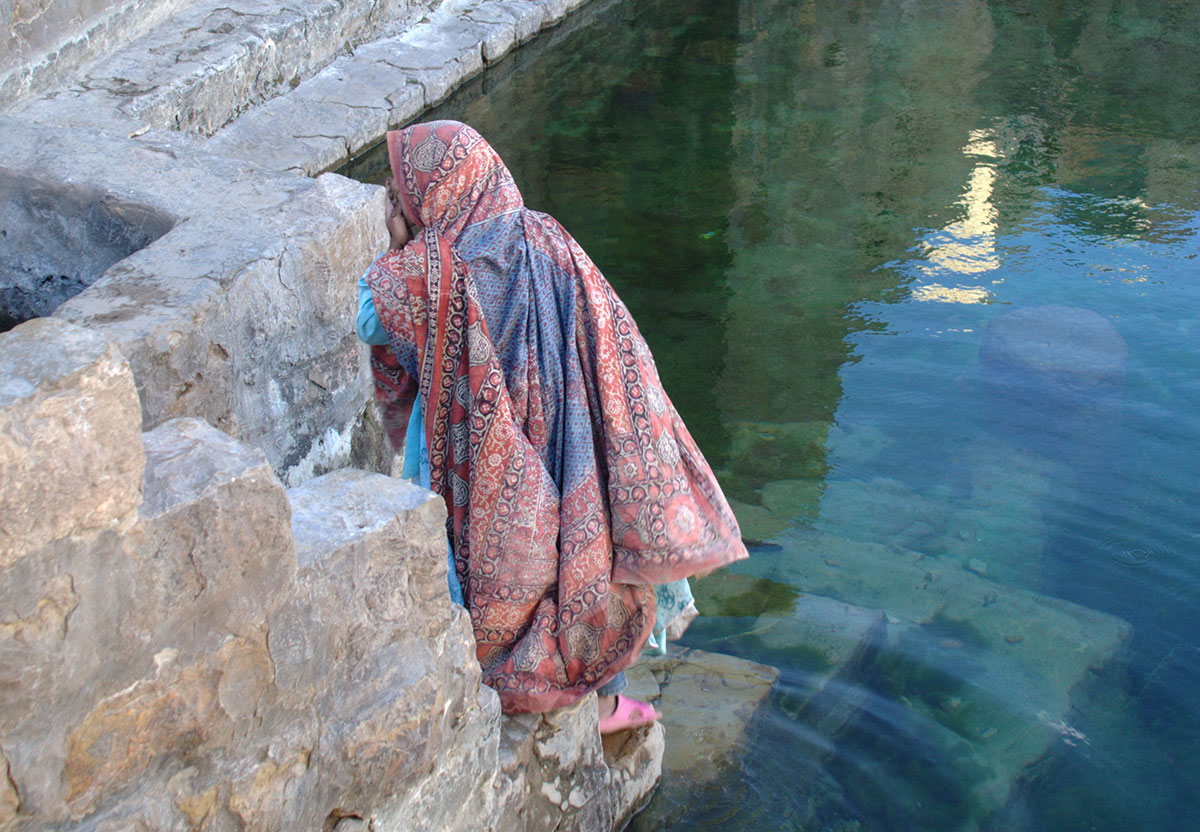 The programmes presented during this learning event were being implemented as part of the Dutch National Action Plan for UN-resolution 1325 on Women, Peace and Security. Ongoing activities vary and include awareness campaigns about the rights of women and girls, mental health care, empowerment, protection, and the involvement of local authorities and security actors.
One of the programmes presented was the Women, Peace and Security programme led by CARE. CARE Yemen has provided seed grants for local peace initiatives and films to further increase awareness and has encouraged discussions among men and women, local councils, local leaders and youth on gender issues in the community.
The Hague Academy for Local Governance, as part of the consortium led by CARE, has delivered a series of energetic and practice-oriented Training of Trainer sessions. The trainings aimed to boost community alliance building and advance advocacy practices to protect women's rights and promote the inclusion of women and youth in peace processes.
Topics of discussion from the training included the increased rate of early marriage (as a coping mechanism), sexual exploitation of single-parent households by landlords, and the reintegration of women in the security and judiciary sectors.