The world is currently witnessing the highest levels of human displacement on record. According to the latest figures of UNHCR, an estimated 68.5 million people worldwide have been forced to leave their homes. Among them are nearly 25.4 million refugees.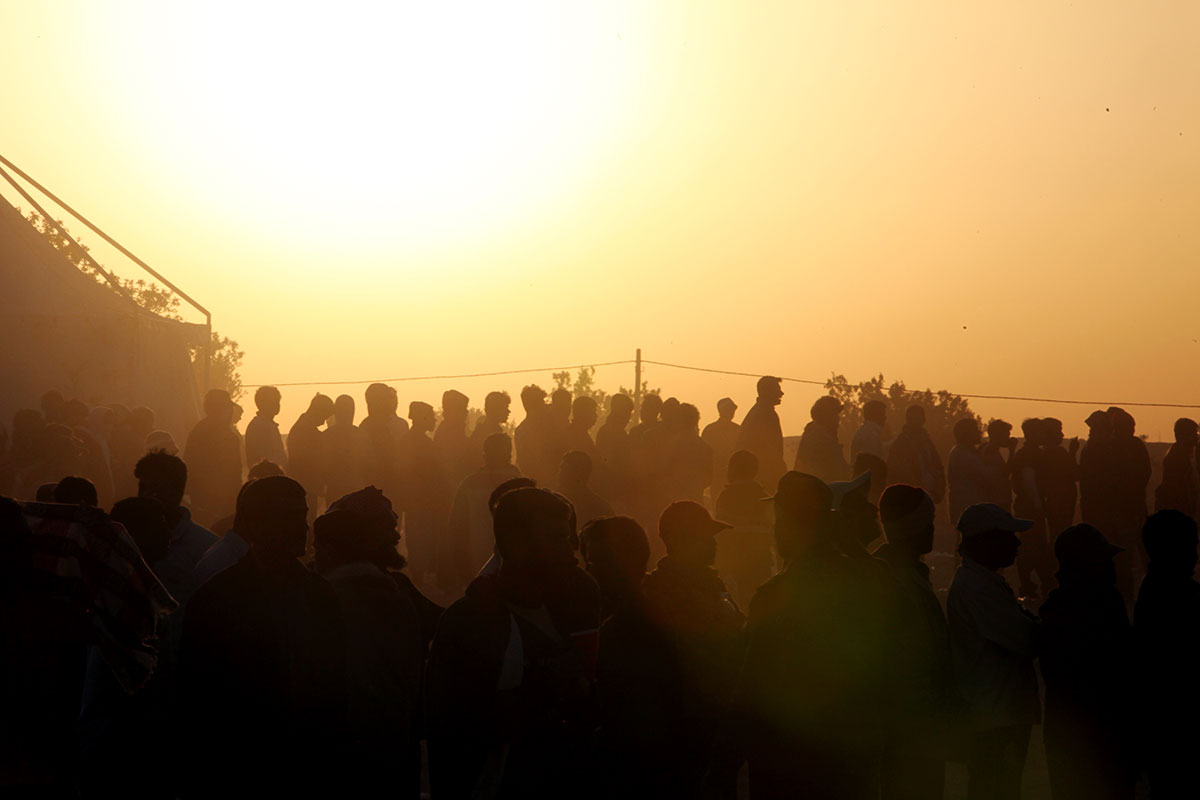 Local authorities are at the forefront of the response to these developments, providing essential services and developing innovative solutions to the complex and rapidly changing circumstances.
But how should local authorities plan for and manage these large and often sudden influxes of people? Is it better to create a refugee camp, or do we try to integrate refugees into the community? How can local authorities maintain and support social cohesion in communities affected by migration?
These questions and more will be the focus of a one-week training from 4 to 8 March 2019 on Migration and Local Governance.
"We have structured this course around four main themes, each at the core of an inclusive and resilient community."
Lars Burema, programme manager at The Hague Academy
While taking a broad view, the course will highlight innovative solutions developed by state and local authorities, along with aid agencies, NGOs and the diaspora in dealing with the challenges and opportunities for local authorities, migrants and refugees.
"The impact of displacement and migration often puts a strain on the resilience of local authorities and communities. This affects service delivery, local jobs and economic development, and social cohesion," said Lars Burema, expert trainer and programme manager at The Hague Academy.
The course will address four key themes:
Social Cohesion will explore approaches and examples for effectively combatting exclusion and promoting stability.
Local Planning will look at adaptive strategies and scenario planning to help local authorities address urban challenges.
Livelihoods and Jobs will expand the discussion to consider opportunities caused by displacement, including possibilities of integrating migrants and refugees into local economic development processes.
Inclusive Service Delivery will pay particular attention to the needs of vulnerable and marginalised groups affected most by displacement and how to apply best practices to improve existing services.
Within these themes, the course will address the interplay between multi-level governance and partnerships with NGOs, the private sector and international development partners.