Water. Inspiration. Know-how. Expertise. These are words that continuously cross the minds of our 'Shiraka: Water Management' participants. The training is an experience that brings together the brightest and most proactive professionals from the Middle East and North Africa (MENA) to exchange knowledge and skills on Water Management.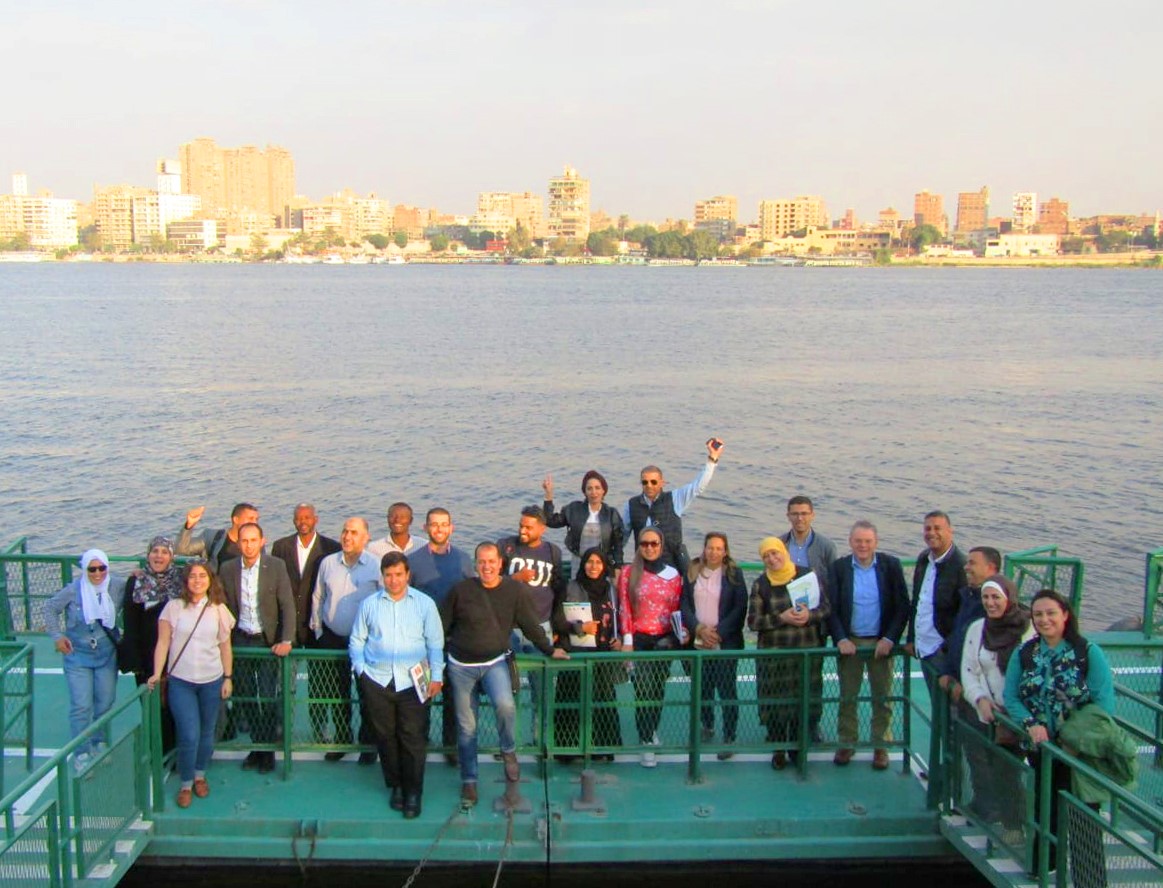 Mr. Mousa Alhlaihl is the Manager of the Azraq Watershed within the Ministry of Water in Jordan. He was one of the participants in the Shiraka Water Management training in 2019. Since Jordan is a country with high levels of water scarcity, it was important for him to learn new tools for planning strategies for saving water.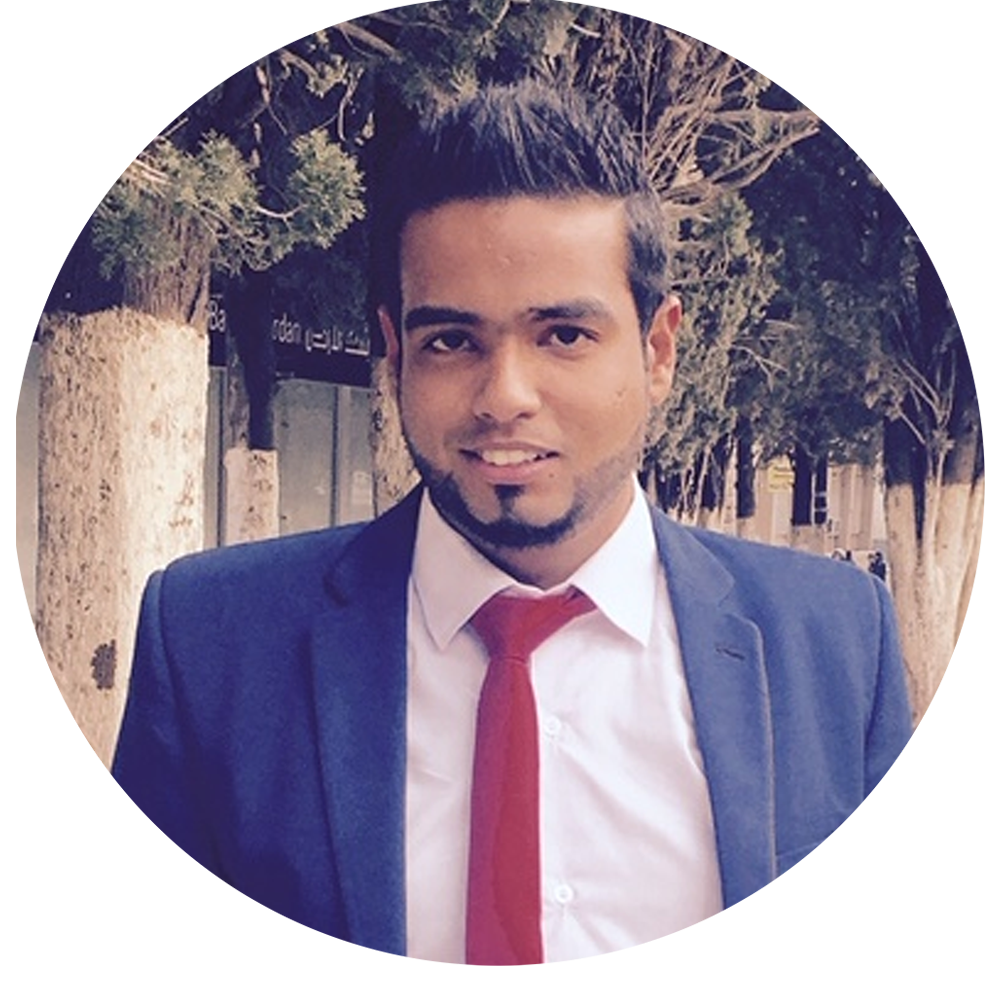 "The international case studies presented during the training were a big inspiration for my own action plan. I learned that multilevel cooperation is necessary when planning water management and this was key for the success of my project."
Mousa Alhlaihl, Ministry of Water, Jordan.
Mr. Alhlaihl found the experience to be truly inspiring: "the training made us think of solutions. I found the good practices learned during study visits to be very useful for my work".
According to USAID's Climate Risk Profile, Jordan is one of the driest countries in the world, with evaporation rates reaching 93% in some regions. Jordan ranks also as the world's second most water-stressed country in Aqueduct's water risk ranking.
During the training, our participants are encouraged to develop Action Plans that they can implement back in their home countries. Together with the Jordanian team, Mr. Alhlaihl designed an action plan with the ambition of reducing the evaporation from dam waters in Jordan from 87% to nearly 30%. The team came up with a solution: covering the surface of the dam's water with rubber hexagonal balls that prevent water from being directly exposed to the sun, decreasing evaporation.
To achieve this, the group first evaluated the economic feasibility of the project and studied possible solutions, and are now using these results to lobby his idea to different official bodies, in order to obtain financial support for the implementation of the project.
In addition to working on an action plan with a group of Jordanian participants, Mr. Alhlaihl also used this new knowledge to participate with three of his colleagues in a Jordanian competition for young professionals. He and his colleagues designed a project to address climate change and harmful agricultural practices, by using a natural substance already present in Jordan called 'Zeolites'. Their approach allowed crops to be irrigated using less water and erased the need to use artificial fertilizers.
Do you want to be a change-maker just like Mr. Alhlaihl? We are certain that your answer is YES. You can now join our 'Shiraka: Water Management' training this year, by clicking here (deadline: 19 April).
Shiraka Water Management Training Programme
The Water Management training is part of the Shiraka programme, a Netherlands-MENA partnership for supporting sustainable democratic transitions in the MENA-region (funded by The Dutch Ministry of Foreign Affairs). The course takes place in the Netherlands and in Egypt and for two weeks participants are immersed in a learning experience with study visits and interesting sessions, delivered by international experts. Additionally, they get the opportunity to develop a valuable network with other civil servants from their region and from the Netherlands.
Click here to see a video in Arabic about how Mr. Alhlaihl and his team are transforming deserts into green landscapes.