An Orange Knowledge Impact Award is awarded to programme participants who set change in motion and create impact by involving and engaging other people. Dahiana Manjarrés works at the Colombian Ministry of Labour. She joined our Local Economic Development training in 2019 with a goal in mind: promoting income generation strategies for youth. After returning to Colombia, Dahiana introduced a national policy to promote youth employment in public institutions. The jury of the Impact Awards was highly impressed with Dahiana's commitment to creating sustainable change and awarded her a well-deserved second place.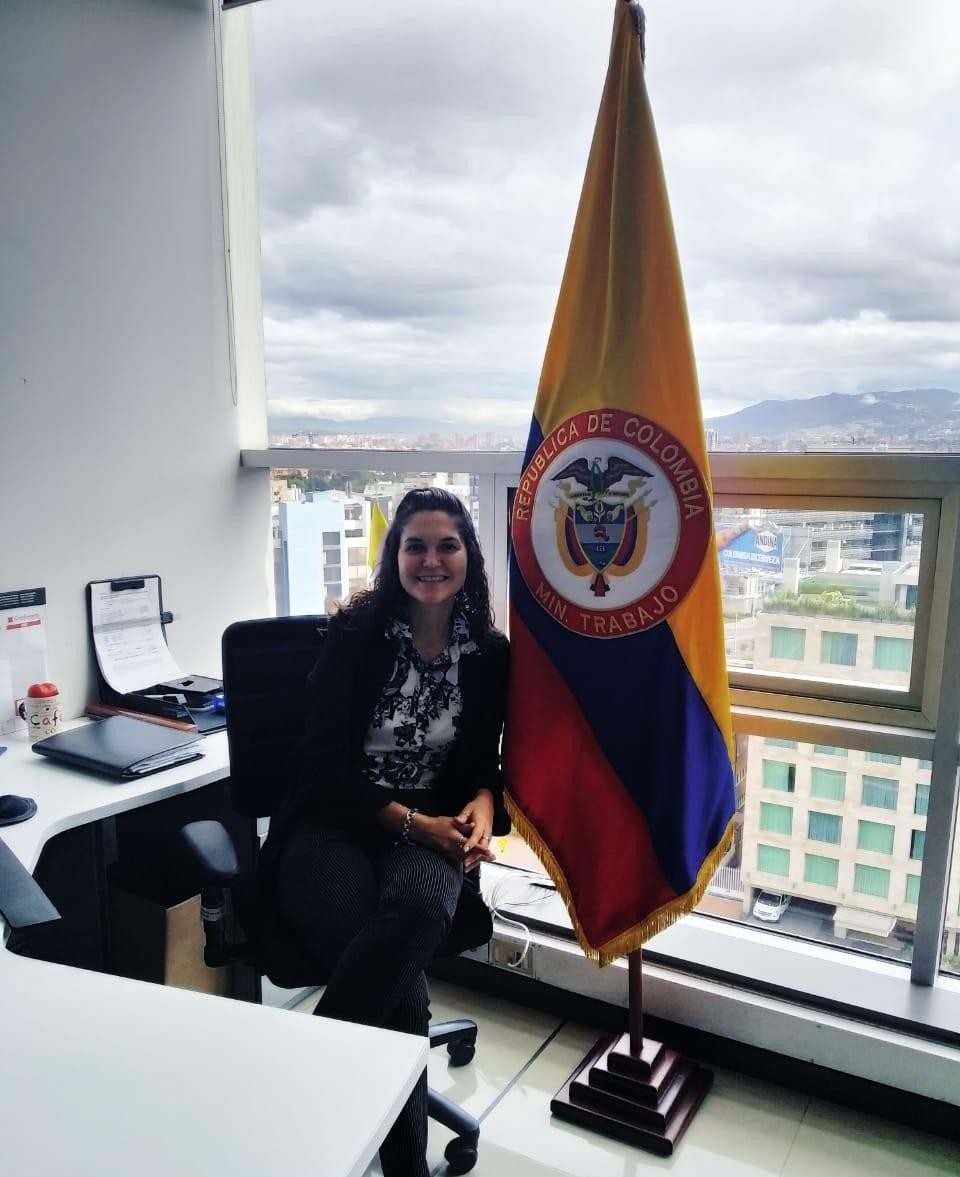 Last month, the Dutch Organisation for internationalisation in Education (Nuffic) celebrated the Orange Knowledge Partner Days. This virtual event brought together programme partners from all over the world in a set of online sessions over the course of two weeks. On the last day, during the main event, the impact of the Orange Knowledge Programme took the center stage. Nuffic announced the winners of The Orange Knowledge Awards, granting Dahiana the second prize. Dahiana's determination to promote economic development in her country led her to formulate and pass a national decree which will allow young professionals between the ages of 18 to 28 to have their first work experience in government institutions.
Do you want to know more about Dahiana's initiative? Read our full article: From training in The Hague to influencing national policies in Colombia
Are you interested in learning about our Local Economic Development course?
*Orange Knowledge Scholarships available applying thouh this link.