Bhutan is known to be water abundant. Yet, lack of access to this vital resource remains one of the most pressing issues across the country. Tshering Lhamo, senior planning officer at the Policy Division of the Ministry of Work and Human Settlement of Bhutan, is committed to change this. Motivated by this goal, she joined our Multilevel Water Governance course in 2020 with an Orange Knowledge scholarship. Besides obtaining valuable new skills and knowledge, Tshering secured a partnership with The Hague Academy that is now helping to improve water accessibility in Bhutan. We want to share her story with you.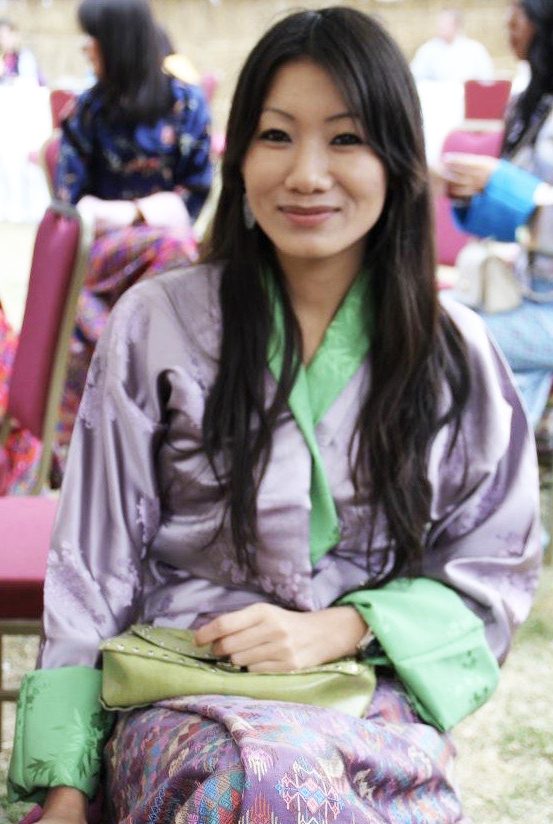 Water challenges in Bhutan are the result of poor source management, inadequate infrastructure development and weak governance. To tackle these issues, Tshering helped develop Bhutan's Water Flagship Programme and has been working on improving water legislation and governance. She participated in our training in the Netherlands, a leading country in water management, to enhance her capacity to push for change in the water sector in her country.
"The Netherlands is one of the countries with high expertise in water. I joined the course with the goal of broadening my knowledge of water governance, which I could apply to implement water legislation and governance back in Bhutan."
During our training, participants gain unique insights into international best practices and tools. Reflecting on the course, Tshering found it valuable to learn about the importance of multi-level coordination to address water governance issues effectively. Now back in Bhutan, she has used this knowledge to continue her goal of improving access to water for everyone.
"The OECD Principles on Water Governance made me realize that issues cannot be resolved in isolation and require efficient coordination across authorities at all levels. I have used these principles for developing Bhutan's water governance strategy."
While attending our course, Tshering got in touch with Dayana Al Alam, Programme Manager at The Hague Academy. Together they developed the project proposal 'Restructuring the Governance & Management of Water in Bhutan', which received funding from the Dutch government through Nuffic. Through this partnership, scheduled to be completed in autumn 2021, The Hague Academy is training 15 officials working at the Ministry of Work and Human Settlement, helping them to tackle their country's water challenges.
Tshering is hopeful for the future, but she reminds us that when it comes to ensuring long-lasting change in terms of water governance, the way forward should always be sustainable and holistic.
"I dream that within the next five or ten years, water will be available in abundance to all citizens. However, access to clean drinking water will most likely continue to be a global issue in the next few decades. Planners and policymakers should gear towards sustainable planning, so that present and future generations can have guaranteed access to adequate, safe and affordable water."
Do you also see yourself making long-lasting changes and improving water governance in your country? Follow the link below to know more about our training and register for its upcoming edition in September 2021. Please note that the scholarship application deadline for this course is 11 March 2021. For more information click here.