Solwezi is a rapidly growing town in Zambia's resource-rich North-Western Province. The nearby opening of one of Zambia's largest mines has brought an influx of economic migrants to the town. As a result, Solwezi's local authorities must now deal with the challenges that come with uncontrolled population growth – primary among them is providing rapidly growing, makeshift settlements with water. To help tackle these challenges, Solwezi's Municipal Council joined forces with The Hague Academy to develop their skills through a training programme on unplanned settlements, land ownership and water management.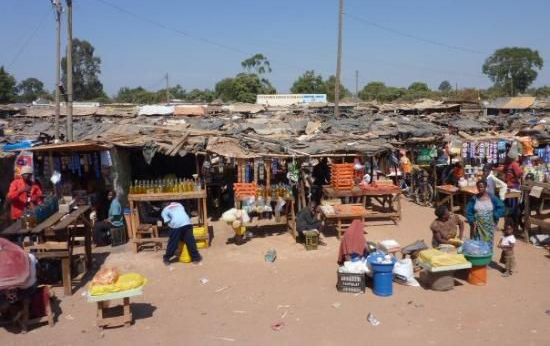 Sustainable Development Goal 6 (SDG 6) strives to ensure universal and affordable access to water, sanitation, and hygiene. The residents of Solwezi face each of the challenges outlined in the sub-targets of SDG 6, ranging from basic access to potable water to the preservation of its water ecosystems.
Solwezi's local authorities face the enormous task of providing for their community's immediate needs while also sustainably and inclusively managing their local resources. Without doing so, short-term solutions will only exacerbate a growing crisis:
"Solwezi is at a risk of turning into a desert due to high deforestation – mainly for charcoal production, overconsumption of water resources by mining operations, agricultural production and the increased demand for land for human settlement" (Training participant)
To deal with these challenges, twenty-four participants from different institutions involved in or affected by Solwezi's water management crisis joined our training on unplanned settlements, land ownership and water management. Among them were not only representatives from national and local governments but also local customary leaders, NGOs staff members, and private companies.
Integrated Water Resources Management and WASH
By using the concept of Integrated Water Resource Management (IWRM), participants learned to identify their sources of water and to optimise their usage, while promoting equitable access and transparent management. Crucially, participants also identified potential risks at each stage of the Water, Sanitation and Hygiene (WASH) supply chain, in terms of both infrastructure and governance.
"Sustainable and inclusive water service delivery means providing solutions that can safeguard water against a wide range of risks at multiple stages of the WASH supply chain" (Oscar Alvarado, Programme Manager at The Hague Academy).
Learning Outcomes
With an improved understanding of the important links between IWRM and WASH, participants now possess the tools to better assess their water resources and select appropriate solutions for drinking and wastewater treatment.
The training also highlighted the need for greater cooperation and knowledge sharing between the different stakeholders involved in water management. As a direct result of the training, multiple parties committed to establishing closer links with one another moving forward.
"The project was unique in terms of bringing different actors together to address the challenges experienced in Solwezi. This is the first time we are looking at the challenges of land and water in Solwezi together. We normally do our own thing in our own small corners, without others knowing what we are doing." (Training participant)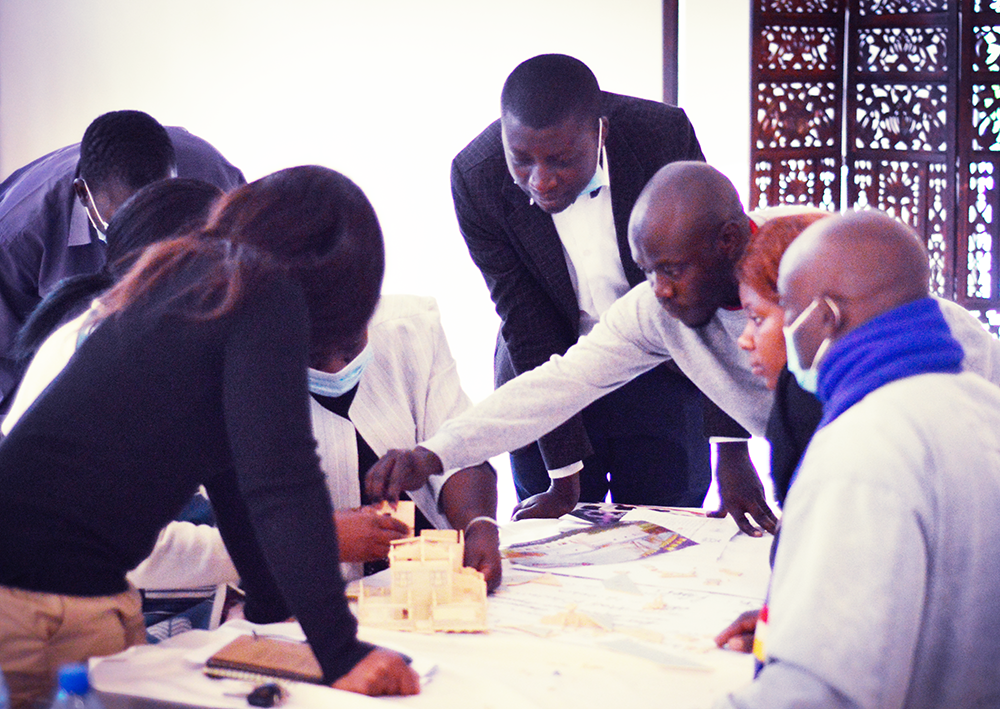 Inclusive decision-making proves crucial in tackling Solwezi's water management crisis. Representing a multitude of sectors themselves, participants became aware of the impactful role different institutions play in the inclusive delivery of clean drinking water, sanitary facilities, and land ownership processes.
Their Back Home Action Plans
Putting theory to practice during their training, the participants began developing their own action plans and committed themselves to their implementation. One of these action plans consist of a revision of Solwezi's land allocation processes, since providing sustainable clean drinking water is directly related to land ownership. Unfortunately, informal and illegal settlers do not enjoy the same level of water service delivery and therefore they need to be incorporated into the formal land allocation process to ensure equitable access. Another action plan includes a water mapping project that involves the local community. This is crucial to understanding water supply and demand in Solwezi, and doing so in a more inclusive and participatory process can yield greater insights and community buy-in than previous top-down approaches.
Through their action plans, participants have also committed themselves and their organisations to better integrating environmental sustainability and the community's economic needs in managing the water crisis.
_________________________________________________
The training programme was funded by the Dutch Ministry of Foreign Affairs through their Orange Knowledge Programme, managed by Nuffic.