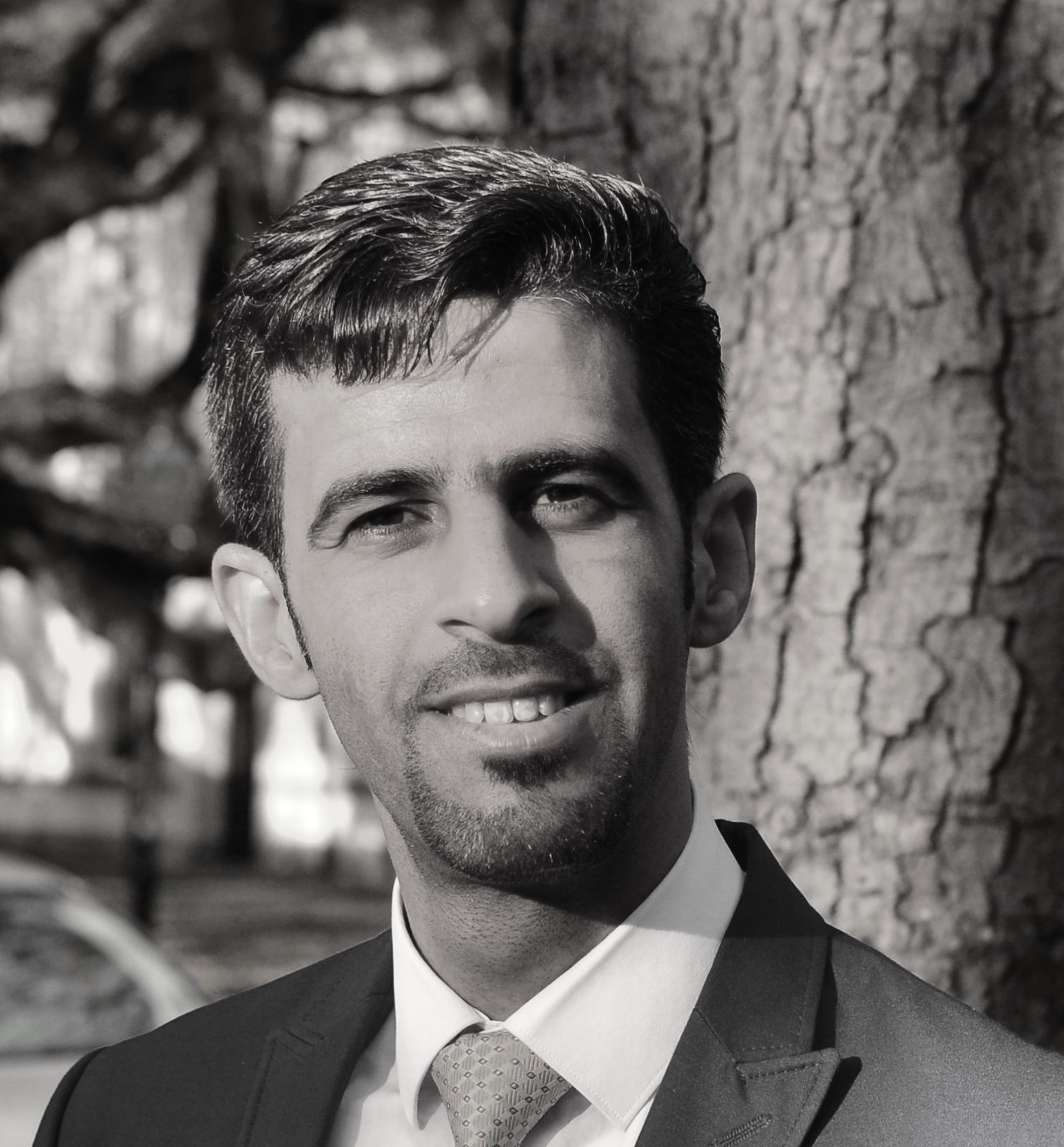 Apart from welcoming talents through our mainstream selection for the talent programmes, Talent for Governance also offers Dutch organisations the option to invite talents if they back their programme financially. In this case, Abbas has been invited by the Municipality of Amstelveen.
My work for the municipality
I am the head of the public relations and media department at Dura Municipality, I am responsible for creating relationships between the municipality and the people of Dura, conveying the messages and the needs of citizens to the decision-makers and vice versa, At the department of public relations, we are responsible for the communication with foreign municipalities. Next to that, we host foreign visitors every year.
Experience in the Netherlands
I think the course was very useful to get an international glance on different subjects within the scope of local governance, like implementing the SDGs, health service delivery system, management, and involving gender aspects. The course was really very useful to me since I got ideas that could be implemented in my local area. Moreover, the course supported the sharing of ideas and experiences with different participants from different countries to see what is relevant to each of our local governments.
My internship days in Amstelveen were a great experience. I got to see how work is going in different departments of the municipality, folks are very well organized knowing what they are working on. Actually, I was very amazed by everything I've seen there
Back Home Action plan
Actually, I've changed something in my BHAP (which focused mostly on the dissemination of my newly acquired knowledge), because I have experienced so many important things that could be applied. I am highly enthusiastic to work on the health service delivery to improve the quality of health service delivered by the medical centres belonging to the municipality.
I also would like to work on more exchanges with the Gemeente Amstelveen.