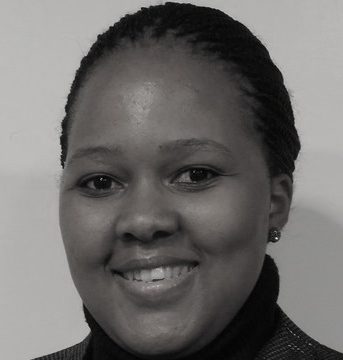 My work in Amathole District Municipality:
I provide strategic support services to the Head of Department in order to ensure a more responsive, accountable and compliant service delivery. In addition, I manage the investment promotion and stakeholder relations in the realisation of the strategic objective of promoting holistic sustainable regional economic development by 2030
My career goal is to contribute to the prosperity of South Africa, particularly the Province of the Eastern Cape. In doing so, I will be contributing to the broad performance and good reputation of my employer by achieving the goals towards the development and prosperity of South Africa, particularly utilising and further developing my skills in research, communication, administration and governance.
Experiences in The Netherlands:
"The training course was an elaborate and interactive opportunity to unravel the concept of LED. There was a great integration and alignment of theory and practices and also I have been able to see some practical examples."
"I visited Zwolle municipality. The hospitality was superb and my hosts were far too kind and warm! The highlight of the visit was knowing how agriculture can be a part of society and a tool that brings communities together. There was a lot of flexibility on what I wanted to see, which was amazing. The visit to the various projects also indicated to me that one needs to focus on what they are good in and then come together to forge synergies in promotion of the whole sector."
Back – Home – Action Plan:
"Back home I will work on a project that is already in the making. Amathole District Municipality is working to set up a Vegetable Auction Company. The main objective of the Vegetable Auction Company is to sell the products of the producers in the best possible conditions and assist in the increasing of the sales."
"The Talent programme has equipped me with information and knowledge that will assist me with the implementation of this project."