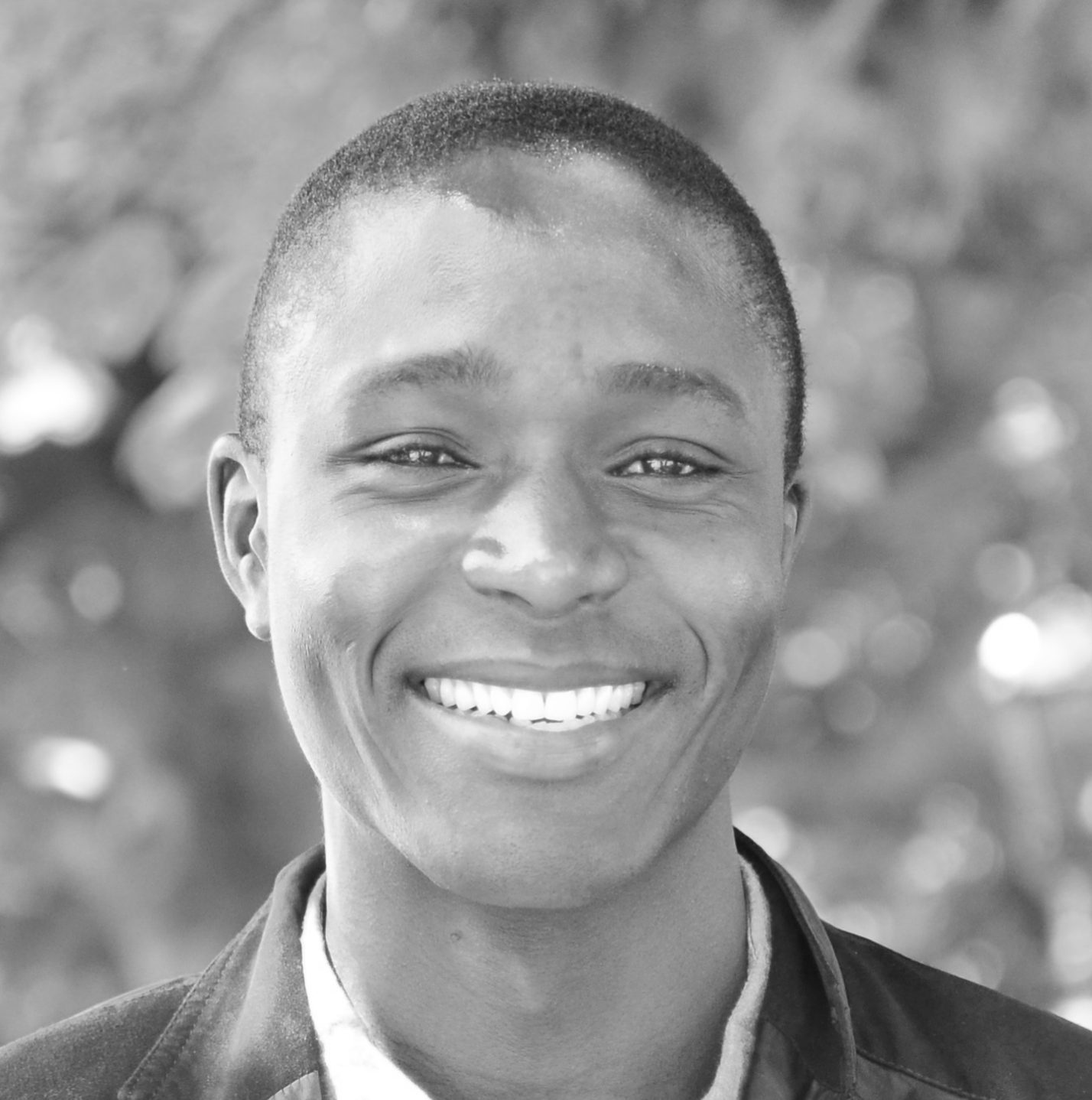 My work for Chililabombwe
My job involves planning, coordinating and managing the provision of public health, environment and social services. I am responsible for ensuring that the health of the community is enhanced through the provision of various public health services such as solid waste management, public health inspections and prevention of outbreaks of epidemics and diseases of public health concern. I am also responsible for the provision and management of public amenities such as markets, bus stations and recreation facilities. Apart from this, I am also responsible for engaging the members of the community on issues that affect them so that they are afforded an opportunity to provide input on the design of various interventions and planning for needed services to provide according to available resources.
Experience in the Netherlands
The interactive way of teaching in the training course was excellent. It accorded us learners an opportunity to learn from each other. It was amazing the wealth of experience which we shared. The facilitators had in-depth knowledge of the subject and it was presented to us from a practical perspective
The internship experience was great. Me staying with a dutch family gave me an opportunity to interact with several people from a more informal setting. The family was great and I really enjoyed my stay. I was happy to learn that not only did I learn from my colleagues but they also learnt from me. The use of incentive systems to encourage citizen participation struck me I intend to incorporate that in my action plan.
Back-Home-Action Plan
I have refined my back home action plan. I am now going to focus on developing a solid waste management strategy together with citizens. I am convinced with citizen participation in formulating the solid waste management strategy, it will be easier for the other things to fall into place in that the local government and the citizens will have a shared vision