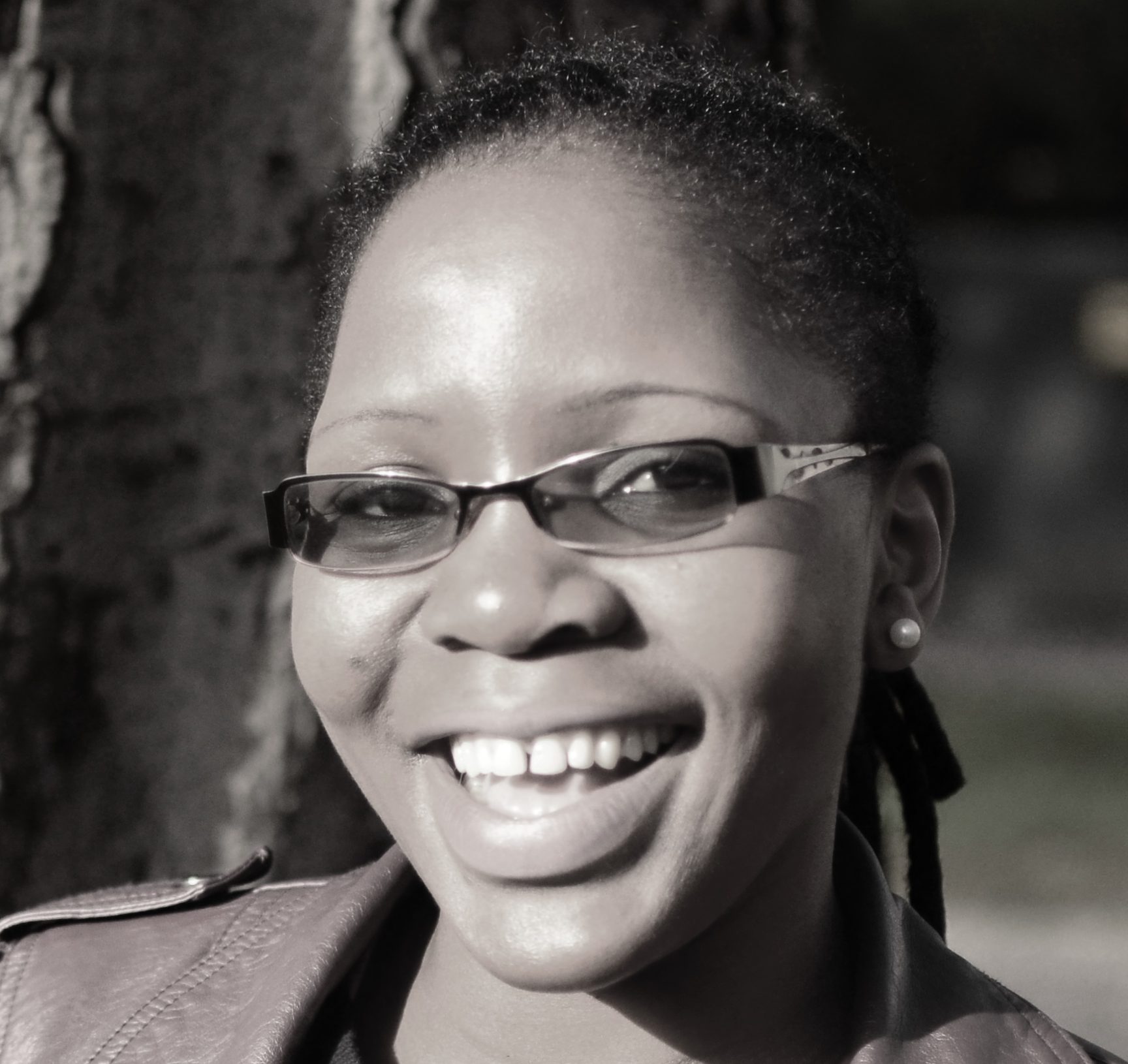 Apart from the mainstream talent programmes Talent for Governance also offers Dutch organisations the option to invite talents from their own partner organisations if they back their programme financially. In this case, Bongekile has been invited by the Water Board Vechtstromen.
My work for the ministry
I am a Water Bailiff under the Water Control Section, where I do water permitting, identification of abstraction points for issued permits and water use monitoring, stream gauging and advising water users on the procedure to be followed in order to get a water permit. I also carry out investigations to support water permit applications. Apart from that, I support River Basin Authorities in executing their activities and becoming operational.
Experience in the Netherlands
The way the Netherlands is solving their water issues has opened up my eyes, their way of cooperating with stakeholders and people in flood protection. They have learnt from the disasters that happened and took action to make their country better. Reclaiming the land which was covered with water by building dykes and developing their polders plus developing room for the water. This shows cooperation, which is very important for development. I also learn that there are people who volunteer to maintain the dykes and they are not paid, which shows how these people are more involved and committed to making the country better. From my internship with Vechtstromen, I learnt a lot about how they operate as a decentralised organisation which is what we are trying to do back home, decentralising and supporting our River Basin Authorities become operational. Vechtstromen has an organised structure, clear responsibilities, good coordination with each other and is time conscious, which creates a good working environment.
Back-Home-Action Plan
The first would be to report and present in the Department of Water Affairs on my learning visit in the Netherlands, which includes the three-layer model of water governance and the proposed project that I will be doing. The three-layer model emphasises the importance of good water management practices. I will let my colleagues know the importance of a good organisational structure, necessary tools for the functioning of the financing system and the importance of trust and transparency in water management. This will also be reported in the National Water Authority where chairpersons from River Basin Authorities sit, which will keep them informed of my proposed project in one of the River Basins. Involving the Department and the NWA will help me to get support to execute my project as it is impossible to do it on my own. It's not about my project but introducing the good water management practices which I learned from the training.
My proposed project is on water supply and sanitation in the remote places of the country, in the Ngwavuma River Basin, at Matsanjeni area. Better access to water brings health and alleviates women and girls from the burden of water fetching and it improves income.