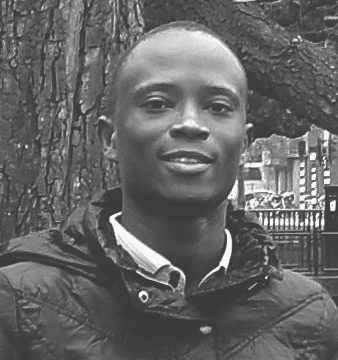 My work for the municipality of Perere
For four years I have been working in the field of local governance, an area that truly meets my interests. I am passionate about issues of local economic development, municipal planning and land use. As a young professional, I currently manage the economic affairs department of a municipality in a rural area with 80.000 citizens. My responsibilities require accurate identification levers for local development and the mechanisms for its promotion in close collaboration with local farmers and professional organisations.
Experience in The Netherlands
"The training course also focused on topics such as rural areas and local craftsmen which was useful as I run projects on these themes in my municipality. I learned about how I can stimulate the development in rural areas and the local craft sector."
"During my internship in Meppel and Steenwijkerland, I stayed with a family, was introduced to Dutch stamppot and got the opportunity to experience how the economic affairs department in a Dutch municipality works and what their main challenges are."
My learning objectives were to know more about initiatives and policies of Dutch municipalities on citizen participation, youth employment and local crafts business.
Back-Home-Action Plan
In my work, I focus on a local initiative of empowerment capacities of craftswomen in Perere. Crafts activities remain underdeveloped but are an important income resource for the local people.
What I want to emphasise in my project is how crafts activities can be stimulated and developed; how products made by craftswomen can be more competitive; and how citizen participation can be encouraged.
I hope to use the insights and tools that I have gained during the talent programme for my project. The implementation of the Back Home Action Plan will allow the strengthening of the capacity of local craftswomen, the employability of young people, and small and medium-sized crafts business.