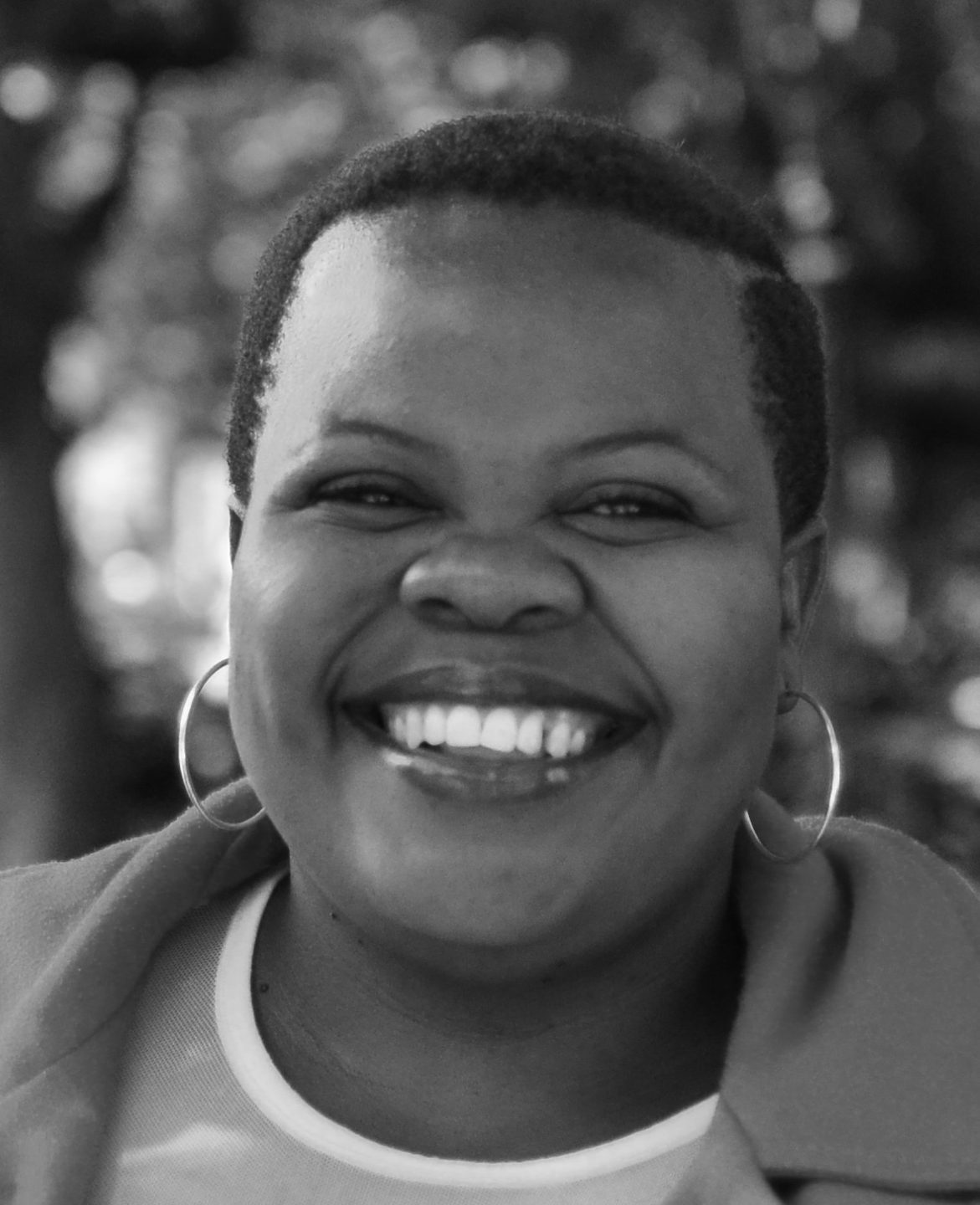 My work for Rustenburg Municipality
My job mainly entails monitoring the municipality's capital and operational budgets, monitoring and evaluating projects and programs offered by the municipality. I also deal with responses to audit queries as raised in the Auditor General's report of the municipality. Writing of report and overall performance of the municipality.
Experience in the Netherlands
The training was tailor-made and fully thought through. I love the different expectations that were part of the program were my highlight because they gave us 1st hand experience of the work they do.
The 1st municipality I visited was Steenwijkerland, I received a warm welcome from Janneke, she took her time to come to pick me up from the hotel to the municipality. I was then given a warm welcome by the Mayor and the elder man in Steenwijkerland, she made me feel very special and expressed her gratitude for me being at their municipality. I then had a meeting with the finance team (Peter, Marcelle and Martys/Martin) of the municipality. They explained to me financial processes and even gave me great ideas. I also had a tour of the tourism industry with Paul and Jan in Giethoon and it was a very informative session. I enjoyed the day all in all and Steenwijkerland was wonderful to me.
I then went to Meppel Municipality and I was warmly received by Mr Najib, he explained to me the types of reports they produce for the council. I was then given a tour of the whole municipality and different departments, I was given an opportunity to ask questions and take some lessons as well. I also attended a participation meeting between different departments and I also visited a police station. I also visited the social office that the municipality works with and it was really nice to meet the people working there and their passion for development and care for people.
Back-Home-Action Plan
My Back Home Action plan was directed towards dealing with the service delivery protests in the municipality and to help my municipality offer effective service delivery to the people of Rustenburg.
Already by the end of July 2015, Ephenia has sent us an update on her progress on her Back Home Action plan! Well done Ephenia! This is what she wrote:
" I wanted to let you know of my progress on that back home action plan. I sat down with my immediate manager and gave her the low down on what I learned in the Netherlands. I then explained to her the problem I wanted to address which is service delivery protests. She then helped me to come up with strategies to tackle the problem, together with ideas from the training.
1st I had already identified while I was in the Hague that the problems are caused mainly by the inefficiency of municipal employees and the lack of spending of allocated budgets as well as overspending on some operational and capital projects. So my manager and I developed a 'Standard Operating Procedure" (SOP) manual to be approved and adopted by the Council at the end of July 2015 and implemented immediately.
This tool will enable the municipality to monitor contracted services, see to it that they are paid according to legislation and that the municipality does not get exploited and effectively suffer service delivery protests.
I also used the ideas I got from Peter, Marcel and Martin at Steenwijkerland about creating budget forecasts and reporting methods to Council every now and then with an emphasis on the things that are not working/ looking good. The idea of red triangles for attention and green squares for thumbs up is brilliant and I took in from Steenwijkerland."