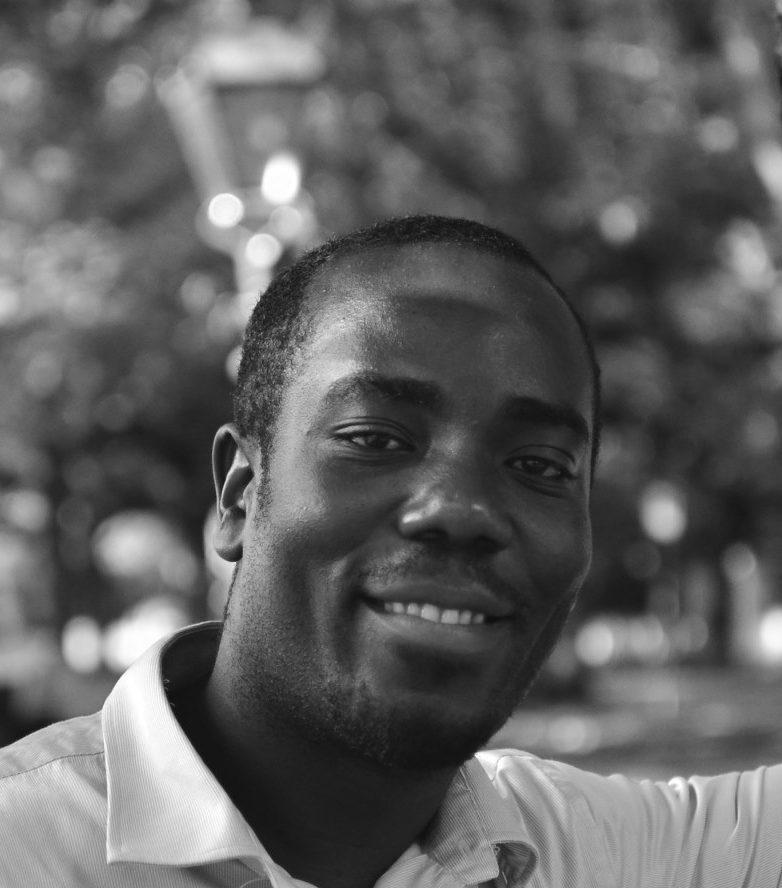 My work for Bibiani -Anhwiaso- Bekwai
As an Assistant Development Planning Officer, my job entails:
– Monitoring Development programmes & projects and preparing reports on them regularly.
– Assisting in the District Assembly in the initiation and formulation of development programmes and projects.
– Assisting in initiating action for the preparation of Medium-Term Plans, Annual Action Plans, Reviews and all related issues.
– Assisting in advising the assembly on coordinating, monitoring and evaluating all development plans.
– Any other matters that may be referred to the officer from time to time by the District Coordinating Director.
Experience in the Netherlands
The training course was a great experience, it broadened my knowledge on the strengthening of sustainable Local Economic Development in my area. The welcome I received in the internship municipality was very nice and all interactions with the civil servants there were great! I am still impressed by having learned so much in so few days in the municipality. The programme is a very good step for young people that have the ambition to get to a higher level!
Back Home Action Plan
In my application for this programme, I had foreseen to write a palm Oil plant. Oil palm cultivation being second to cocoa employs about 20% of the population engaged in agriculture in the district. However, due to inadequate funds and facilities to process the harvested oil palm fruit into other consumable products like palm oil, palm kernel oil, etc. many farmers are saddled with the problem of post-harvest losses which in effect has resulted in the reduction of the income level of these farmers. The name of the enterprise as indicated earlier above is BAB Oil Palm Farm Cooperative Project. It is a cooperative business that will be owned and managed by cooperating farmers with oversight responsibility from the office of the district assembly.
This was my plan before coming to the Netherlands. During the programme, it has become clear that I had to make some adjustments. The start of a business lies too far away from my sphere of influence and I can do much more if I direct my attention to helping the farmers form their cooperation. Also, I have formed a few more different ideas during the training course and internship. For one, I thought of a plan to reduce youth unemployment by involving scrap yards. Secondly, I had a concrete idea about how the surplus of old bicycles in The Netherlands could be a solution for the lack of bicycles for school children that walk for miles to get to school in my district. A lot of proposals and ideas to be worked on! In three months I will send an update on my Back Home Action plan(s)!