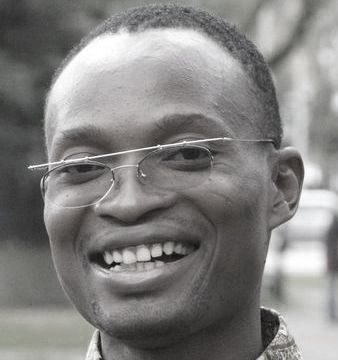 My work for the Nakanbé Water Agency
"My country, Burkina Faso, is a Sahelian country. Economically, the country is classified as one of the poorest countries: traditional agriculture and livestock breeding are the main activities. It is then clear that the problem of water resources is vital for life and the development of the country.
To face the challenges of water ( e.g. climate change, declining rainfall, compromised industrial use of water etc), the government initiated a water policy and introduced Water Agencies throughout the country.
Nakanbé Water Agency is the first water agency in Burkina Faso. The agency covers an area twice as large as The Netherlands. My interests in the Talent programme on Local Service Delivery & MDG's lies at different levels:
1. To understand clearly the concept of 'local governance' – Since the consequences and mechanisms of decentralisation in Burkina have not been clearly defined and understood yet.
2. How to organise the Local Water Committees – they now suffer from a lack of organisation on the operation.
3. How to monitor the activities of Local Water Committees – being the first water agency, the local water committees are looking to us as the Water Agency for everything, I would like to understand more on how to implement and monitor real local governance.
4. How to finance the activities of Local Water Committees – at this moment the local water committees do not have financial autonomy, how can we as the agency facilitate such autonomy and with that ensure the sustainability of their actions?"
Experiences in The Netherlands
"I learned a lot, even beyond what I expected. The training course was practice oriented and I have loved the cases studies. I realised that the involvement of local populations in all policies is not only a matter of laws but a practice that must be inserted in policies themselves. Policymakers must always have that on their minds. From Holland and the Dutch, I learned that only hard work leads to progress. I Identified many possible fields of cooperation between my water agency and waterschap Reest en Wieden"
Back-Home-Action Plan
"The most essential learning points for me were on the subjects of:
1. Participation
2. funding
3. accountability"