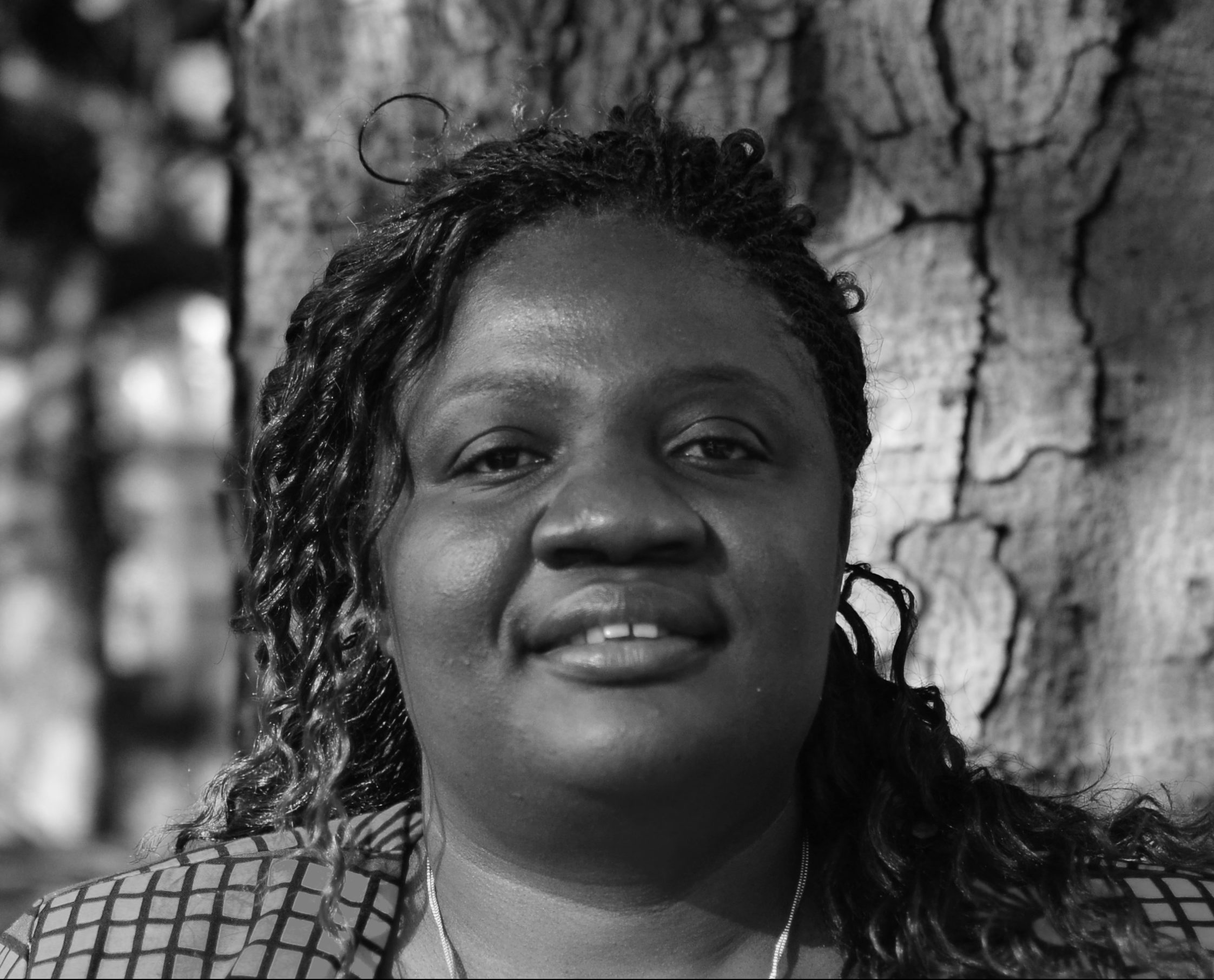 My work as a trade officer
My job is to promote trade within the county through formulation and review of relevant policies; Small and Medium-sized enterprise development and support through training; advisory services, business finance and development and managing business incubators; Industrial development through the mechanisation of medium and large enterprises, development of industrial parks; Enhancing value addition and providing market linkages.
Experience in the Netherlands
My experience during the training was quite life-changing. I gained so much knowledge from the experts who were facilitating the training and fellow participants who brought in so much knowledge and experience. Not to mention the field visits that were quite interesting and enlightening.

I had an excellent experience. I was well received by the Mayor, the City administrator and colleagues in the Economic Affairs Department. My placement was very strategic as it was very much in line with my field of work. It was a great idea to be accommodated at home which also enhanced my cultural interaction with the Dutch community.
I liked that the Municipality had a programme for me both in the official-work time and in private time. And at all the while I was assigned a colleague who would answer my question and offer more explanation and insight whenever I needed any. The field visits were also very educative and in line with my learning objectives.

Back-Home-Action Plan
According to recent statistics, only 2% of the population in Kwale County is engaged in gainful employment. As an agricultural economy, I believe the solution to the development of the county is to provide interventions in promoting agribusiness and the creation of wealth and jobs in the agricultural sector.
I propose to initiate a program that will promote the establishment of cottage industries in Kwale County to enable farmers to add value to their farm produce, cut down on post-harvest losses and promote industrialisation and create employment. The project will be a partnership between the county government of Kwale and co-operatives producing fruits, cereals, coconuts, poultry and dairy products where the County will provide machinery, technical knowhow and market linkages for products whilst the farmers will work with the advice of agricultural extension officers to increase their production capacity and embrace commercial farming. The direct beneficiaries of the project will be farmers who are members of the targeted marketing cooperative societies but indirectly it will also go on to improve the livelihoods of their households through increased household disposable income.
During the programme, I adjusted the back home action plan in the sense that I now have about six points of action to be taken.
I will be sending updates on the progress of the plan after three, six and twelve months!