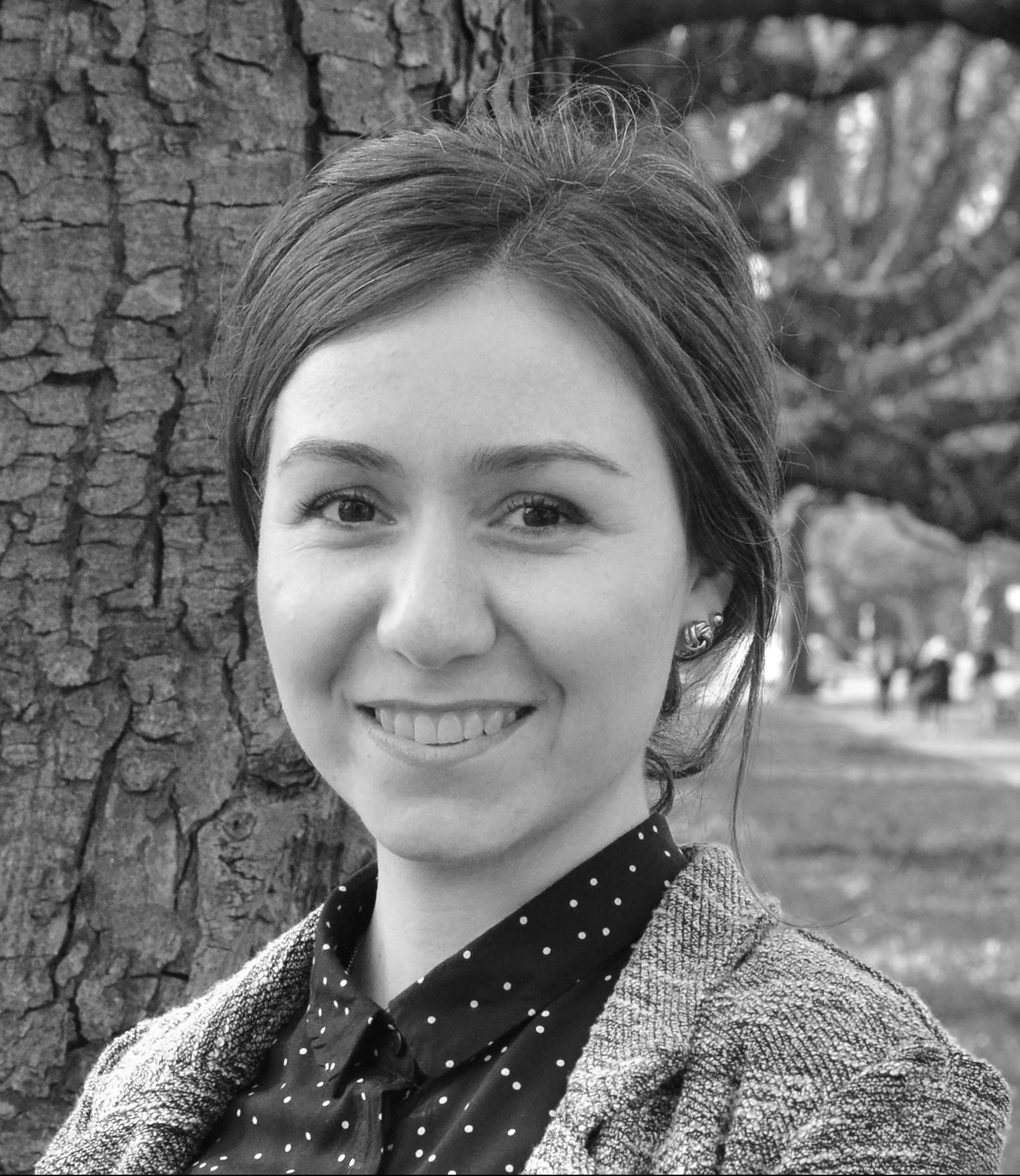 My work for the municipality
The city of Tbilisi is an organisation with a high level of citizen participation. Tbilisi City Hall is a self-governing body in which registered citizens have the right to address and solve different issues. As a senior specialist for the organisational department, I am a mediator between the citizens and the local governing bodies. It is my responsibility to receive citizens' statements, register them and send them to the appropriate department according to their competence. I engage with the citizens on a daily basis, I know their concerns and try to my best abilities to assist and involve them in local self-governance.
Experience in the Netherlands
The training course at The Hague Academy was very well organised. We had the chance to share experiences and hear about the best practices, which was a good combination of theoretical and practical information. The programme for my internship was also very well organised and my mentors were all very generous, helpful and attentive. I attended several staff meetings and even had the opportunity to meet the mayor and the Aldermen. I visited centres where people with disabilities worked and motivate each other. The internship in general really helped me to target my working area. The training at The Hague Academy has thought me that citizen participation is equal between politicians and the citizens. Everyone needs to participate and everyone also enjoys responsibilities.
Back Home Action Plan
The citizens of Tbilisi have the right to participate in the decision-making process. Despite this opportunity, the involvement of people with disabilities in the local governing process is often weak. Therefore, within the municipality of Tbilisi, it is my goal to get people with disabilities more involved in the decision-making process. What we need to establish this is regular meetings with organisations that work for and with people with disabilities and other stakeholders. People with disabilities know best what their needs are, and above all, they should have the opportunities as other citizens to participate.
During my internship with the municipality of Meppel and Steenwijkerland, I encountered the idea of an Advisory Council. Tbilisi does not yet have a structure of this kind where the Advisory Council would play a mediating role between the citizens and the council. The main role of the Advisory Council is to advise on law and regulation and an Advisory Council aimed at people with disabilities would help to better address the problems that his group is facing.