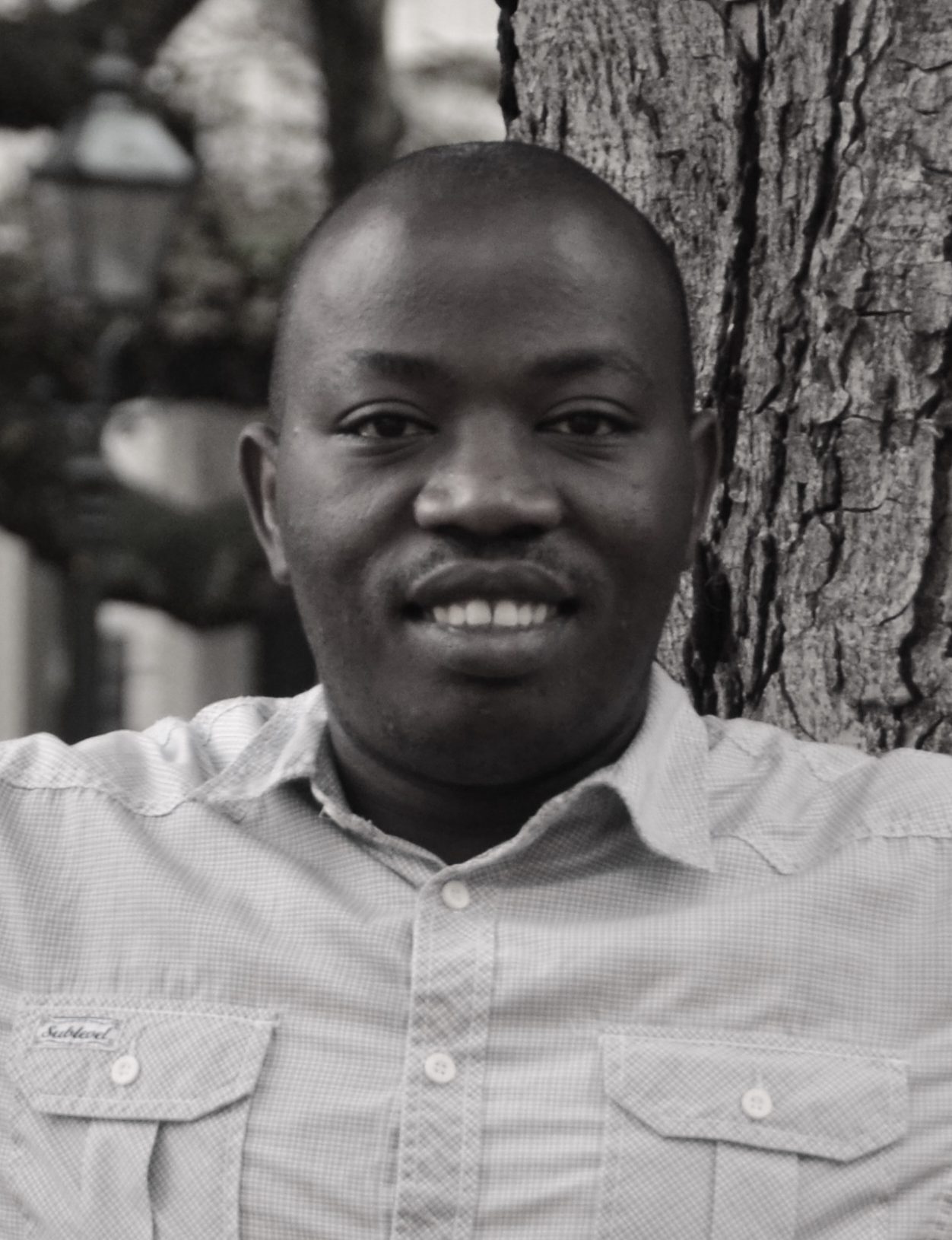 My work for Nyamasheke District
I serve as an overall district technician with the responsibility to accompany all district staff to achieve the district mandate in line with the Rwanda decentralisation policy. In the implementation of my responsibilities, I ensure that all decentralised services are planned for, budgeted for and also implemented properly. I ensure also that the prepared budget capture all source of revenue, I insure that the decentralised taxes and fees are collected efficiently and monitor all the district personnel. my responsibilities are in line with the course because I am the chief budget manager of the district who should ensure that the assigned responsibilities are planned and I am the one to ensure that the decentralisation process continues up the entities affiliated to districts such as Health centres and sectors.
Experience in the Netherlands
The two weeks of the training course at The Hague Academy on Fiscal decentralisation and Local Finances was totally different from other courses that I attended previously as the course was led by experienced trainers who did not only have theoretical knowledge about the topic but also different experiences on what is going on in different countries. This made it easy to evaluate your home country at every step of the training and to identify your gaps and loopholes. Meeting participants of different nationalities and having the opportunity to share success stories on decentralisation with them is also an added value to the course.
The four days that I spent at Medemblik opened my mind to a range of different ideas and lessons which will help to improve our normal working modalities. What I realised is that there are some internal weaknesses that we have. Not only formed by lack of control on the causing factors but also because we have never seen or knew about how other countries arrange their things (Experience and best practice). A good example is a book of laws (Gemeentewet) that provide laws and procedures for the municipality. For us, as a district, we are totally able to use something like that, but the question is then why we do not have something like that yet? Apart from the book, there are other interesting areas that need improvement on our sides such as privatisation, social protection and taxes. I am totally thankful to the entire group of Medemblik for a well-organised working environment that combines theoretical lessons, study tours and leisure.
Being at Medemblik municipality has taught me more about services delivery coordination and local government coordination. The discussions that I had with the Medemblik team as well as the different tours that we made provided an environment that was both exciting and challenging. For each discussion from the team, I picked out some points which will feed for better our business. I affirm that the course has been beneficial to me to understand the concept of Fiscal decentralisation and local finances
Back Home Action Plan
I am glad to have been selected to attend this programme out of all the millions of Rwandans who would like to participate also. After my return to my country, the priority action is to share and transfer the acquired knowledge to my colleagues' staff through presentations and integrate course components into our annual capacity building plan.
My second priority is to improve my work in the areas that I have full control like tax administration and budget analysis by ensuring the efficiency and effectiveness of our business.
Lastly, I will lobby for changes by writing a concept note that highlights key issues and capacity gaps in areas of fiscal decentralisation and local finance to be shared with RALGA, MINECOFIN and MINALOC .