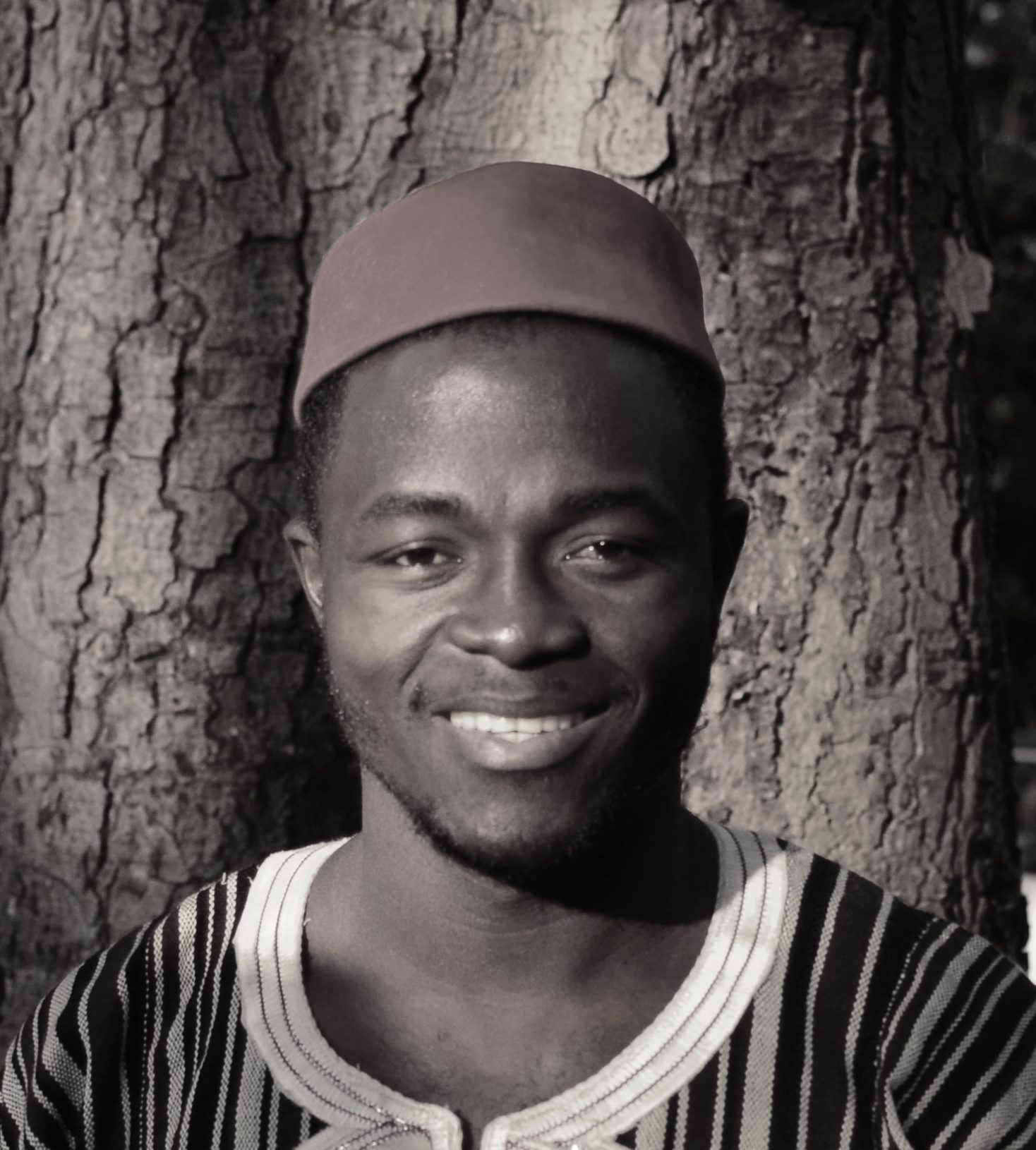 My work for the county
I coordinate activities at the County Service Center in ensuring that the centre's operations are conducted on a timely basis for easy access by Service End-users; I receive and resolve the problem(s) emanating from the Service Window(s) for correction and settlement; I provide regular reports indicating the status of activities at the centre to the County Superintendent; I conduct weekly County Service Center Staff Coordination Meetings to identify achievement and challenges for the line Ministries and Agencies at the Center.
Experience in the Netherlands
In the classroom at the Academy, I gained new skills in service delivery. For example, mainstreaming the Sustainable Development Goals as well as Gender aspects in Service Delivery using the Process Approach. I also found the topics of Accountability in local service delivery and change management principle very interesting.

During the internship at the different municipalities, I experienced a synchronization of the system in the region, whereas public service delivery in Hoorn is the same in Medemblik and the SED Municipalities of the region. Another thing that I saw there is that citizen participation in the decision-making process and the responsiveness of the municipalities is key. And the last point I will take with me to the centre is the idea of complete deconcentration of major public services to the local level. The hospitality of the host family, as well as the staff of the different Municipalities that I visited, was heartwarming.
Back Home Action plan
The objective is intended to increase citizens' knowledge and understanding of our National Decentralization Program, particularly, the concept of County Service Center (CSC) in Buchanan City, Grand Bassa County, Liberia.
We will be conducting a Radio Talk show and training or workshops/seminars for district citizens. We will also organize and implement various town hall meetings or information campaigns. We will also distribute flyers and billboards in various districts.
Because of my participation in the talent programme, I now have an increased awareness of the need to increase participation. Decentralization is new in Liberia and with my experience as the Coordinator of the first County Service Center am eager to see citizens participation in the implementation of our National Decentralization Program and the mean of actualization is awareness.