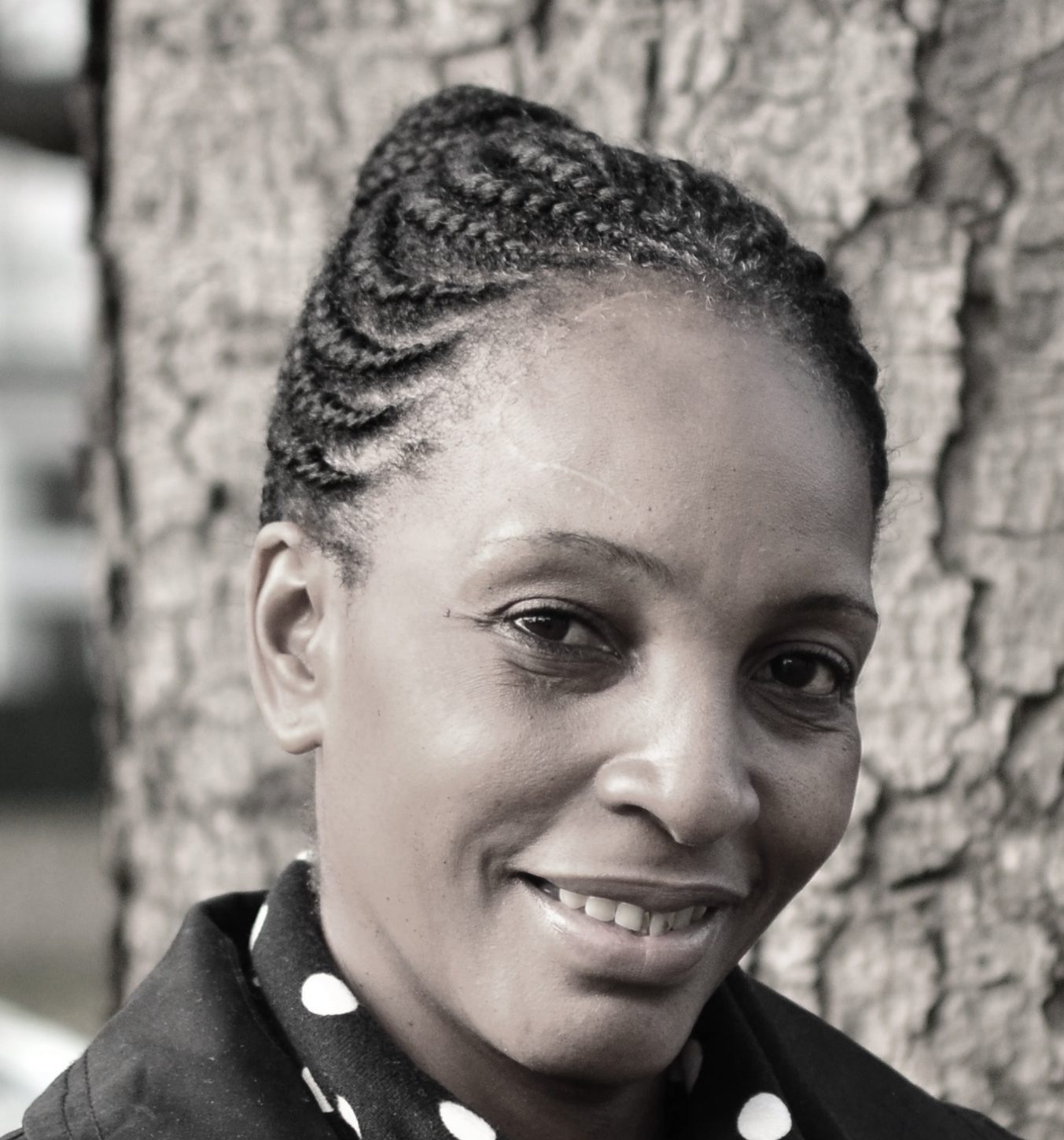 Apart from the mainstream talent programmes Talent for Governance also offers Dutch organisations the option to invite talents from their own partner organisations if they back their programme financially. In this case, Sihle Gugu has been invited by the Water Board Groot Salland.
I work for Inkomati-Usuthu CMA as a Committee Secretary at the Governance division. My duties basically include providing secretarial services for the IUCMA Governing Board and its Committees and also for the Board Secretary, who is the Legal, Compliance and Technical Adviser of the Governing Board in respect of water resources management being the protection, use, development, conversation, management and control of water resources. I further facilitate the coordination of stakeholder related engagements and other activities for the Board.
Experience in the Netherlands
My experience in The Netherlands on the Multi-Level Governance Programme was very informative on the approaches on the overall multi-level concept where we learned topics on the governance model and principles, administrative organisation and legal aspects, financial arrangements, stakeholder engagements, gender aspects, planning on the transboundary aspect, change management, just to mention a few. Most of the topics were very relevant to the day-to-day management of governance. The Internship Programme at Waterschap Grootsalland, Zwolle was more relevant to my Back-Home Action Plan, the presentations and lessons learnt will be of great assistance in rolling out my plan.
The social life otherwise was very interesting, obviously something new for me from South Africa, a lot of bicycle riding around and lots of water surroundings, friendly people and a quiet environment.
Back-Home-Action Plan
My Back-Home Action Plan will be to engage the Governing Board members in influencing the performance of municipalities on wastewater treatment. Currently, the Inkomati-Usuthu Catchment Management area is faced with high levels of water pollution incidents which are caused by the municipalities due to its wastewater treatment plants not being effectively operational and sewerage spillages within the sewerage systems. This is witnessed by the e.coli counts obtained from samples taken from the rivers quarterly by our Water Resources Protection and Waste Division.
So basically, the Governing Board is the Accounting Officer which reports directly to the Minister of Water and Sanitation, is expected to play a role in assisting the municipalities to improve their performance as the IUCMA's function to monitor protection, use, development and control of all water-related activities. Therefore, such a platform on collaborative participation with the aim of addressing the challenges encountered by municipalities and involving other key stakeholders will be key. Further discussions would be to ensure compliance and enforcement of the Water Use Licenses conditions in respect of treated waterworks into the rivers as such has been delegated to the IUCMA. This will also contribute to meeting international obligations to ensure that the quality of water flowing from South Africa to Swaziland and Mozambique to be within acceptable standards.