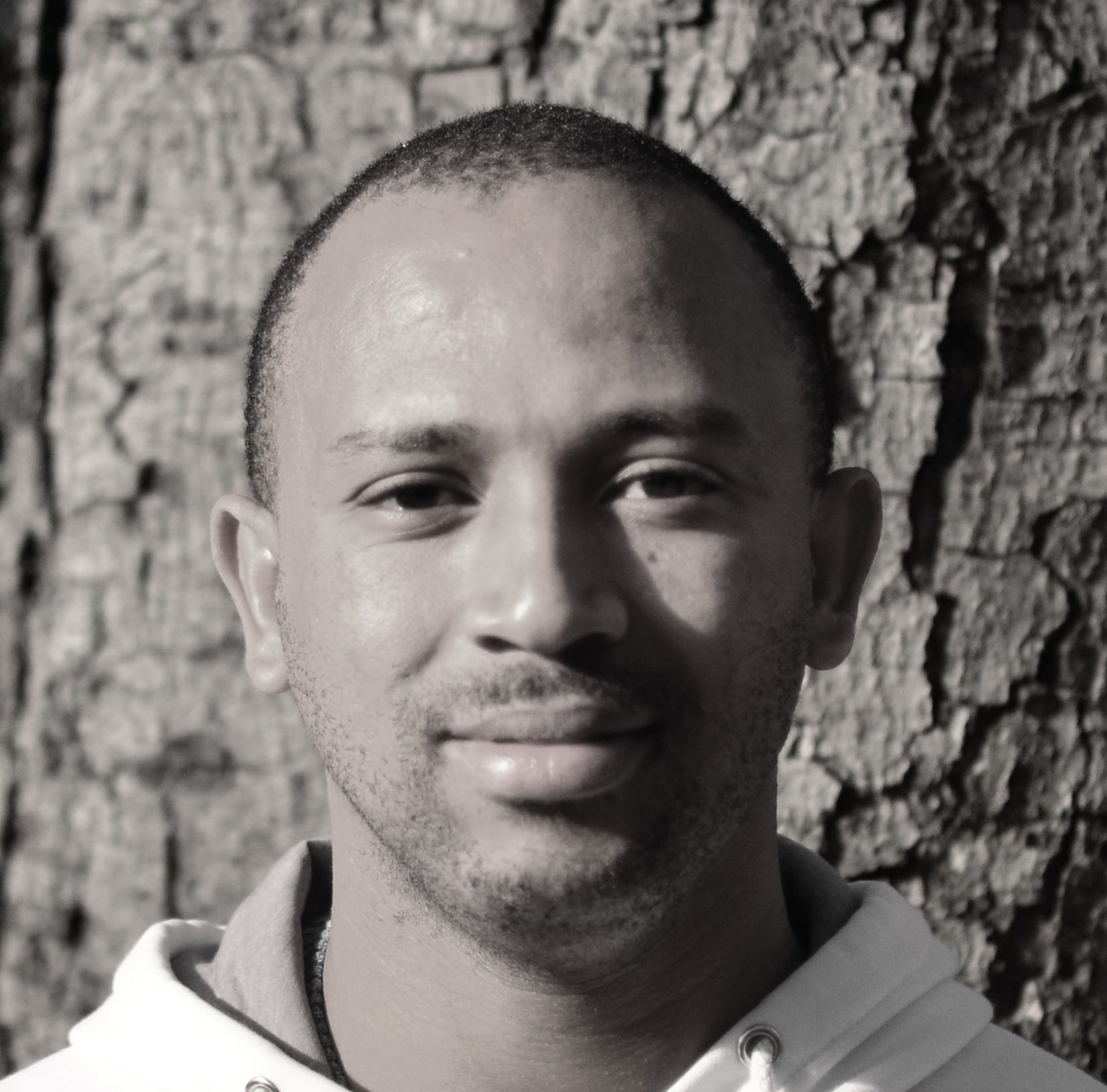 Apart from the mainstream talent programmes Talent for Governance also offers Dutch organisations the option to invite talents from their own partner organisations if they back their programme financially. In this case, Spencer has been invited by the Water Board Vechtstromen.
My work for the Department of Water Affairs
A hydrologist ensures the collection of river flow data in river gauging sites, conversion of this data into river flow and discharge. River data is analysed for accuracy by means of software, a database is managed, dissemination to water stakeholders and for monitoring of trans boundary water agreements. The river monitoring sites are rehabilitated and calibrations are done for improvements of accuracy whilst also taking part in climate change aspects to water resources in the country.
Experience in the Netherlands
The training course in the Netherlands, Multilevel Water Governance has been greatly rewarding. Of great importance was the Water Governance layer model for an effective water management institution. As a country fulfilling its Integrated Water Resource Management objectives, it is of great importance to have an institution with a clearly marked mandate that promotes stakeholder participation, transparency and accountability of the institution. These were lessons learnt from the training.
The visit to the Vechtstromen Water Authority has been interesting and informative. As a country aiming to establish full functional and self-reliant river basin authorities, it was of importance to note the work that was done by Vechtstromen. Topics of water permitting, compliance and hydrology responsibilities were covered and discussed with Vechtstromen and are relevant to the work back home. Site visits to monitoring areas gave a comprehensive understanding of water management by Vechtstromen.
The hospitality of the Dutch personnel at the Hague Academy and Vechtstromen was more than appreciative. Lasting friends have been made with participants of the Multi-Level Water Governance training course.
Back-Home-Action Plan
Swaziland has water management institutions that aim for water management. Activities in the back home action plan include improvement to stakeholder participation in water issues, enhancement of transparency and accountability of water stakeholders with regard to developments. It is envisioned that stakeholders and the nation at large are well informed of water-related activities and have a say in how the country moves towards sustainable projects and for ownership of these. One also envisions that personnel in water management institutions are capacitated to deliver improved services to the public at large. With these measures gradually implemented in the activities of the Department, the cooperation of Vechtstromen in the Netherlands and Swaziland will be highly successful.