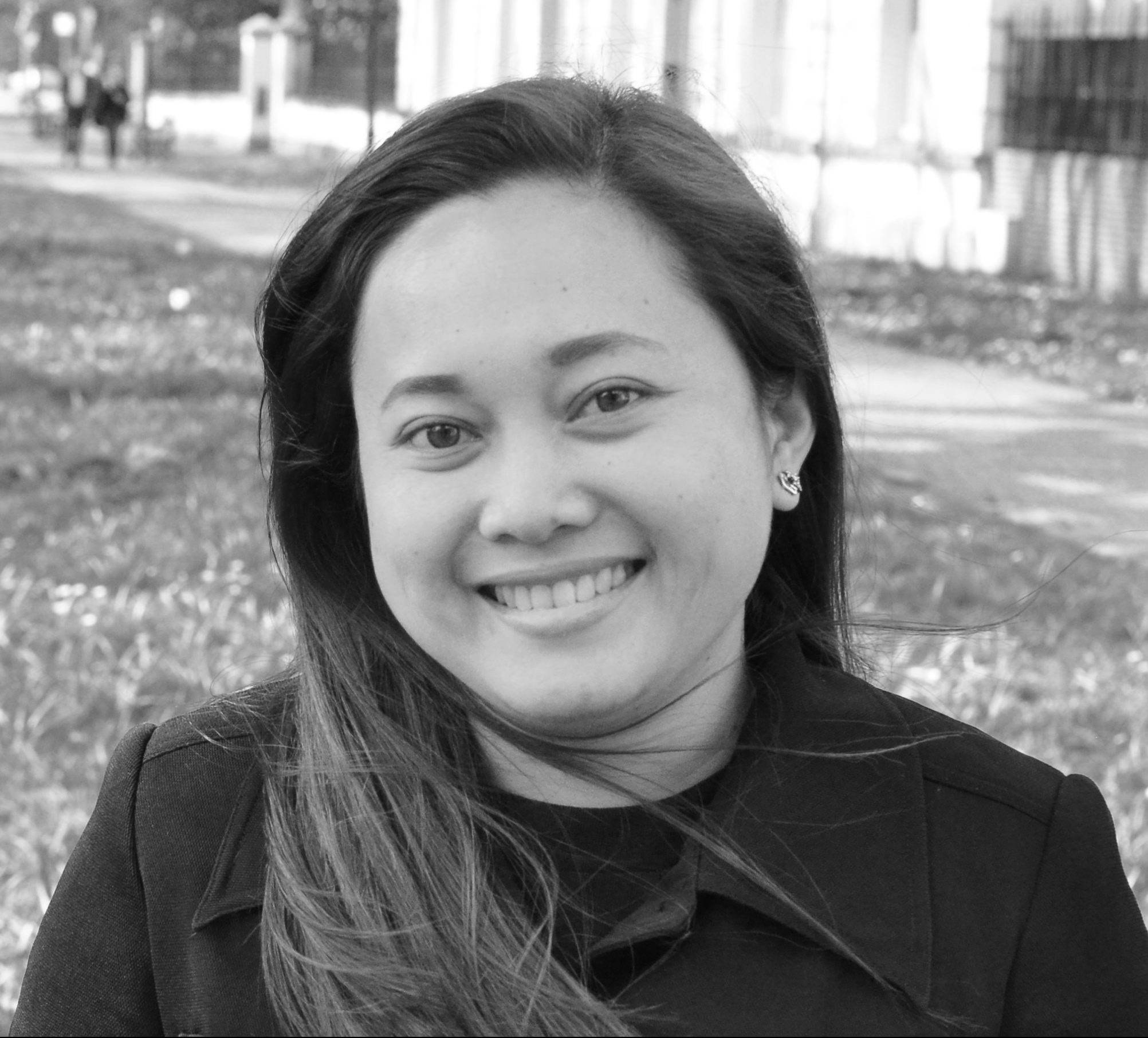 My work for the municipality
As an Agricultural Technologist, I work for the Municipal Agriculture Office. Here, I provide technical assistance to our local farmers. I educate them to strengthen their knowledge and reinforce their leadership skills. I want to help these farmers to be part of building our society: I want to show them that they have a voice in policy, especially the policy that concerns them.
Experience in the Netherlands
During the two-week training course on Citizen Participation and Inclusive Governance at The Hague Academy, I learnt a lot of interesting things. The internship that followed fitted well with the content covered in the course. The municipality of Oss had tailor-made the programme so that it perfectly corresponded with my needs and interest. I attended a few meetings, among one with an Aldermen and went to go on some study visits. I was mostly surprised by how many volunteers worked in the organisations that we visited. But, the way people farm in the Netherlands Is quite different than in the Philippines, this makes it harder for me to translate some Dutch ideas into the Philippine model. For instance, predominantly, the farmers in the Netherlands have agricultural education, whereas, in the Philippines, people become a farmer because they do not have any other possibilities. Also, the Netherlands is very advanced in terms of technology.
Back Home Action Plan
Mangaldan is a city at the northern point of Luzon Island that lives in the agricultural sector and fishery. Recent studies have shown that the agriculture sector is not getting a lot of attention. The farmers of today are getting old and the children are not willing to take over the business. In general, farming itself is seen as a low occupation. I want to empower these farmers and show them how essential they are to the city of Mangaldan. To reach the farmers, I have the idea of touring around with an ''information bus'' and informing and educating them.
The municipality of Oss showed me the Talent Centre. In this centre, various people come to take part in different activities like knitting and learning the Dutch language. A centre of this kind also exist in the Philippines, yet the centre is mostly focused on training. After the training is done, there is no follow up so a lot of farmers just go back in their own ways. My experience with the municipality of Oss has made me adjust my Back Home Action Plan. I want to further develop our own Talent Centre and make is more sustainable. Also, I want to bring the farming products closer to the citizens by direct selling the products and educating them on where the products come from.