Talent for Governance is the scholarship programme of The Hague Academy for Local Governance. It provides practice-oriented learning experiences to young, accomplished local government practitioners. The programme consists of
a training course;
an internship with a Dutch municipality; and
access to a global network or professionals.
Through these activities and experiences, young talents increase their knowledge and skills to promote better local governance in their respective communities.
"In Rotterdam and in Delft, I realised that reaching citizens is more than just a good communication campaign. It's also about providing citizens with a place to share ideas about their municipality. Now I want to make it easier for the citizens of Ga West, Ghana to participate in civil affairs."

Sandra Afriyie, 2017 Talent
To learn more about past Talents and their 'back home action plans' visit our alumni page.
The Hague Academy is committed to realising the ambitions of young talents and we need your help too! If you recognise the importance of good local governance for sustainable development, then consider a donation to our Talent for Governance programme. Your support will go towards strengthening fragile communities around the world.
Latest News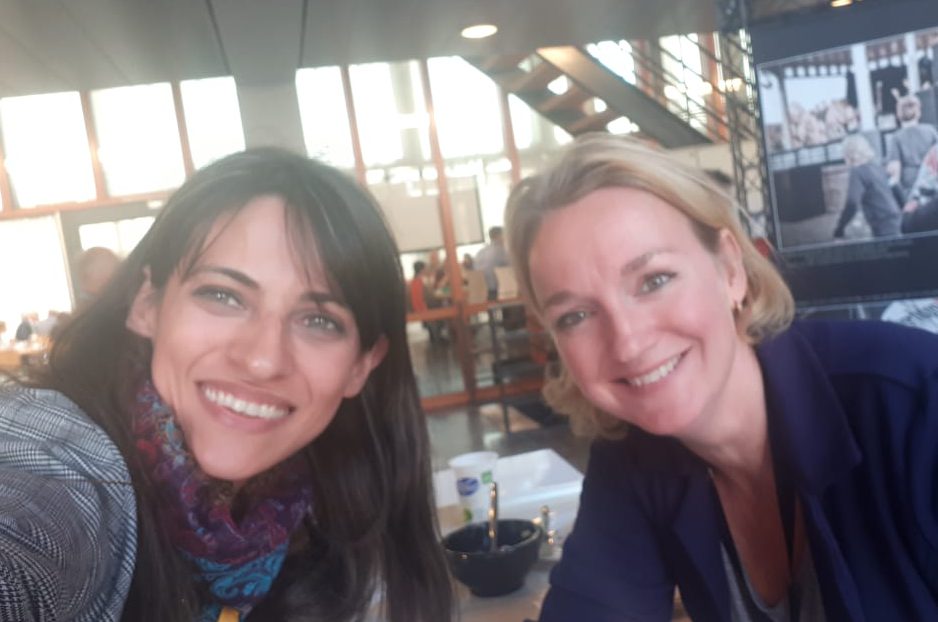 From Argentina to Apeldoorn: A Talent's Mission to Boost Local Economic Development
18 October 2018
Valentina Maria Salomé Fortunato from Argentina was our 2018 LED Talent. Leading up to her internship at the Municipality of Apeldoorn, she discussed her experience and the work that drives her.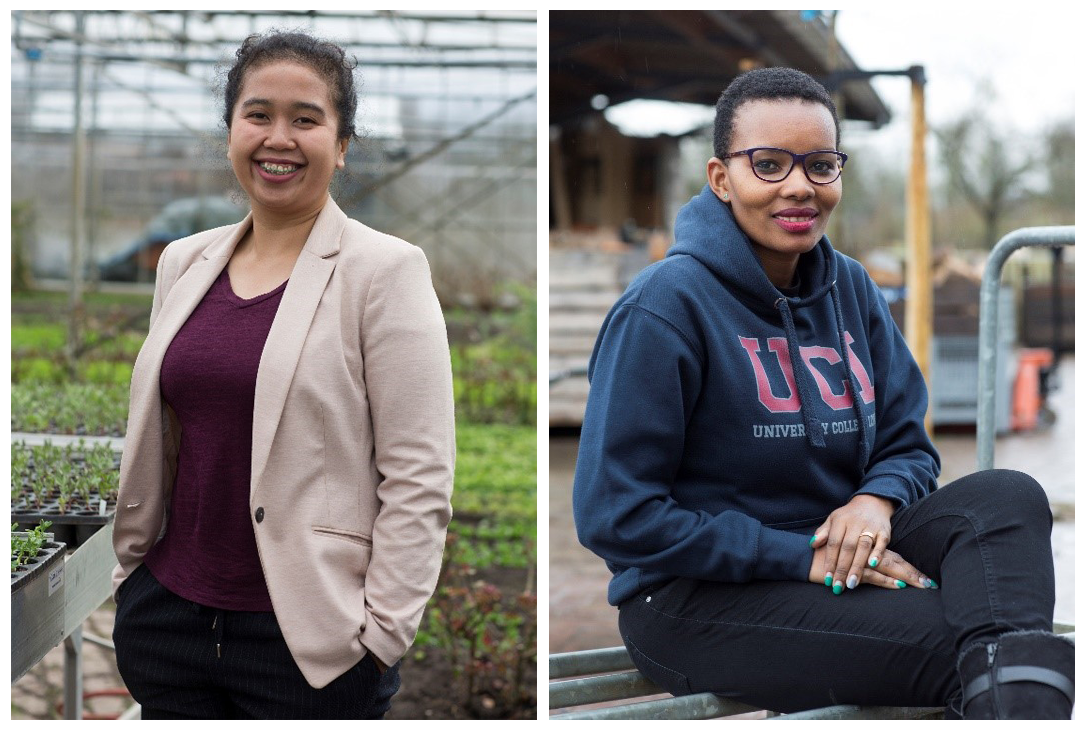 Talents Share Experiences During the Citizen Participation and Inclusive Governance Course
20 June 2018
"We, practitioners, don't want theories: we want to talk about real problems."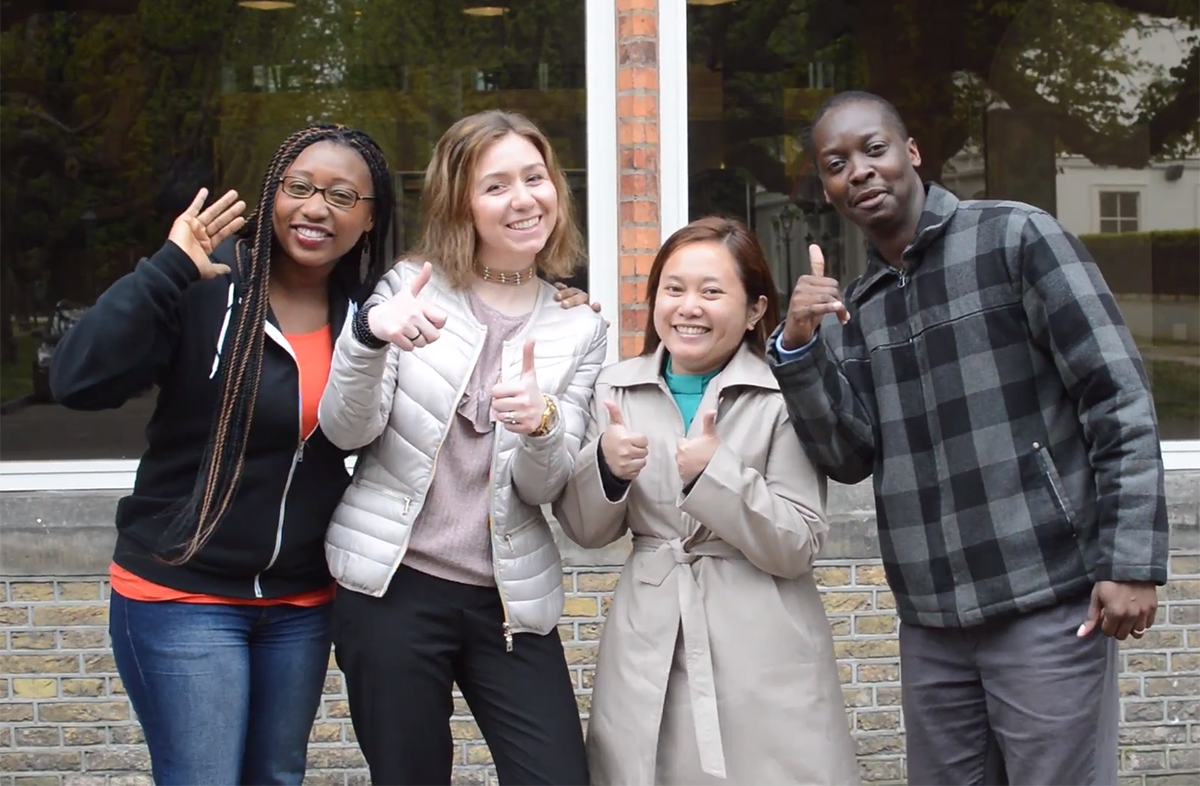 Where Local Talents Unite for Global Development
24 April 2018
"Citizen participation should not be viewed as a one-way process. The relationship between citizens and politicians needs to be mutual; they both have their responsibilities."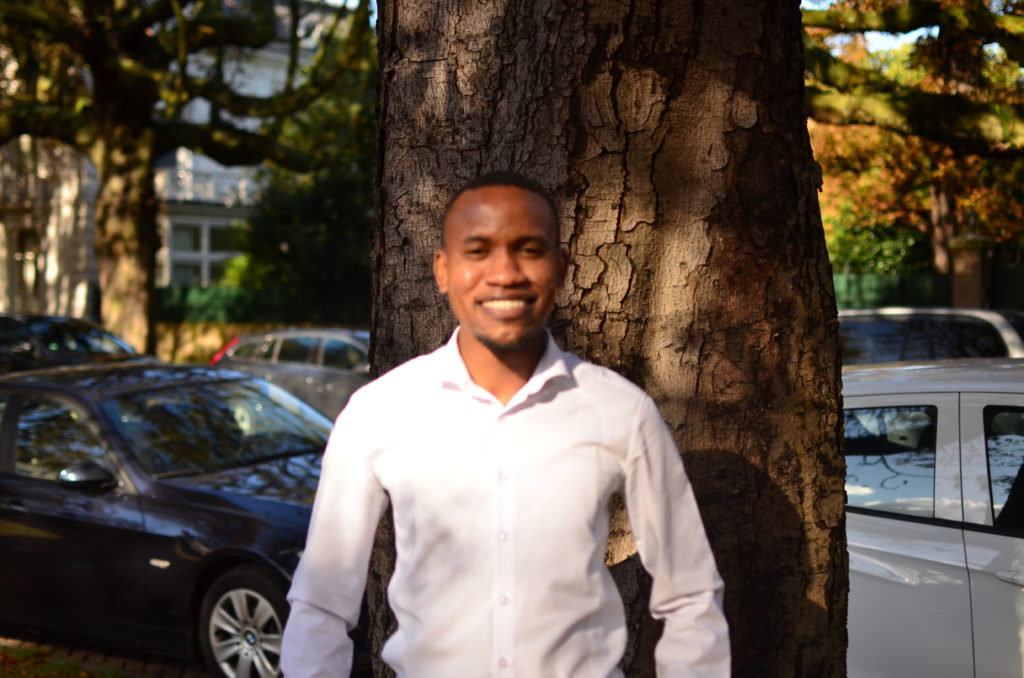 Reflections from a Past Talent – Part 1
27 October 2017
"Being a Talent and interning at the municipalities of Meppel and Steenwijkerland was a fantastic opportunity to understand how sustainable economic development really works or doesn't work in some cases. I have gained skills that I can use to make a positive impact on my community and country."