Donate your business-relations gifts for a good cause!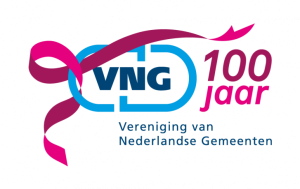 VNG ( association of netherlands municipalities) has been supporting Dutch local talent for 100 years already.  In light of this aniversary the personell of the association are raising funds for talents from developing countries.
On the 7th of June they will auction of  the busines gifts they received as donations from municipalities all around the Netherlands. With the revenue young local practitioners from developing countries will be provided with the chance to follow the Talent for Governance programme.
Would you like to contribute something?
Then please fill in this card and attach it to your donation:
–    At VNG headquarters (vóór 5 juni)
–    At  stand 49 on theVNG congress ( op 5 & 6 juni)
–     Send it to VNG  – Talent for Governance actie (vóór 5 juni)
VNG, Postbus 30435, 9500 GK (of Nassaulaan 12, 2514 JS) , Den Haag