Before you start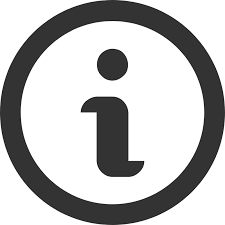 You will find a link to the application form at the end of this page.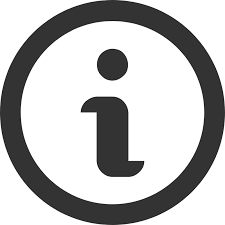 Is the course you are planning to apply to open for scholarship applications? Check here.
Do you want to ensure that you submit a winning scholarship application? It is important that you first read through all the instructions before starting the application form, as valuable information is provided. Good luck!