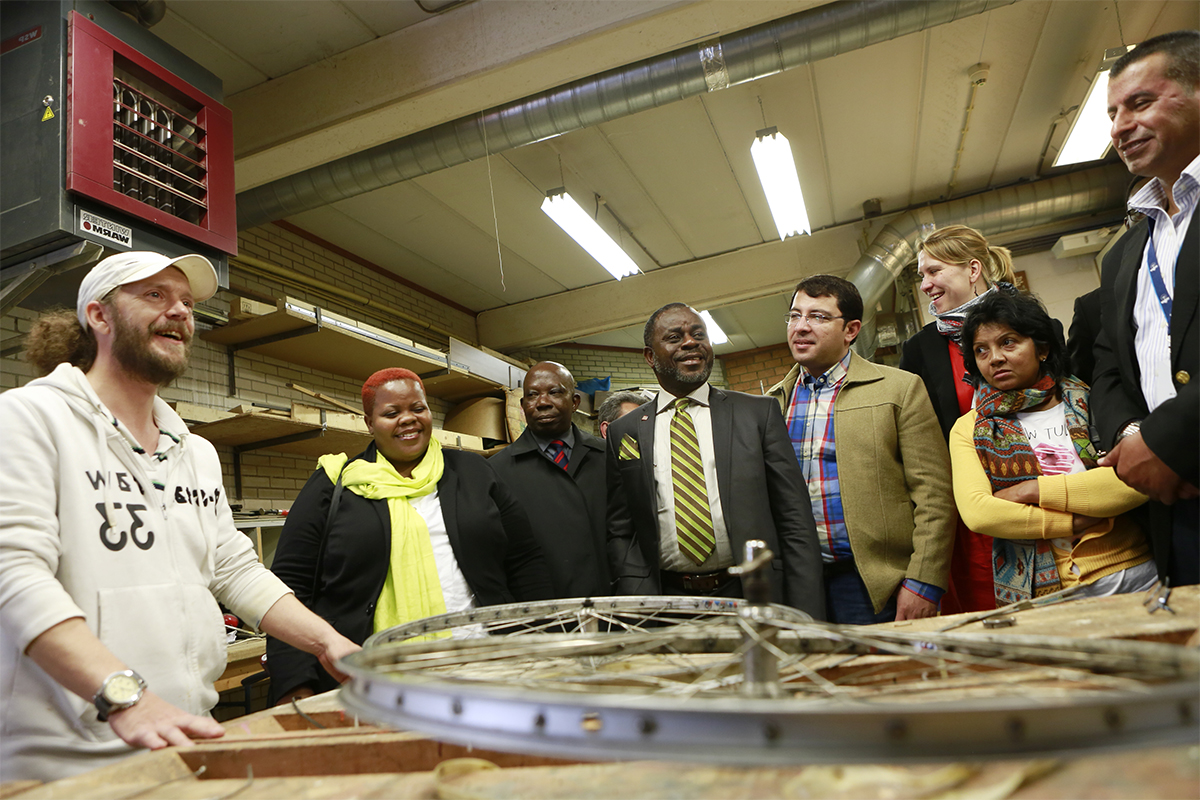 A local governance experience tailored to your needs
In addition to open courses, we organise on-demand training programmes that suit your local context, knowledge level and training goals. We offer short training courses and study visits as well as longer action learning programmes that consist of several training activities with coaching in between. These training programmes are offered in a face-to-face, online or blended format. 
Beneficiaries vary from national and local government officials to community leaders, security actors, civil society organisations, youth, training institutes, and staff of donor and development agencies.