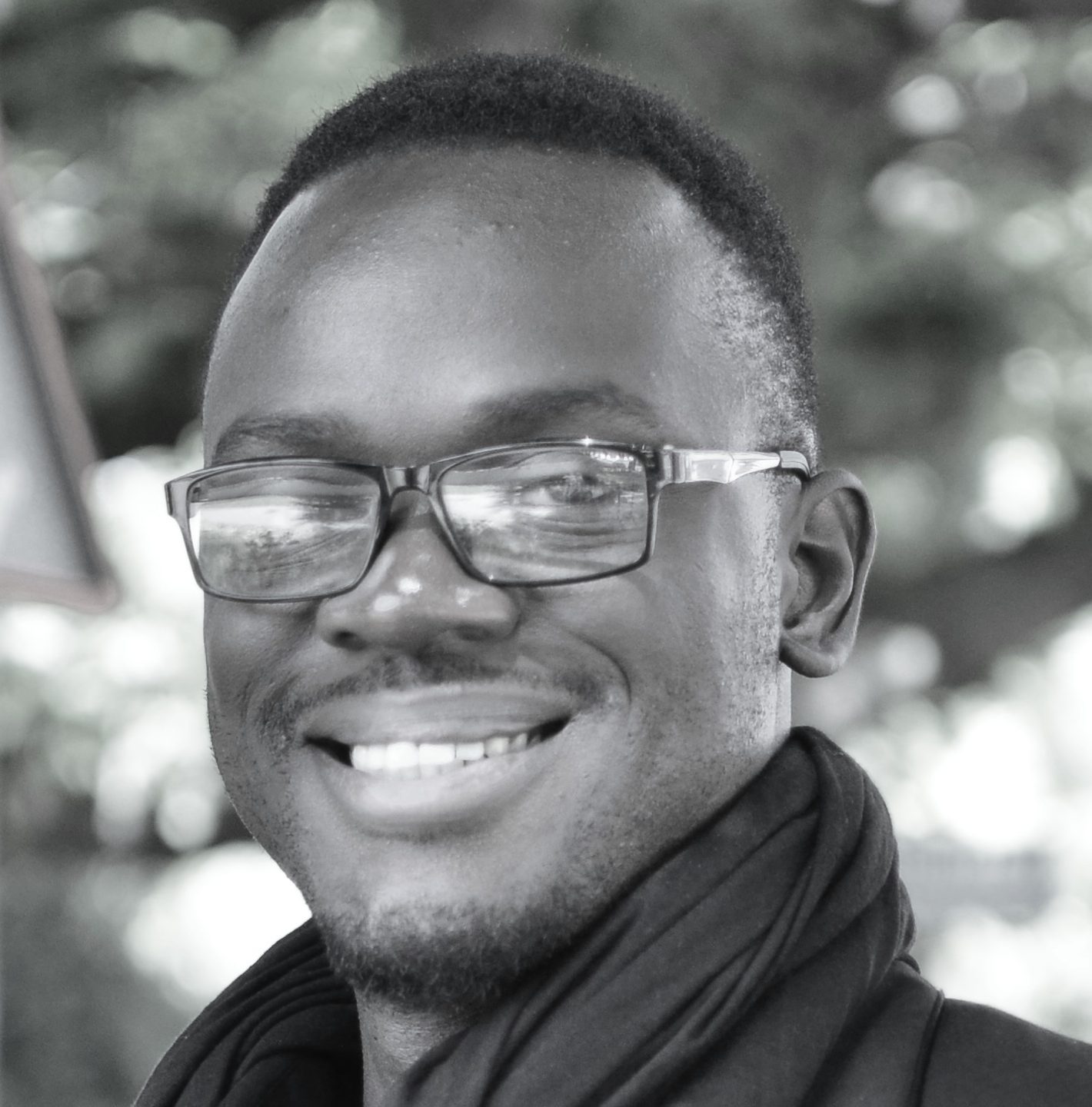 My work for Mansa Konko
As Legal Advisor to the Council, I am charged with advising the Council on all legal and compliance issues in a bid to ensure that it governs its operations especially the Local Government Act and the Anti Corruption Act. With the passing of the new Anti-Corruption Act, I am the focal person for the implementation of the Council's transparency and Accountability program.
Experience in the Netherlands
The study visits during the training course were really interesting. We got the chance to see in real life how the excellent lectures and lessons we learned at the Academy are applied in real-life situations. The Internship was very intensive and I had the chance in a short period to see in detail how the various parts of the councils' function."
The Internship municipality had made very good arrangements to ensure my maximum comfort. There was always somebody on hand to guide me and show me around. The visits with the police around the communities gave me a great insight into the trust between the authorities and the community. I was also able to visit lots of smaller communities that had their own community initiatives. I was also able to visit a municipality information centre which is an online database system that ties in greatly with my back home action plan. All in all, it was a pretty well-organised internship.
Back-Home-Action Plan
I have stuck with my original plan of launching a Budget Monitoring and Tracking System. This is an innovative tool that helps common citizens track in real-time how the community funds are allocated and spent.
The difference now, after the talent programme, is that we are going back to the drawing board and we will consult the people and the communities in the design and implementation of this project.
We all agree that this project will be a great contribution to the community in boosting transparency which will have a ripple effect of boosting development in the community.