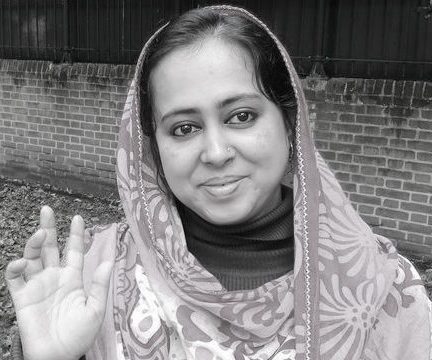 Experiences in the Netherlands
"The training course topic dealt with a worldwide important issue. For any democratic country, it is a must to strengthen the local government in Fiscal Decentralisation. Otherwise, we cannot be truly democratic or cope with the effects of the world economy. I got inspiration from the tax and waste management policies in the Netherlands. I think if we could apply this in my country that it could be very beneficial to our economy".
"I feel we need not be dependent on foreign aid, loans etc. Our economy can be self-dependent. We can improve our social security system and ensure equality in our society."
"Amstelveen is a very nice place. The organisation of the municipality is very big! There are about 900 employees! There are also many departments. I wish I had more time there since three days is not enough to explore everything. However, I met with the mayor, which was very exciting to me. And I also met with two directors. They are so experienced and I could share a lot from my own experiences."
Back-Home-Action Plan
Bangladesh is a developing country. Fiscal decentralisation has been repeatedly identified as a key strategic factor for improving the socioeconomic status of the people and infrastructural development of the local government units. Considering the political economy and the Constitutional commitment, fiscal decentralisation is imperative to improve service delivery, respond to the demand of the civil society, resolve conflict, address the technological changes and meet the challenges of the growing urbanisation in Bangladesh.
Once I return to Bangladesh will start by evaluating the state of fiscal decentralisation in my Upazila, to form a starting point for further policies.