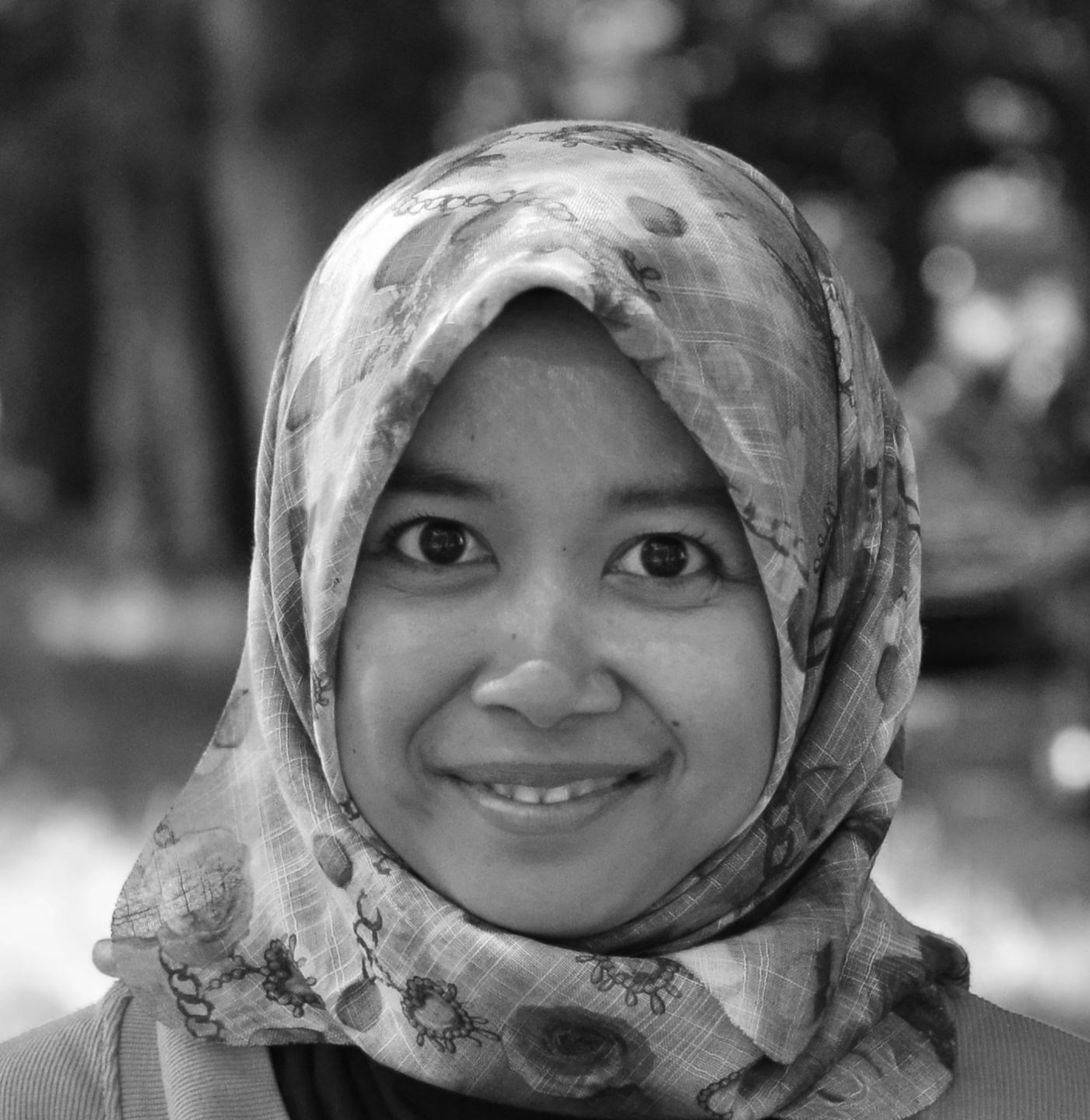 My work for Parepare municipality
I work as a development officer in the Department of Agriculture at Parepare municipality. In my work, I am responsible for the general administration of the subdivision planning and for the implementation of employee development. I also provide support services for local farmers.

Experience in the Netherlands
During the training course, I've learned that we have to involve citizens from the first. Make them your partner. Communicate with them.
And best service is not only about equality but also about equity, feedback, and sustainability. My first impression from the internship week is about Hoorn' Major. Everyone in Hoorn respects him because he is a good man. Not because of his position. He has a very clear vision of Hoorn. Then, my host in Hoorn. Fantastic. I have a new family now.
In Hoorn, I've learned a lot. A very long list. But the main points are communication and teamwork. They taught me that my back home action plan is not about me. You can't do it alone. You must communicate with your colleagues, your community. Listen and learn from each other. Help each other.
Back-Home-Action Plan
1. How to change the public's perception about minorities issue in their communities;
2. How agriculture can be a part of society and a tool that brings communities together;
3. How local government can stimulate and develop citizen participation;
4. How strategies, initiatives, and policies of Dutch Municipalities as inclusive governance and borrow their model that suitable for Parepare Municipality.
I changed my back home action plan during the course. I thought about our project which did not work very well. I understand now, the biggest mistake is that we (my Department) never asked our community what they really want from us. So, I want to restart again this project and I hope my new approach which I've gained during my course will succeed involve them.