Course Introduction:
How a country organises its public finances forms the basis for how local authorities govern priorities in cities, towns and villages. While national governments have the responsibility to design and supervise a system that works, local authorities are challenged to use their often limited resources for delivering better local services. This course will take place in The Hague from 12 to 23 February 2018. The deadline to apply for this course is 19 January 2018.
This course helps you in answering questions such as:
How can spending responsibilities and revenue resources be best assigned to the different government layers, taking into account the country context?
What are the responsibilities of national government in designing and supervising a system that works?
How can sub-national governments be supported to increase local revenues and strengthen financial management?
How can local authorities be held accountable by their citizens?
You will discuss the assignment of expenditure responsibilities and revenue sources, the design and implementation of intergovernmental transfers, financial accountability, gender budgeting and local government spending and monitoring. Country cases from a.o. Bangladesh, Kenya and Tanzania on intergovernmental transfer will be analysed. You will visit Dutch institutions including the Dutch Ministry of Home Affairs and the Court of Audit of the Municipality of Rotterdam.
Learning Objectives
This course will help you:
Assess and monitor fiscal decentralisation practices in your country;

Optimise the different sources of revenue, e.g. taxes, user fees and intergovernmental transfers;

Find effective financing structures and partnerships to accomplish most with limited resources;

Use revenue and expenditure tools;

Increase your insight in financial management and fiscal accountability at the local level.
After this course, you will receive a professional certificate of completion from The Hague Academy for Local Governance.
Intended Audience
Professionals responsible for the design and implementation of (fiscal) decentralisation processes, public sector reform programmes, public service delivery or financial management. The course is also aimed at individuals who work for national, regional or local governments, or donor and development organisations.
The Experts
You will meet several internationally-renowned experts with experience on the different forms of fiscal relations, financing pro-poor service delivery, and participatory budgeting.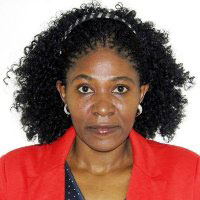 Jennifer Bukhoke
Technical Advisor on local development finance to the United Nations Capital Development Fund (UNCDF)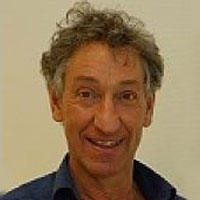 Joop de Wit
Specialist on public policy and (fiscal) accountability at the Institute of Social Studies in The Hague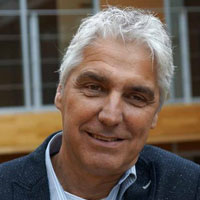 Peter Jongkind
Programme Director for Local Taxation at VNG International, responsible for the development of an innovative local taxation tool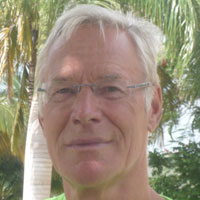 Henri Schreurs
International expert with over 40 years of experience in local public finance and financial management in 27 countries
Practical Information
The course fee is € 3.150,-. This includes all training-related costs, as well as drinks, lunches, training materials and travel during the training programme. Travel to and from The Hague and accommodation is not included. Group discounts are available if you participate with three or more colleagues in this course. Email us for more information. The course language is English.
For questions or more information about this course, please direct your inquiry to info@thehagueacademy.com or call +31(70) 37 38 695.
Application Procedure