To celebrate the end of our Shiraka Water Management training, we invited 'Euon El Nouba', a Nubian band from Egypt, to live stream a musical performance. We sang, danced and celebrated from behind our desks, as we said 'Mascargo' (goodbye) to one another.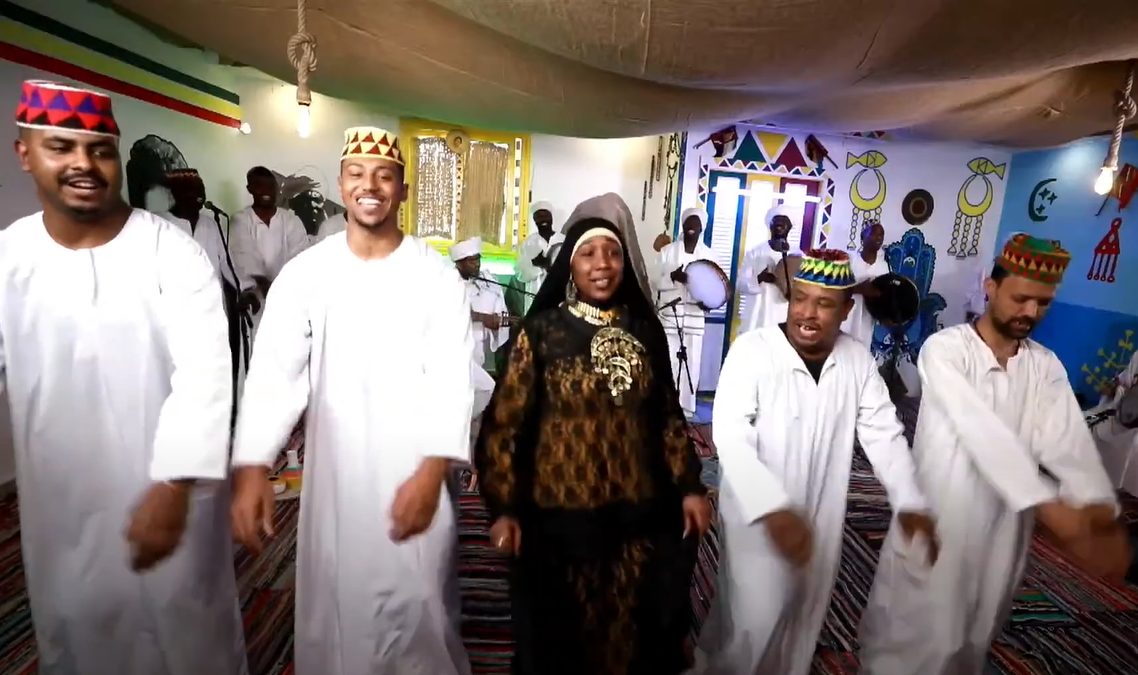 Amaan means water in the Nubian language. The Nubian people have a deep relationship with water. The Nile river is their source of livelihood and naturally the inspiration behind many of their traditional songs. Similarly, our Shiraka 'Water Management' training participants have a deep and complex relationship with water in their countries. To celebrate the end of our training, we wanted to bring these similar yet unique relationships together. After discussing the challenges faced by water scarcity and challenges of water management during our training, now it was essential to tell the story of water and the beauty it brings.
We invited 'Euon El Nouba', a Nubian band from Aswan, Egypt to live stream a musical performance for our training participants and guests. Even virtually, this was a great way for participants to feel closer to each other and to say goodbye, accompanied by the strength of Nubian music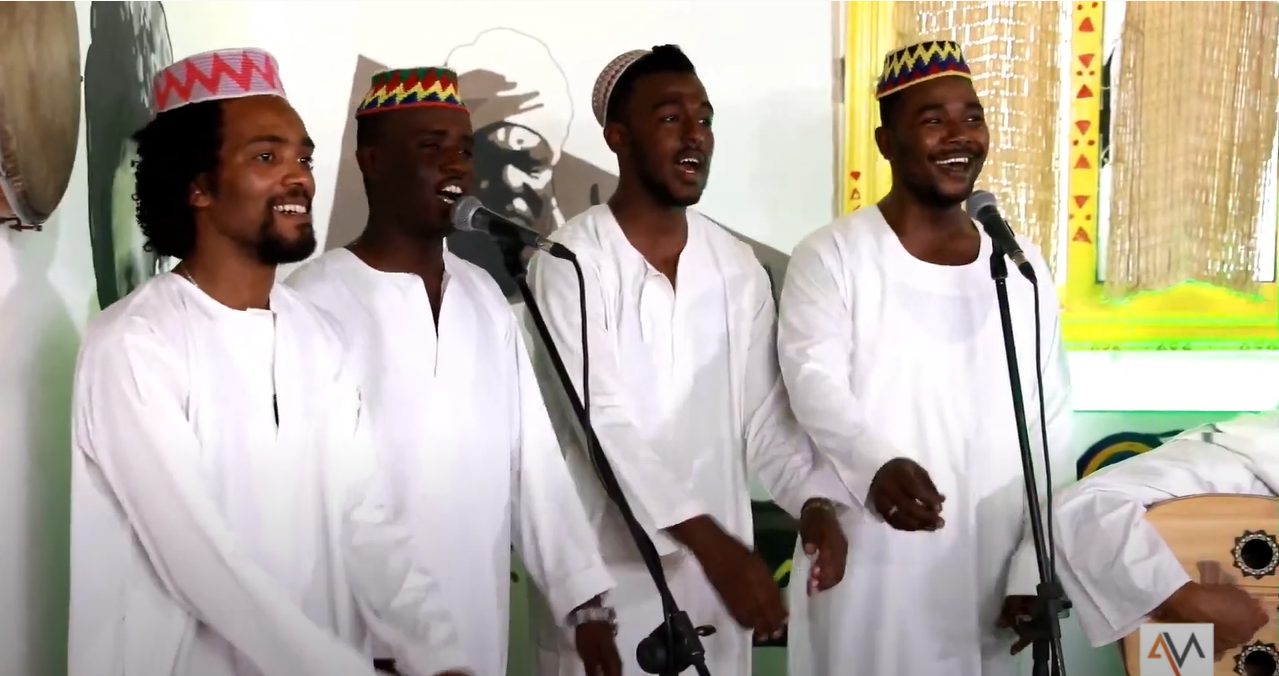 Here is a small preview of their live performance:
_________________________________________________
Post by: Yasmin Hegazy, Programme Officer/Facilitator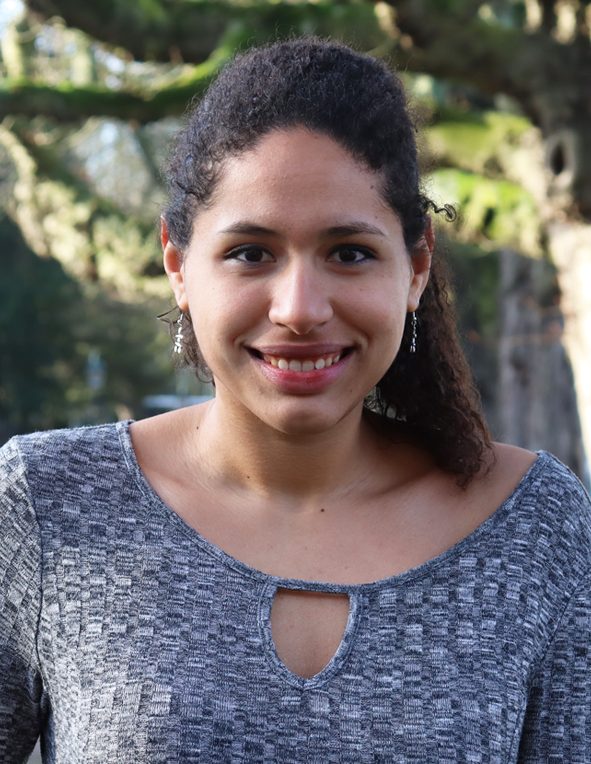 Yasmin contributes to the design and management of trainings. She completed her Master's in Development Studies at SOAS, University of London. During her Masters, she wrote her thesis on water governance in Jordan; and started an initiative to lobby for agricultural and land reform in Zimbabwe. Before joining the Academy, she specialized in Peacebuilding and Conflict Prevention at the Global Partnership for the Prevention of Armed Conflict (GPPAC). At GPPAC she worked on Youth, Peace, and Security, network building, monitoring and evaluation and fundraising. Yasmin has also worked with European networks focusing on the rights of Roma communities and homelessness.