This might be the opportunity of a lifetime for you! We at The Hague Academy for Local Governance believe that real development starts at a local level. This is our mission, and it is what we work towards every day.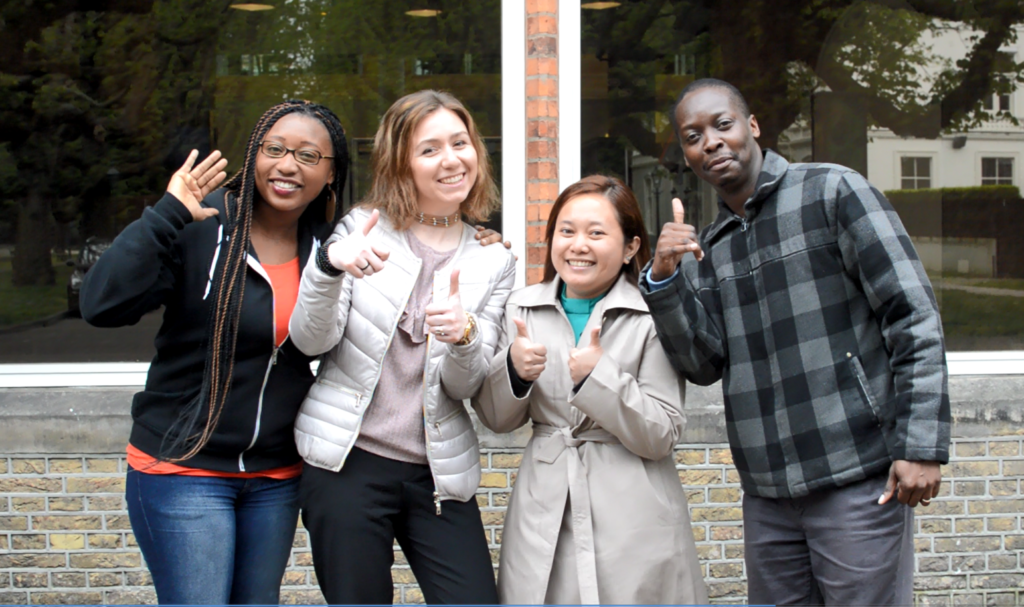 To realize this goal, The Hague Academy, along with its partners, invest in talented civil servants working in lower income countries. That's why the Academy launched in 2009 the Talent for Governance programme. Since then, 68 young Talents representing municipalities and water authorities from around the globe have been selected to come to The Hague for a two-week course followed by a subsequent one-week internship at a local government organisation in the Netherlands.
Read more about past Talents
So are you a civil servant working for a municipality in a country on the DAC-list? Are you 37 years of age or younger? Do you want to increase your skills and learn from other participants from all over the world? If so, then apply for the 2018 Talent for Governance programme! You can find all the information regarding the programme and the application procedure at TalentforGovernance.com.
Please note:  The application deadline for 2018 Talents has passed. The deadline was 1 December 2017.

Living in The Netherlands?
If you work for a Municipality, foundation or other organisation based in the Netherlands, then we would love to collaborate with you! By providing an internship opportunity for one or more Talents or contributing to our Talent for Governance programme, you will help strengthen the capacity of communities around the globe, further improve service delivery, and help foster sustainable local economic development. Click here to learn more
Please contact info@talentforgovernance.com if you have any questions regarding the application procedure or if you want to contribute to this programme. We hope to hear from you!