This question was discussed during the training course 'Decentralisation, Democratisation & Development', which took place from 14 – 25 March 2011 at The Hague Academy. The course focused on how decentralisation can help to strengthen democracies and spur development.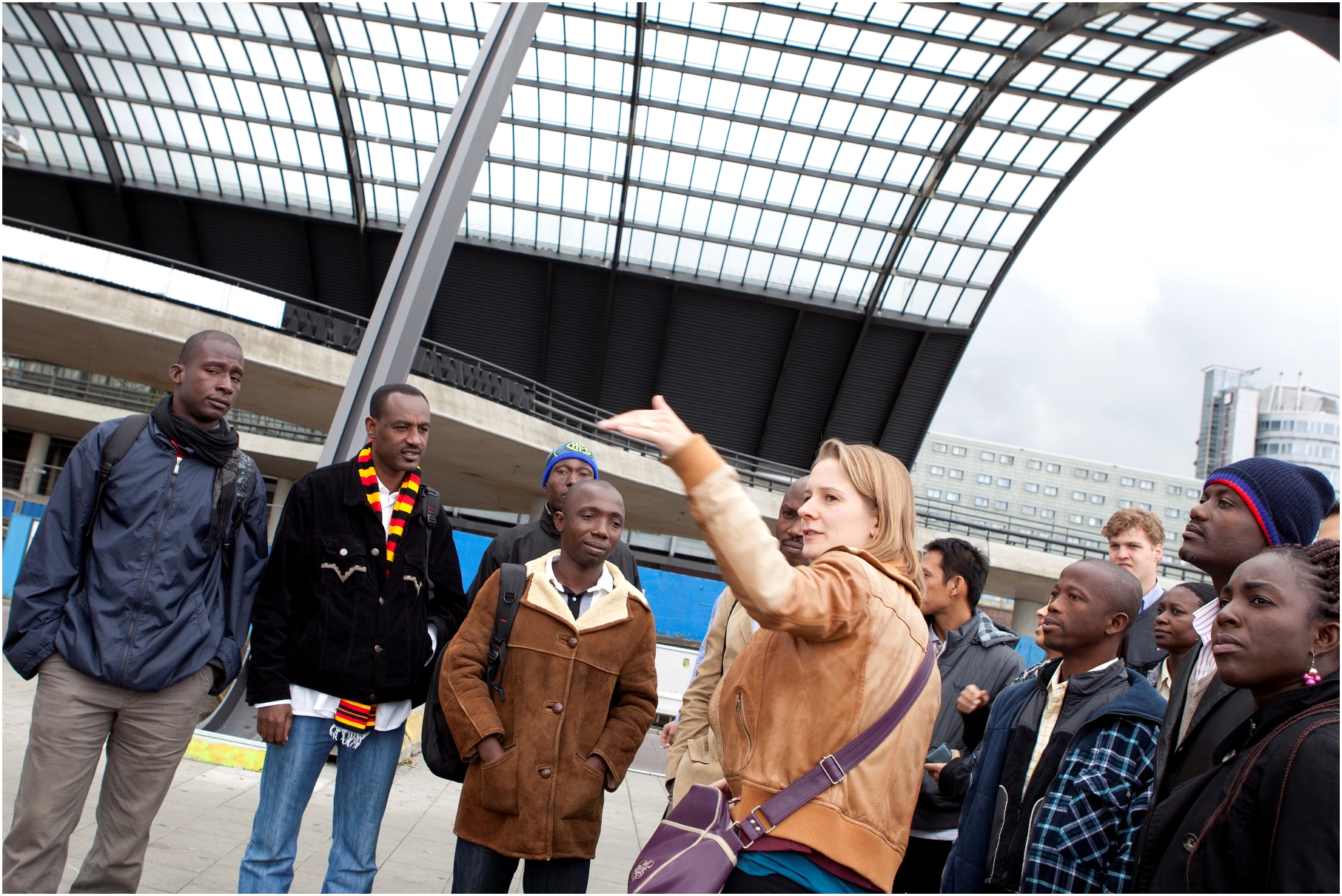 The two-week course introduced participants to a comprehensive range of issues, including supporting local economic development, addressing specific challenges of decentralisation & democratisation in (post-) conflict countries, the role of local governments in achieving the MDG's (now referred to as the SDGs), and managing institutional change.
The course offered participants a highly interactive forum for exchange and discussion. Through a series of team challenges and simulation games, the group learned to apply lessons learnt to their respective work situations. "There was a good balance among different activities and the simulation games were fantastic and practical," according to one participant. "I especially valued the expert contributions, all the trainers were extremely knowledgeable."
Participants came from a wide range of backgrounds and countries including Georgia, Tanzania, Haiti and Indonesia. Professionally, the group represented governments (local and national), civil society organisations and international organisations such as UNDPKO, USAID, and GIZ. This diversity led to an interesting and inspiring exchange of perspectives.
During one field visit to The Hague Environmental Services, the participants witnessed a sustainable approach to municipal waste management. The visit showed how the processing cycle from waste collection to recycling and finally to the transfer of waste to the incinerators in Rotterdam is implemented. According to one of the participants, "the first-hand experience of the visit resulted in practical insights for how I could advise important changes in my work back home."