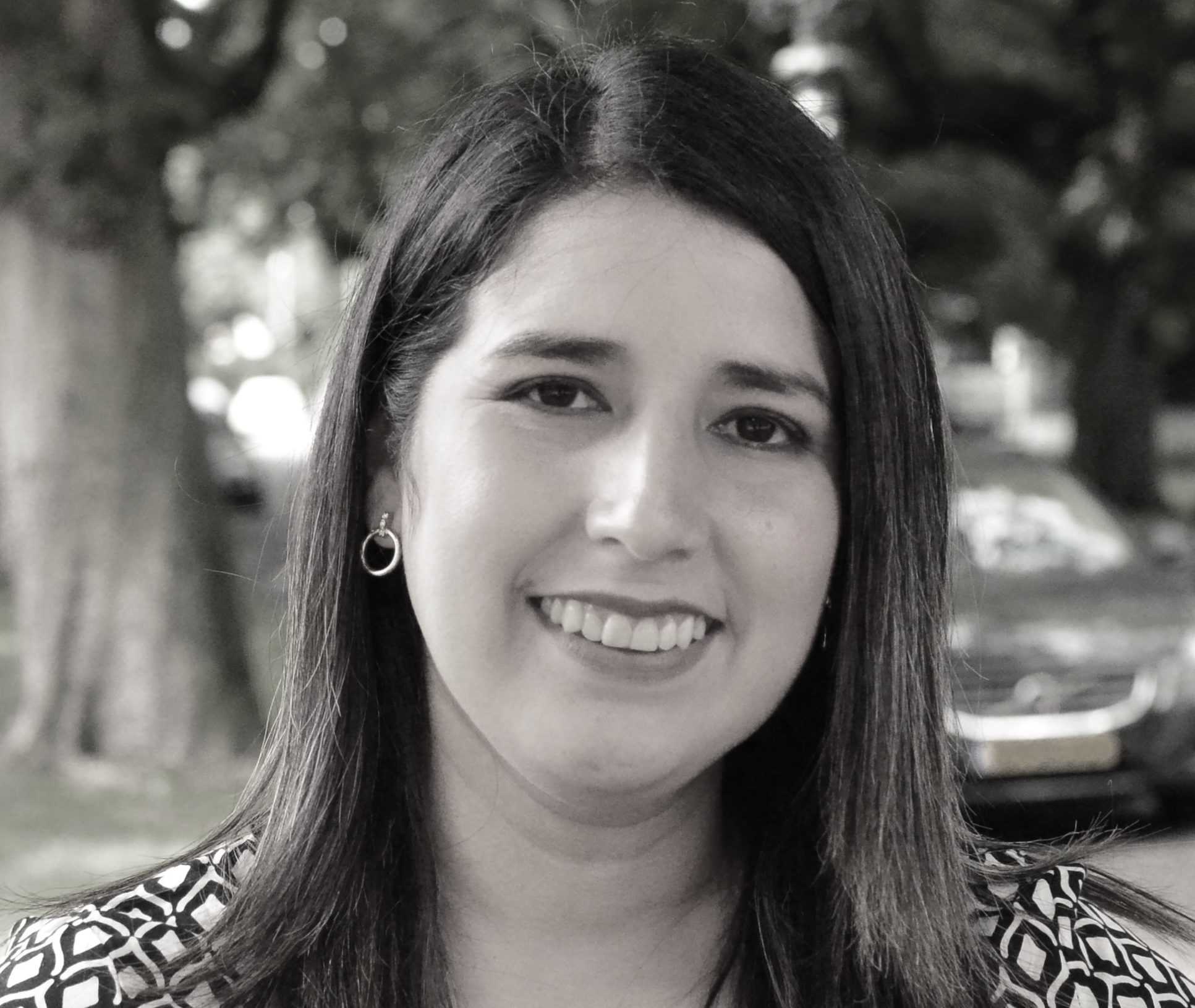 My work for the San Juan de Miraflores
In the district of San Juan de Miraflores, we are trying to improve the quality of life for residents by making the environment as clean as possible. We are talking about bringing back green areas in the district, regular garbage removal and reducing noise. For this we talk to local politicians, we provide education and we are working on a sustainability plan to enhance participation by local residents. Through the program ' Ecological Neighbors' we teach people that they can together ensure that their neighbourhood is greener and cleaner.
Experience in the Netherlands
All parts of the training course were very interesting and new for me. The most important topics were about the policy cycle, ladder participation, analysis of the stakeholders and the use of media (persuasion and to apply storytelling). After getting all this new knowledge I feel more capable to improve my project plan before all, doing an analysis or study of the issues and then taking the best options and decisions that heighten the success rate of my projects.
The week in the municipality of Heerlen was very intensive and super interesting. The most inspiring I found was the visit to Schurenbergerpark. It was truly an example of citizen participation in which the residents are committed to greening the environment. I saw many similarities with my own back home action plan. So I got a lot of ideas and out of the talks with the organizing committee, I got more motivated to make a success of my project.
Back-Home-Action Plan
The goal is to raise awareness among local residents to improve their environment and thus help to improve their living conditions. We start with three neighbourhoods of together 860 people. These are the poorest neighbourhoods where people often lack the basic necessities like electricity and water. The houses are built on a mountain slope, creating a great risk for shifts. The upper houses can easily damage the lower houses. Through the planting of 2000 trees that are native to San Juan de Miraflores, we want to halt the construction, keep the soil firm and arrange better irrigation. For me, it is important that we help the poorest people in this neighbourhood. I think we can improve the living conditions through sustainability and improving the environment dramatically.