Shiraka is a Netherlands-MENA partnership initiated by the Dutch Ministry of Foreign Affairs. The programme convenes participants to improve bilateral relations and support sustainable democratic transitions in the MENA-region.
Shiraka includes a training programme from which The Hague Academy develops and leads trainings in three core areas. These training courses are designed for senior public officials and contribute to regional development by combining theory, practice, and site visits.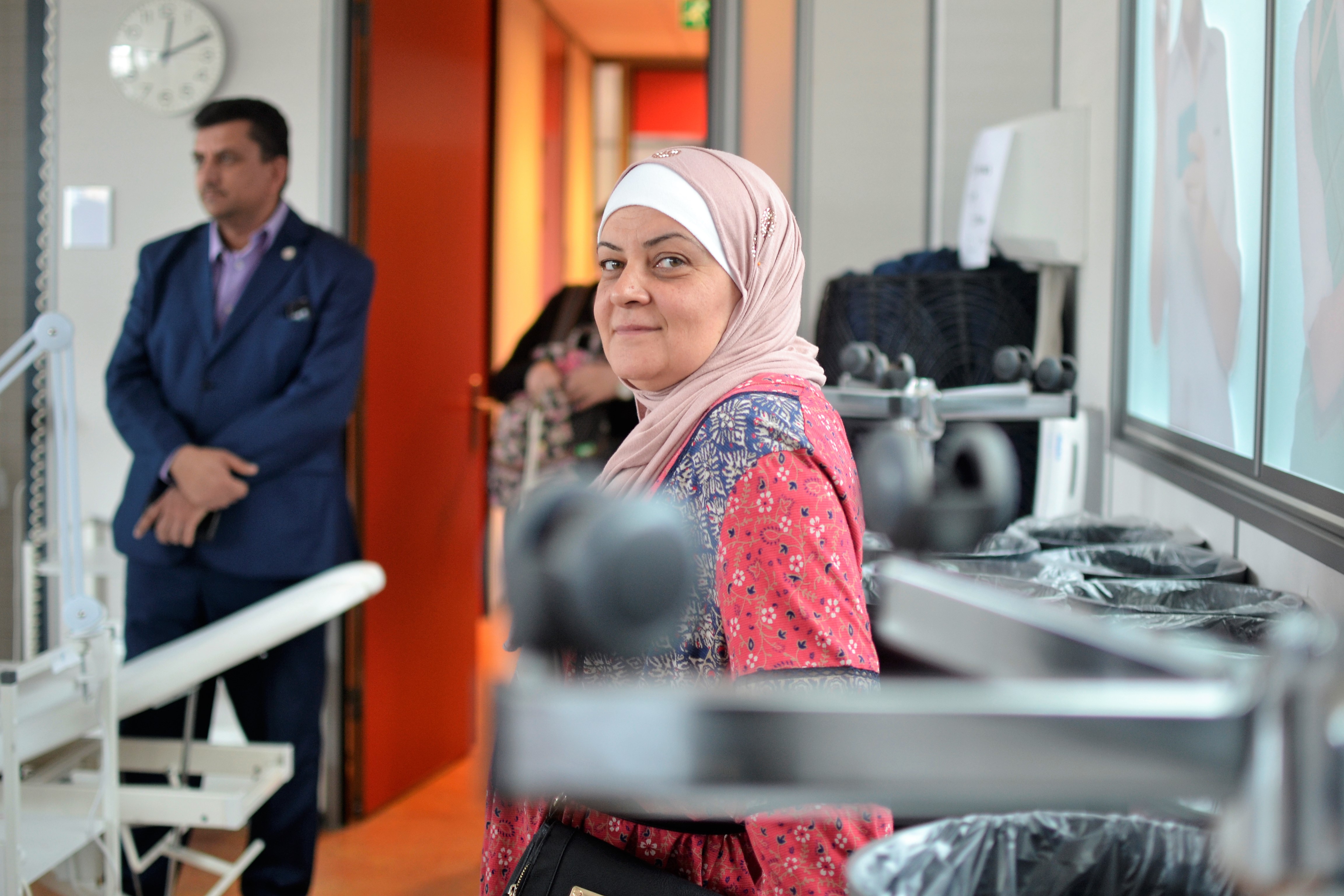 "We need more knowledge and tools to help us change the traditional way of thinking."
Nouha Ghosseini, former Mayor of Baakleen, Lebanon
In 2018, Shiraka consisted of 10 thematic areas. Each area imparts the knowledge and skills for civil servants to lead and inspire local governance practices in their home country. Overall, the programme supports three main objectives:
Democratisation, including the organisation of free and transparent elections and government accountability;
Construction of the constitutional state and protection of human rights and minorities;
Economic growth, partly by building up the economic infrastructure, including stimulating employment.
Training Courses
The Hague Academy for Local Governance designs and leads trainings in three of the 10 thematic areas:
Social Affairs and Employment: Organised in cooperation with CNV International and the Center for Innovative Local Governance in Tunisia, this training addresses local economic development and entrepreneurship. It consists of one week in the Netherlands and one week in Tunisia. For more information, see the course brochure of 2018 available in English or French.
Local Governance: This training focuses on issues of decentralisation, citizen participation, and local service delivery. It also consists of a one-week training in the Netherlands followed by a week-long training in Tunisia. The LG training is organised in cooperation with the Centre of Innovative Local Governance in Tunisia. For more information, see the course brochure of 2018 available in English or French.
Water Management: Organised together with Wageningen Environmental Research and the VNG International local office in Egypt, this two-week training will focus on the modernisation of water use. The first week of the training will take place in the Netherlands followed by a second week in Egypt. A brochure with more information will become available soon.
Who is Eligible?
Shiraka is limited to government professionals from the following countries:  Algeria, Bahrain, Egypt, Iran, Iraq, Jordan, Kuwait, Lebanon, Libya, Mauritania, Morocco, Oman, Palestinian Territories, Qatar, Saudi Arabia, Sudan, Tunisia, United Arab Emirates, and Yemen.
How Much Does it Cost?
Selected candidates will receive a full scholarship to the programme. The Ministry of Foreign Affairs in the Netherlands will cover all relevant costs for participants from countries on the OECD-DAC list (pdf). This includes costs for international travel, lodging, visa and insurance, and course tuition fees. Selected participants from countries not on the OECD-DAC list must pay for their own international travel including plane tickets and visa. However, lodging, insurance, and tuition fees for the course will be covered by the Dutch government.
How to Apply?
To apply you must first create an account and then proceed with the online application form found here.
Deadline
Application deadlines vary and the Netherlands Enterprise Agency (RVO) reserves the right to change the training's registration deadline. For questions and inquiries related to the Academy's involvement in Shiraka, please contact us. In your email, please specify the training course name.
Please note that the training dates for 2019 Shiraka programmes have not yet been announced. For more information, visit the Shiraka programme site in English or French. 
Recent Shiraka News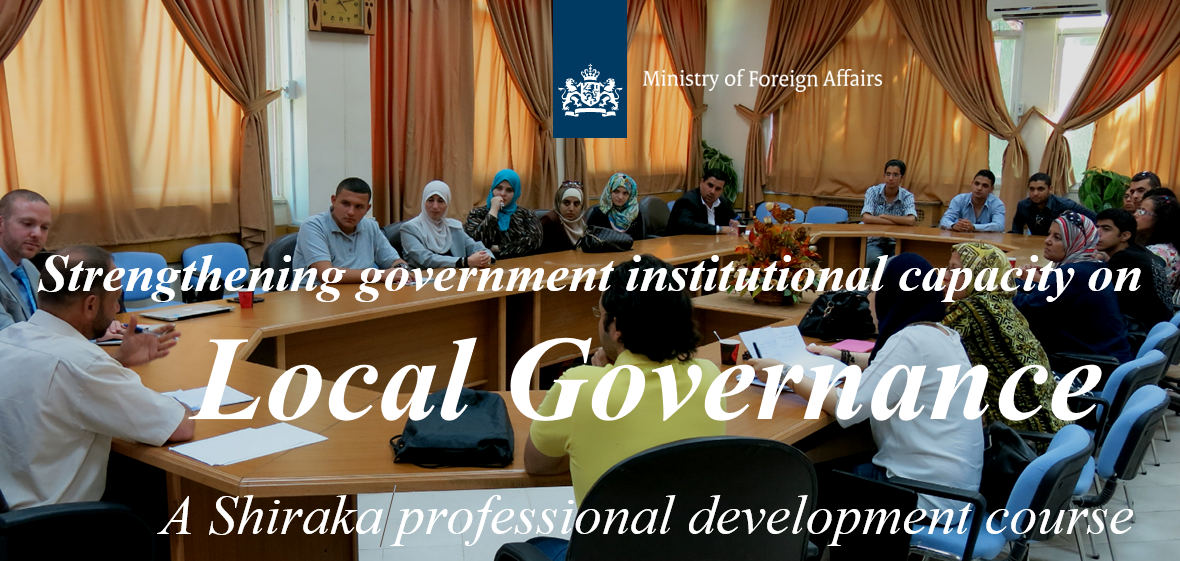 Shiraka Training on Local Governance
18 January 2019
The Hague Academy will again organise the Shiraka Training on Local Governance. The programme consists of a one-week training in The Hague, online coaching, and a one-week training in Tunisia.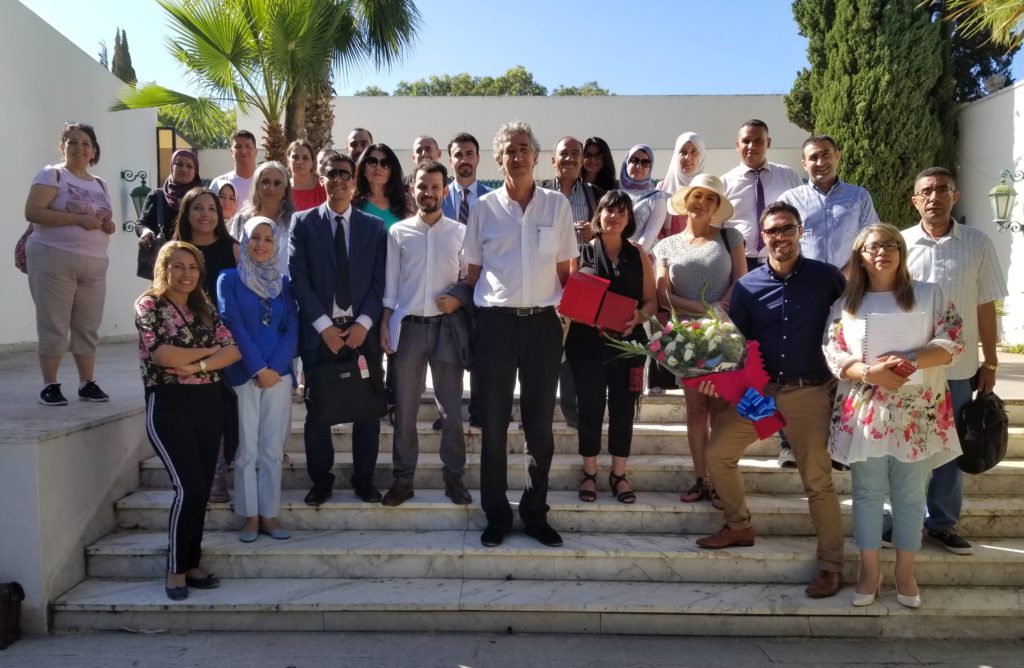 Sharing Lessons from the Tunisian Experience on Decentralisation and Local Governance
19 July 2018
"We held this training in Tunisia because we wanted to learn from Tunisia's relatively advanced approach to decentralisation," said Samir Marmouri, an expert trainer with the Academy.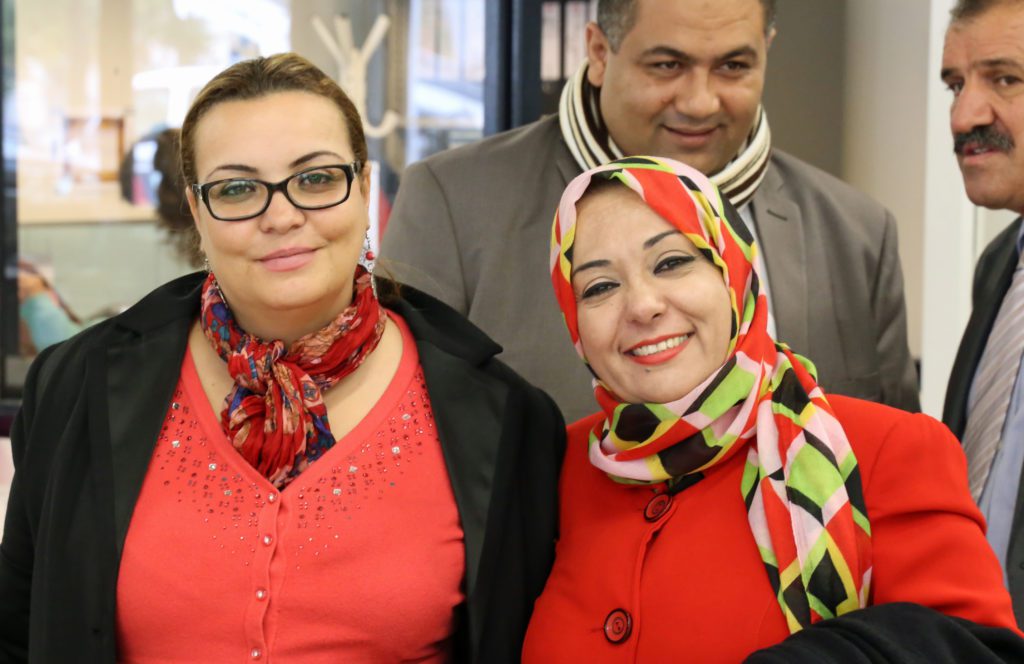 Civil Servants from the MENA Region Join Shiraka Programme
12 July 2017
The Academy convened 25 civil servants representing eight countries for a training on social affairs and employment in the MENA region. This was the first in a two-series professional development training of the 2017 Shiraka Programme, formerly known as the MATRA South Programme.