From 19 to 30 November 2018, The Hague Academy convened its annual open course on Gender Responsive Governance. Participants from nine countries, including Eswatini, New Zealand, Palestine, and Ukraine, gathered to discuss practical approaches to improving the meaningful participation of marginalized groups.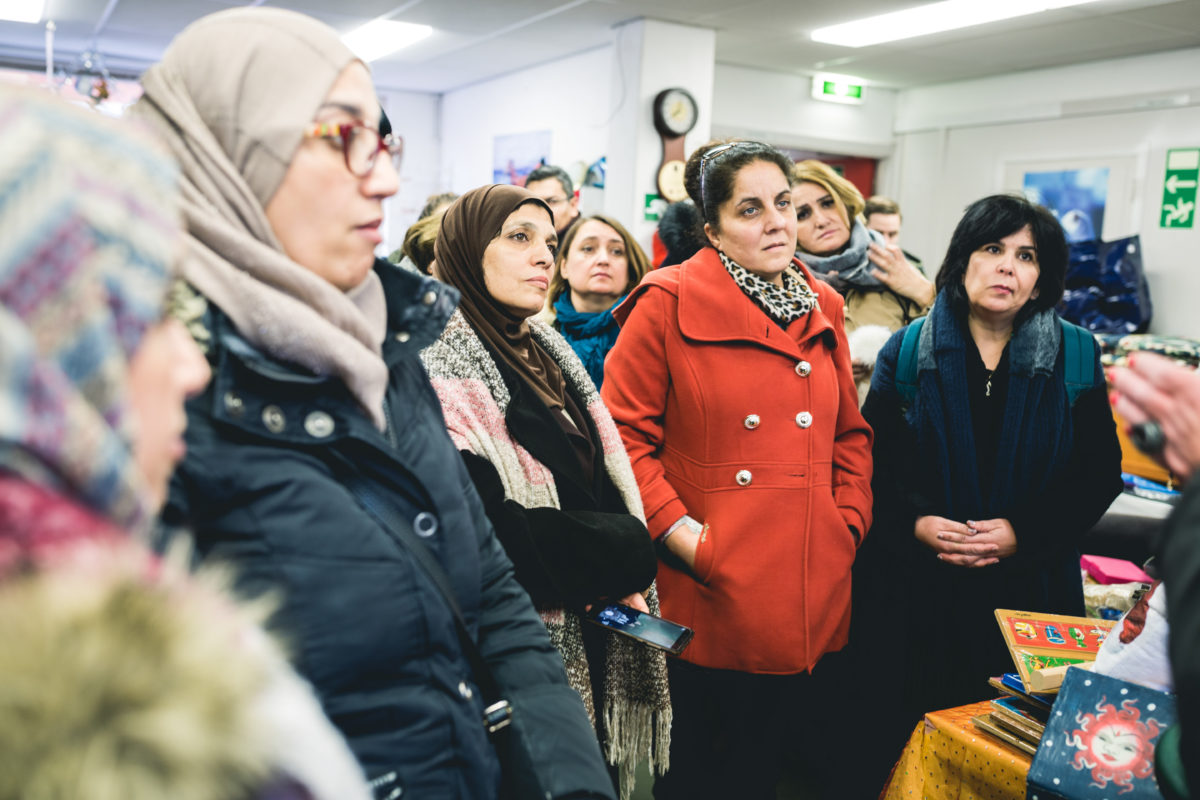 The training course served as an introduction to gender mainstreaming but also tackled issues of promoting equitable economic participation, inclusive governance processes, and the engagement of stakeholders to ensure effective service delivery.
"The ultimate goal of the course is to achieve gender equality, and focus not only on women and men but also on groups that are marginalised in society, and based on important factors including race, religion, ethnicity, age, and social status," said Marianna Tsirelson, a programme manager with The Hague Academy.
Combining theory and practice, participants took part in several expert-led sessions. Sundus Balata, a social inclusivity expert, led group discussions on gender bias and, together with the group, exchanged examples of projects that have been gender sensitized in their respective country contexts.
Participants also developed projects specific to their own context and, with coaching from Sundus, applied gender-sensitive strategies to make their back home action plans more inclusive.
"When I came here, I realized what we were doing wrong," said Amethya Dela Llana-Koval, a course participant and the Head of Gender and Development Technical Working Group with Subic Bay Metropolitan Authority in the Philippines.
"This training course was an eye-opener! In the Philippines, we're still focused on women and development rather than gender mainstreaming. The paradigm shift is mainstreaming and inclusion – that's a more legitimate topic and gender is one important agenda point in the overall approach to inclusion."
The course also featured Somaya Moll, an expert trainer and entrepreneur whose work has focused on the importance of applying a gender-sensitive analysis in boosting local economic development. In a role play simulation, the participants discussed a local economic development case and analysed how to address this case from a gender awareness perspective.
According to the European Institute for Gender Equality, gender mainstreaming at its core means looking at the representation of women and men as policy beneficiaries, as well as their representation in the labour force and in the decision making processes.
A study visit to the Father Centre in The Hague complemented the curriculum. Dedicated to the sense of community and equality of the sexes, the Father Centre provides a safe space for men and women from different backgrounds to come together, improve certain skills such as digital-literacy, and help strengthen their social position.
"It's a practical example of empowering a certain group in society and overcoming typical gender stereotypes and strengthen social cohesion," said Tsirelson.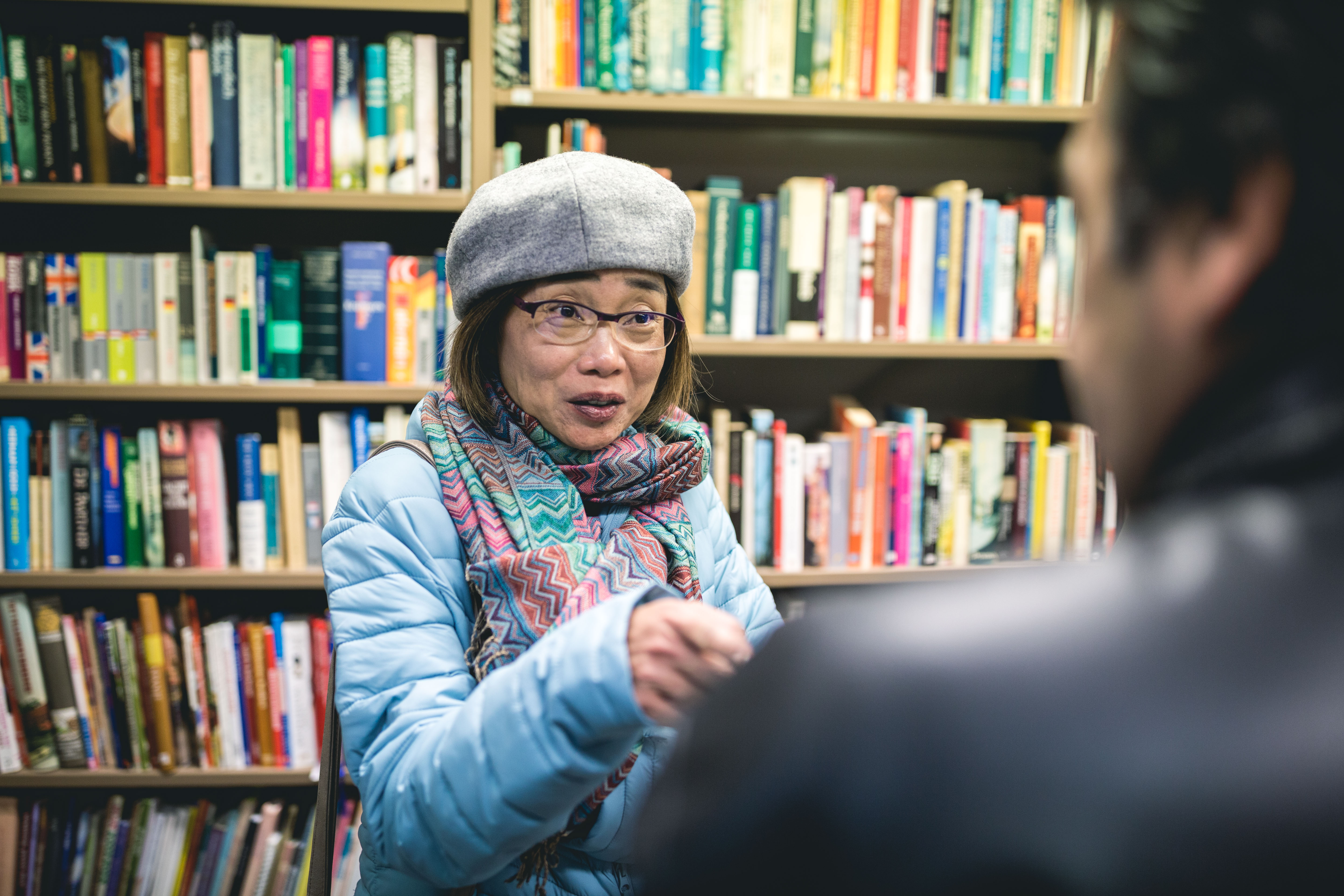 For Amethya, the participant from the Philippines, the visit to the Father Center offered something new and innovative. "It's a compelling concept that we could implement in the Philippines because of its informal approach."
"That study visit along with the course curriculum more generally, made me realize things can be done. It's not always easy, but the [Academy's] team and expert-trainers provide the knowledge, tools and hope that positive changes can be made."
The Academy's next course on Gender Responsive Governance will take place in November 2019.