Our programmes aim to develop our participants knowledge and skills to act as change agents. We often hear back from our alumni, who share inspiring stories about their current projects. This is the case of Dahiana Manjarrés, who joined our Local Economic Development training in 2019. Since then, Dahiana has done a tremendous amount of work to advance her institution and her country, and we want to share her story with you.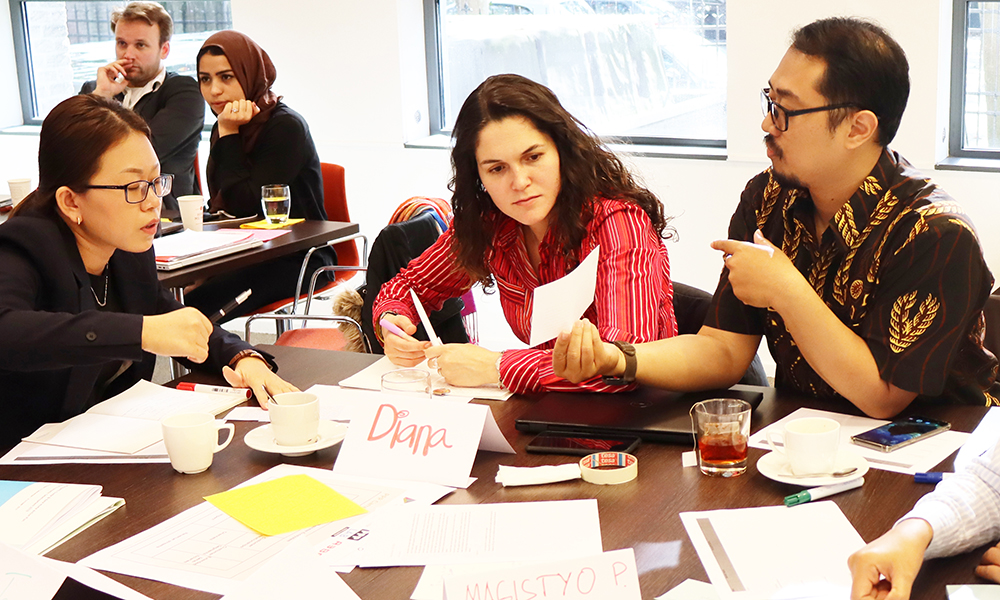 Dahiana works for the Directorate of Creation and Protection of Employment of the Colombian Ministry of Labour, and she is in charge of mitigating employability barriers that stand in the way of social inclusion.
After a 50 year-long conflict with guerrilla groups in Colombia, the government established youth as a priority group for sustaining peace. The high rate of youth unemployment was identified as one of the main issues to tackle. However, existing policies did not reflect on these priorities yet.
When Dahiana applied for a Nuffic scholarship at The Hague Academy, she wanted to learn new strategies and tools to promote inclusive economic development, considering the specific social and economic characteristics of Colombia, at its post-conflict stage.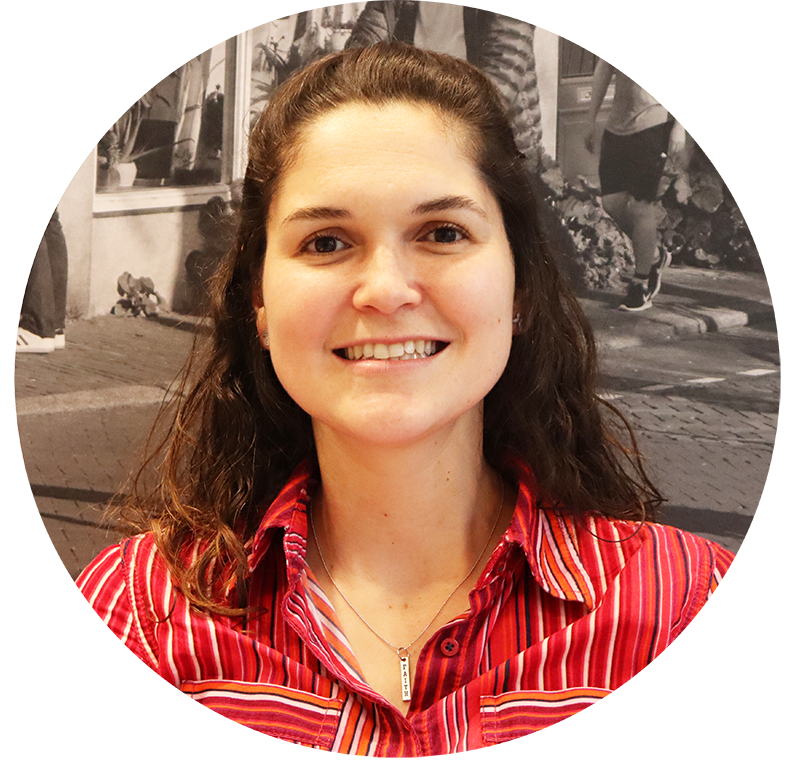 "I was mostly interested in learning tools to promote income
generation strategies, employment, and entrepreneurship
for youth in the rural and urban contexts.''
Dahiana was fortunate to be awarded an Orange Knowledge Programme Scholarship, and in September of 2019 she arrived in The Hague, together with a group of 18 government and development professionals from 15 different countries.
The experience was greatly enriching for Dahiana and she highly valued the opportunity of getting to know all the course participants and learning how their countries face similar challenges around the pursue of 'development'. Throughout the programme, participants were guided to develop Back Home Action Plans to help them translate the lessons learned during the training to their own work practice.
"The course taught me the importance of building partnerships and coalitions among universities, productive sectors and local actors to promote employment using innovative solutions." This proved to be a key learning for the development of Dahiana's back home action plan. Her plan consisted of adjusting the national youth policy to mitigate the barriers for youth employability.
Since her return to Colombia, Dahiana managed to introduce a national decree (2365 of 2019) to facilitate youth employment. The decree targets young people between the ages of 18 to 28 with a University degree and no previous work experience. It sets regulations for giving young people a chance to have their first work experience as temporary staff for public entities. Dahiana and her team also developed technical guidelines for the formulation of local development plans, providing local authorities with a series of tools to promote youth employment at the local level, with public-private partnerships as one of the main recommendations.
In addition, Dahiana and her team managed to adjust the article on inclusive employment of the National Development Plan. With this change, for the first time, Colombia established actual mechanisms, tools, actions, and services to promote inclusive employment and to mitigate the barriers for people to enter the labour market.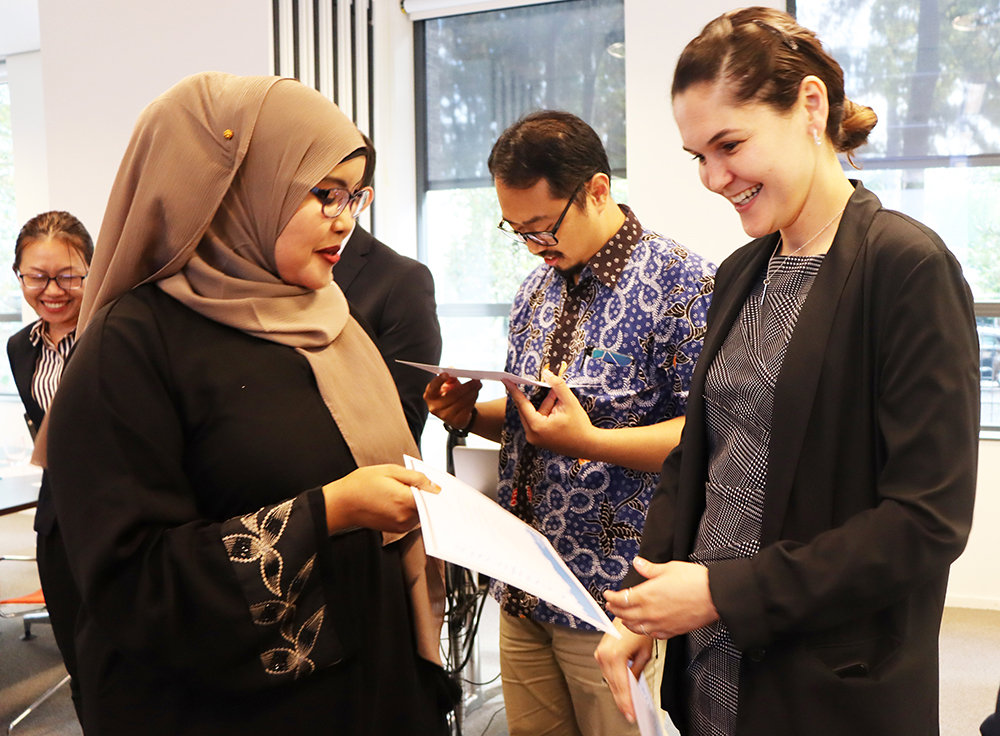 We love hearing about the fantastic things alumni are up to after completing our training programmes. If you want to share your story, please contact our communication officer.
Orange Knowledge Scholarships are funded by the Dutch Ministry of Foreign Affairs, and managed by Nuffic. Learn more here.