In addition to convening trainings in The Hague, the Academy conducts training missions abroad. These missions convene local officials and members of the community to address issues of mutual concern. Such was the case from 12 to 14 March 2017 when Samir Marmouri, the Academy's Maghreb region program officer who focuses on issues of inclusive governance, conducted a training needs assessment mission to Sudan.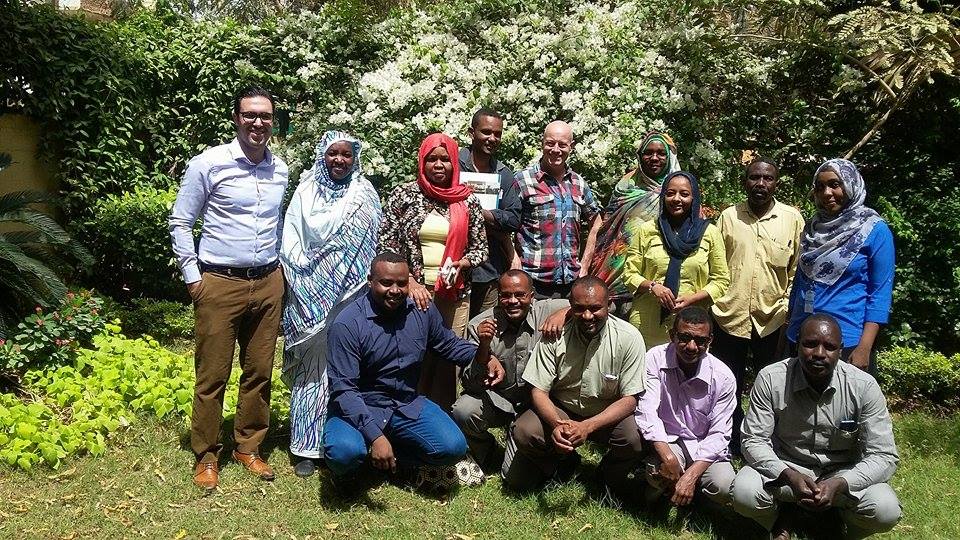 Sudan has long-experienced cultural and political divisions. Since its independence from colonial rule in 1956, the country has struggled with division as historic tensions between groups have continued to fester. The ongoing crises in Darfur, socio-political factors and traditional norms have left deep scars on communities as they seek equality of opportunity. It is in this context where The Hague Academy and its partner CARE Netherlands hopes that inclusive governance will help make a difference.
"The input of the participants was essential to have a better understanding of the mechanisms and reasons for exclusion and to assess the capacity needs of civil society organisations in order to promote youth and women inclusion in governance."

Samir Marmouri, programme officer with The Hague Academy
Over the course of three days, the Academy and CARE invited representatives from civil society organisations from South and East Darfur for a series of discussions and idea exchanges. The interactive workshop sought to 1) identify the specific training needs on inclusive governance for CSOs, and 2) gain further insights into the challenges of empowering excluded groups, particularly women and youth. Knowledge from these sessions will inform The Hague Academy's efforts to deliver a capacity-building training. This tailor-made course, expected later this year, will address inclusive governance needs specific to the civil society organizations working in Sudan.
This mission is part of The Hague Academy's Every Voice Counts (EVC) programme. In partnership with CARE, EVC is a five-year multi-country programme focused on enhancing inclusive governance of excluded groups. It is implemented in Afghanistan, Burundi, Pakistan, Rwanda, Somalia and Sudan. The program is a strategic partnership with The Netherlands Ministry of Foreign Affairs and part of the Ministry's "Dialogue and Dissent" policy initiative.