Pierre Kompany and Mohamed Ridouani will become the first mayors with migrant backgrounds to assume office in Belgium after receiving most votes following local elections held on Sunday, 14 October.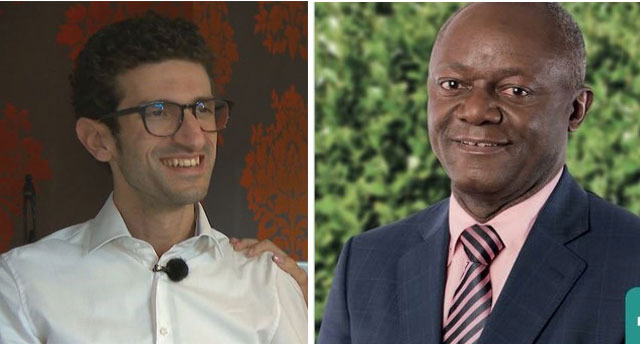 Pierre Kompany (pictured right), the father of the Belgian international footballer Vincent Kompany, became the mayor of the Brussels municipality Ganshoren. Kompany arrivd in Belgium from Congo as a refugee in 1975. He became politically active for the Parti Socialiste. In 2012, he started his own local political party ProGanshoren which became the biggest party in the local council with 28% of the votes.
Meanwhile, Mohamed Ridouani (pictured left) became the new mayor of Leuven after his SP party secured 26%  of the vote to remain the largest bloc in the council. Born in Leuven to a family of Morocco migrants, Ridouani entered local politics in 2007 after a successful career in business. As a councillor, he started a buddy-project for vulnerable youth and initiated a project to make Leuven the first climate neutral city in Flanders by 2030.