From 27 to 29 November 2018, the Academy organised a three-day course on Gender Sensitive Inclusive Governance in Bugesera, Rwanda. The course addressed specific needs of the Gender Monitoring Office (GMO), a constitutional regulatory body established by the Government of Rwanda to monitor the respect of gender equality principles, promote gender accountability at all government levels, and combat gender-based violence and related injustices.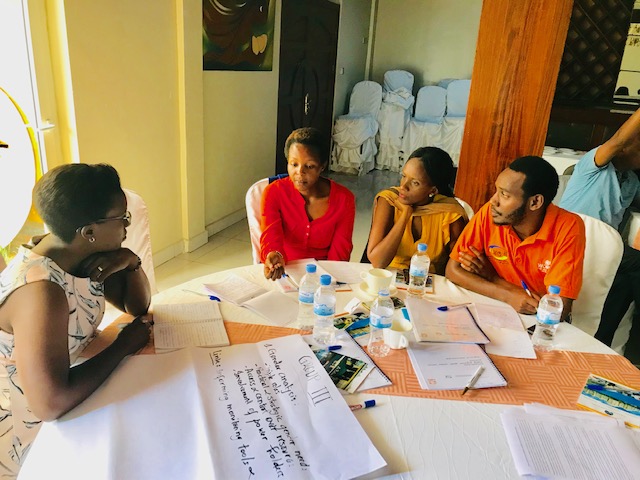 GMO oversees effective implementation of the various national, regional and international commitments related to gender equality. It is an institution that upholds gender accountability for inclusive sustainable development in Rwanda. GMO staff come from different disciplines which enhances the organisation's ability to convene regular capacity strengthening activities as well as coaching and mentoring in gender accountability approaches and mechanisms for all staff.
It is in this context that GMO approached CARE Rwanda and The Hague Academy for Local Governance to design a tailor-made training on gender-sensitive inclusive governance. A total of 17 GMO professionals attended the course (10 women and 7 men), including the Deputy Chief Gender Monitor responsible for gender mainstreaming and gender monitoring initiatives. Other participants included analysis officers, GBV monitors, GBV counsellors, GBV specialists, M&E specialists, administration staff, and team members from legal affairs, accounting, communications, and procurement.
Following the training course, Naome Nayebare sat with the Academy to share her experience. Ms. Nayebare serves as an International Convention and Treaties Officer at GMO.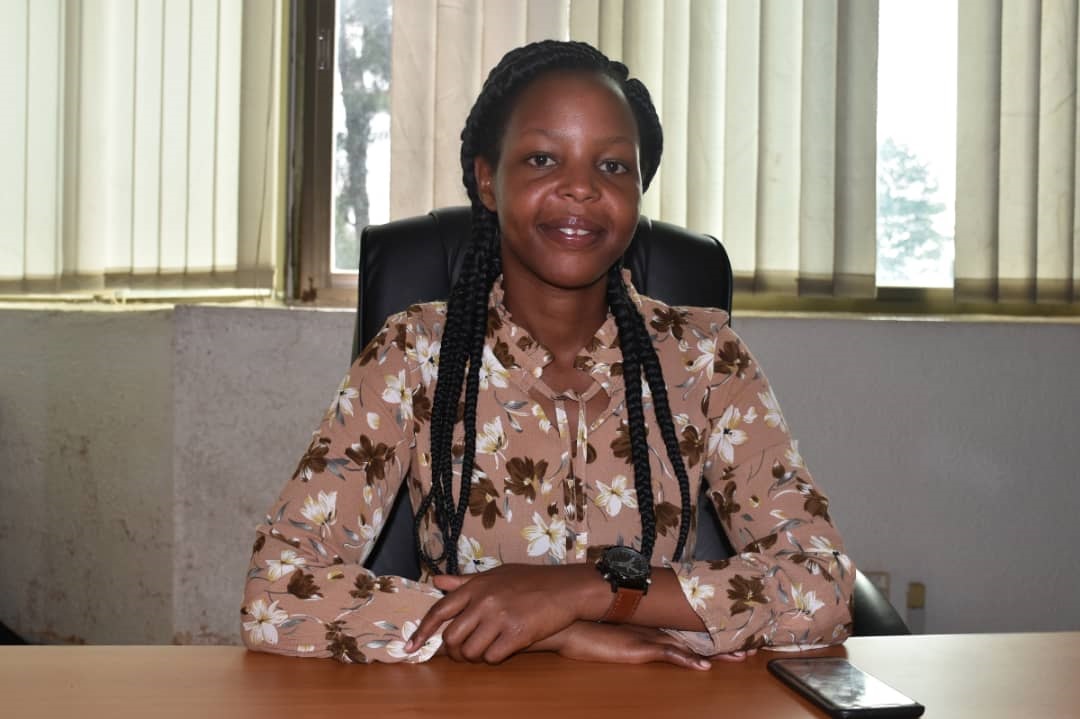 Q: What was the added value of the training both at an individual and organisation level?
Nayebare: The training programme was an optimal learning experience that enhanced our skills in relation to the principles of governance and the delivery of gender equality. The training also helped us reflect on the approaches and tools of gender analysis, specifically how they help conduct an in-depth analysis of public policies, programmes, resources, and services as well as the policies concrete impact on the livelihoods of men and women.
From an organisational point of view, the training was an eye-opener! Together, we learned how GMO can reinforce the way monitoring activities are carried out. On this note, it was clear that a well-articulated and comprehensive analysis is key to more informed advocacy and stronger strategic recommendations. This involves the addressing processes and procedures in implementation and reporting as well as monitoring and evaluation of ongoing activities.
Q: What did you appreciate about the course?
Nayebare: The course contextualised our challenges with practical and relevant examples. This made for a smooth learning experience and facilitated contributions from other participants. The trainer was also very knowledgeable and clearly an expert in his sector. Most notably, he understood the regional contexts and combined that knowledge with the global context. This was an added advantage for comparative learning and analysis.
Q: What are the lessons learnt that you would like to share?
Nayebare: Gender is an important topic of study and as practitioners in the sector it remains relevant to train and develop the skills to influence the change that we want to see. These types of trainings help advance the Gender Monitoring Office and its cross-cutting mandate. This improves accountability and thus positively influences the gender equality activities carried out by actors in local government and economic development.
Related Resources
Gender Responsive Governance — Open Course in 2019
18 to 29 November 2019
How can the participation and representation of women in decision-making be improved in order to make policies more inclusive and gender-responsive? And how can governments be more sensitive to the gender aspect of their policies and services? This course discusses gender-sensitive strategies as well as tools for gender analysis, mainstreaming gender, and gender-responsive budgeting in projects and policies at the local level.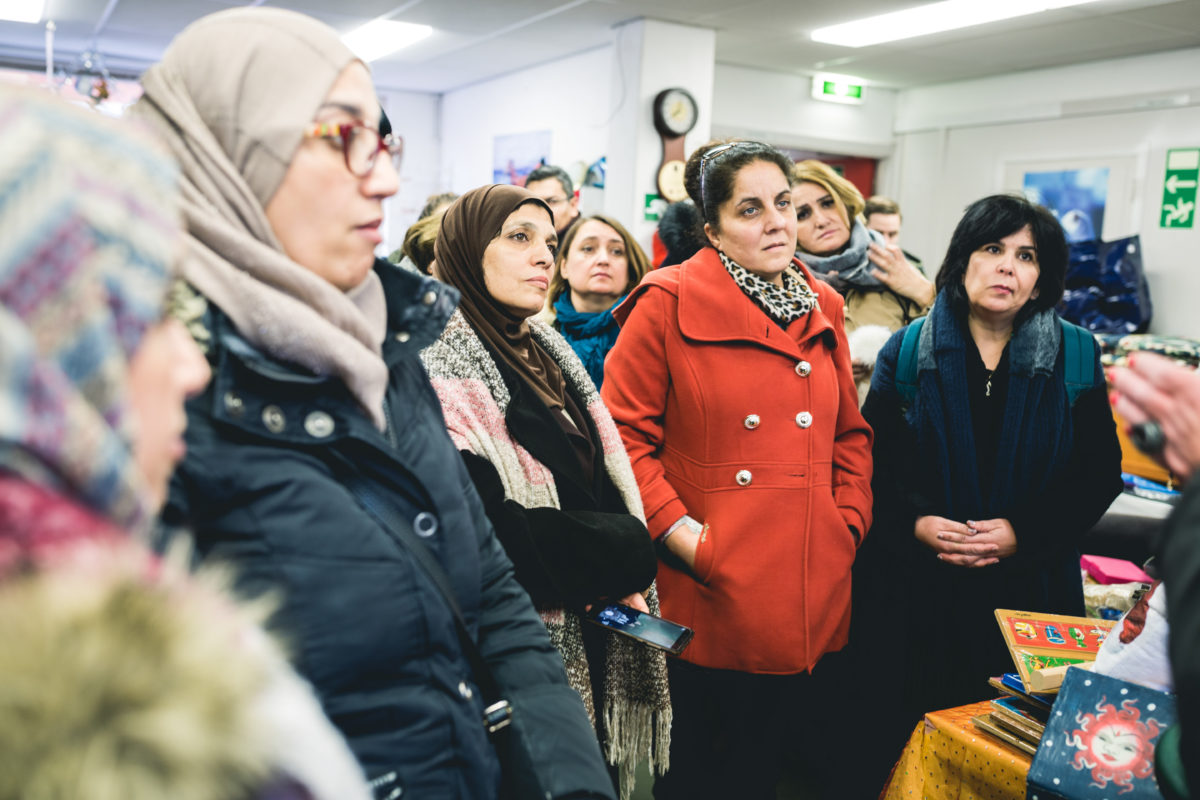 Applying Gender Sensitive Strategies at the Local Level
18 December 2018
From 19 to 30 November 2018, The Hague Academy convened its annual open course on Gender Responsive Governance. Participants from nine countries, including Eswatini, New Zealand, Palestine, and Ukraine, gathered to discuss practical approaches to improving the meaningful participation of marginalised groups.