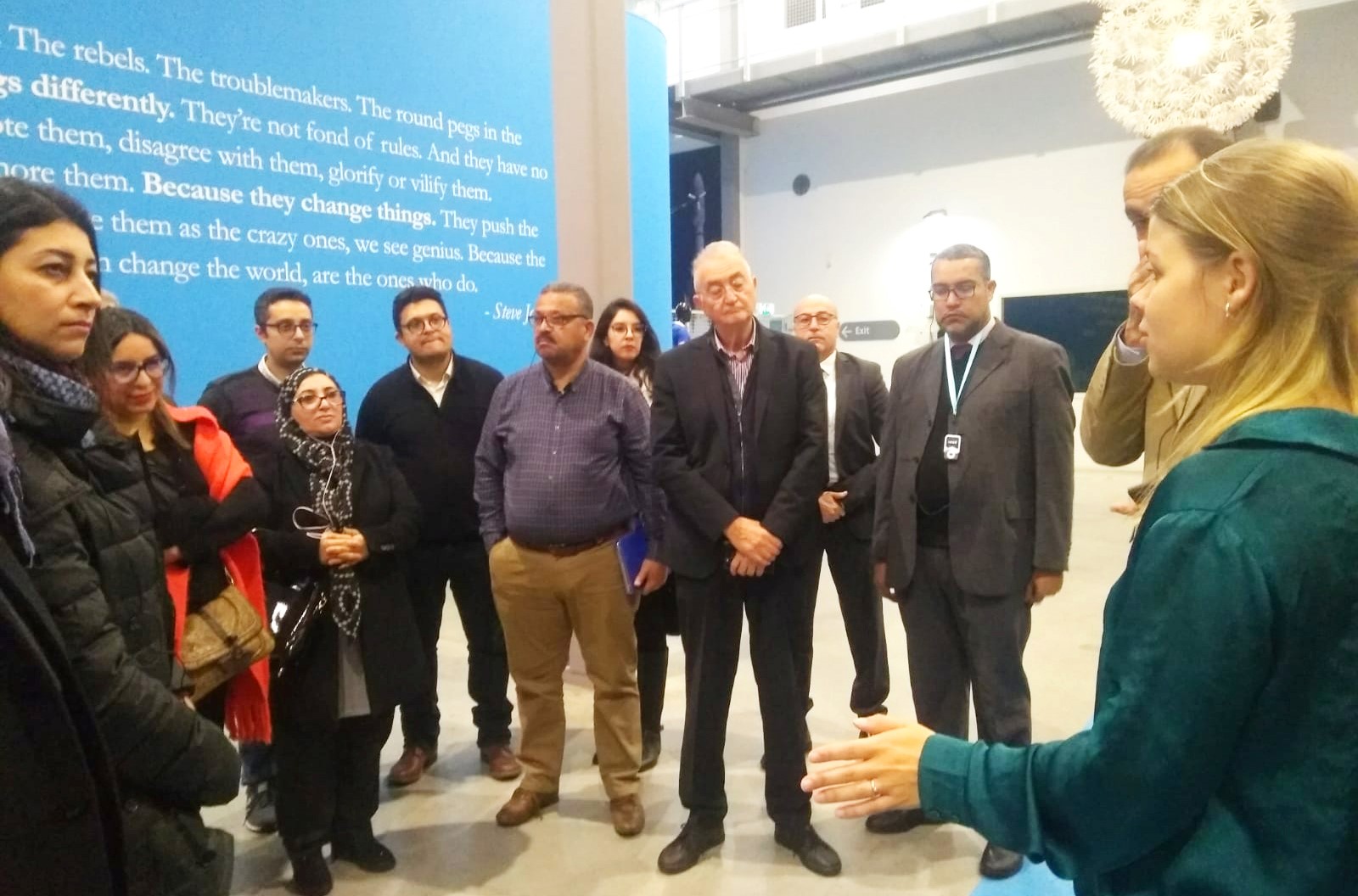 Creating an environment that encourages entrepreneurship is a challenging, yet relevant topic. This optimal business environment is known as an Ecosystem. Earlier this year, 23 civil servants, entrepreneurs and ecosystem experts from Morocco, Tunisia and Jordan, came together in The Hague for a benchmarking study visit, which was part of the Shiraka Programme Ecosystem for Entrepreneurs. Let us introduce two active participants and share their experiences.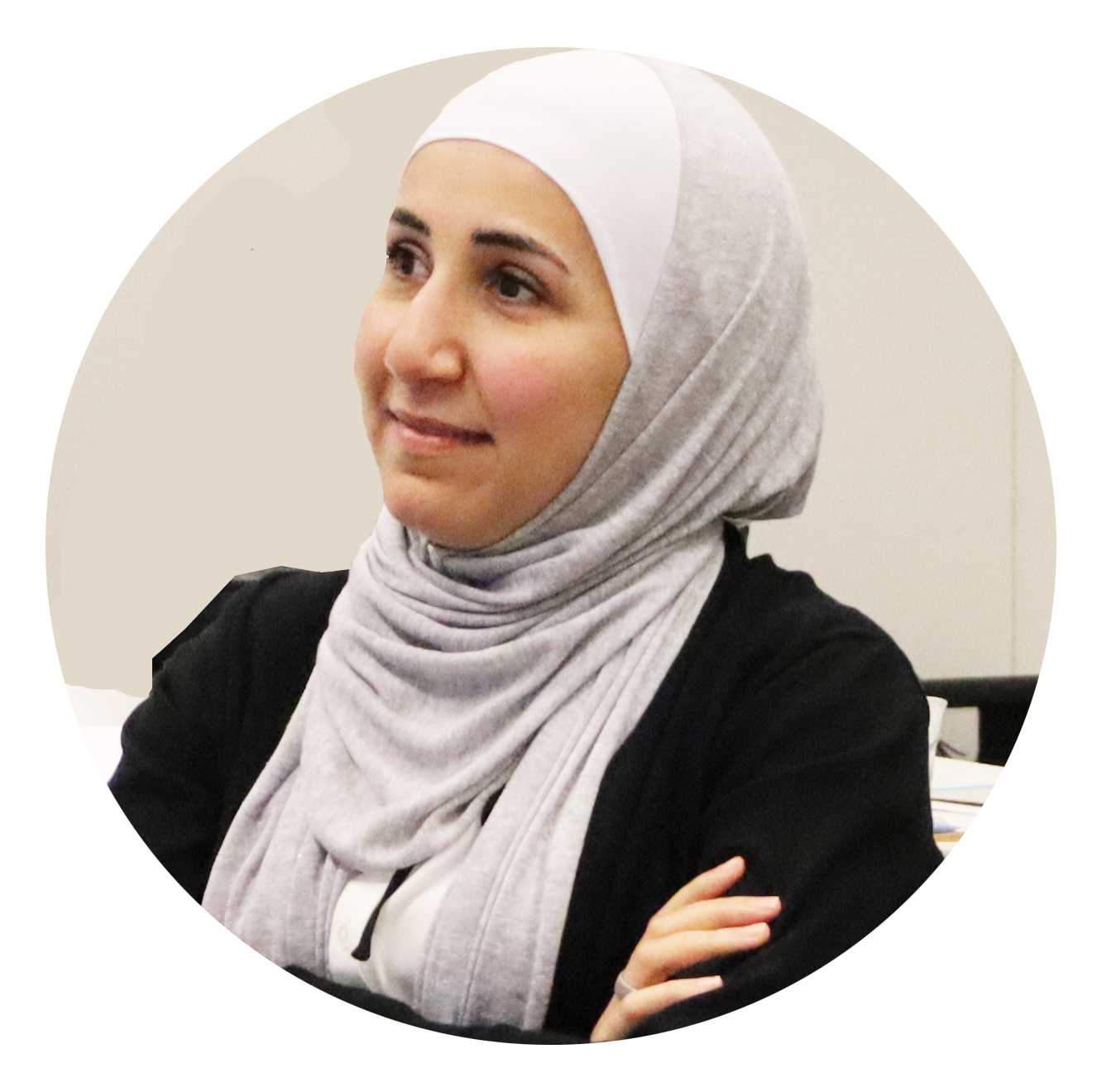 Nada Khater is the Head of E-Government Strategies at the Ministry of Digital Economy and Entrepreneurship in Jordan. After working in the private sector for 10 years, She decided to move to the public sector to follow her dream: supporting the government in building partnerships with the private sector and with entrepreneurs. At the Ministry, Nada participated in developing the national policy for ICT and digital transformation, hoping that Jordan will become a role model in the world in this area.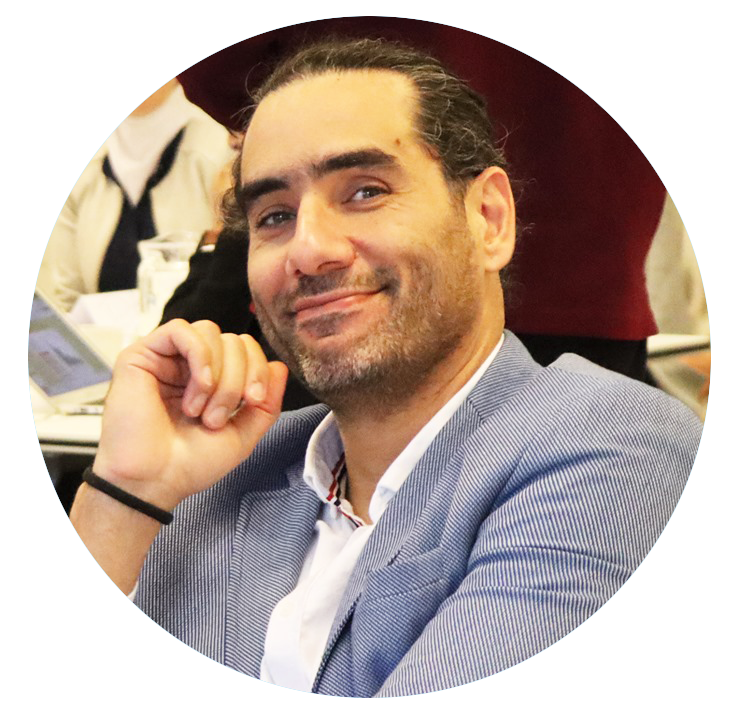 Saeed Omar became an entrepreneur in the midst of the crisis of 2008, when he lost his job in Dubai. Saeed returned to his family in Jordan, where his mom was the sole provider of the family, working as a seamstress. She was sought-after for her dresses and although she was a smart 'entrepreneur', the term did not mean anything to her. This planted a seed in his mind: "I wanted to help scaling the production of my mother's designs, working with other home-based seamstresses in Jordan".
In 2010, SitanByoot, which means housewives in Arabic, was born, and his mother got to scale-up the production. His business model changed over time. It eventually became an online academy that teaches women different skills. In 2019, Saeed introduced a new project to connect buyers to producers.
What are they working on now?
Nada and Saeed have a great vision for Jordan and both of them agree on the importance of working together to achieve it. According to Nada, "Jordan should become a leading generator of entrepreneurs creating growth and jobs". Saeed would like to see the ecosystem mature and for Jordan to find its unique selling point as a country.
Since their return from The Netherlands, the Jordanian team has been working on their action plan to build an ecosystem around the Jordanian National Incubation Programme. The Ministry of Digital Economy and Entrepreneurship will establish 40 business incubators around the country to help entrepreneurs develop their ideas and projects. With the help of The Hague Academy's coaches, the Jordanian team aims to develop and implement their action plan.
What are their personal ambitions?
Nada would like to support young, skilful graduates to become successful entrepreneurs, leading to a generation of self-employed problem-solvers and decision-makers. Saeed also has big plans: "My dream is to grow our capacity, empowering women producers to create sustainable and lucrative home-based businesses''.
Are you interested (in participating) in our other Shiraka Training Programmes on Local Governance, Social Affairs and Employment and Water Management? Please take a look on our website for more information and the link to apply. The Shiraka Ecosystem Programme is funded by the Netherlands Ministry of Foreign Affairs and implemented by The Netherlands Enterprise Agency (RVO).