After almost two decades of peace, the Acehnese people still bear the burden of war. In the region of Aceh, it is young people and ex-combatants who especially face growing unemployment and poverty. Driven to change that, Said Achmad Kabiru Rafiie, the head of the incubation business programme at the University of Teuku Umar, has embarked on a journey. In 2019, he joined our Conflict, Rule of Law and Local Security course to learn more about the ways he could address the socio-economic root causes of conflict. After the course, Said launched the Moringa Project to encourage entrepreneurship and improve the lives of young people. This is his story.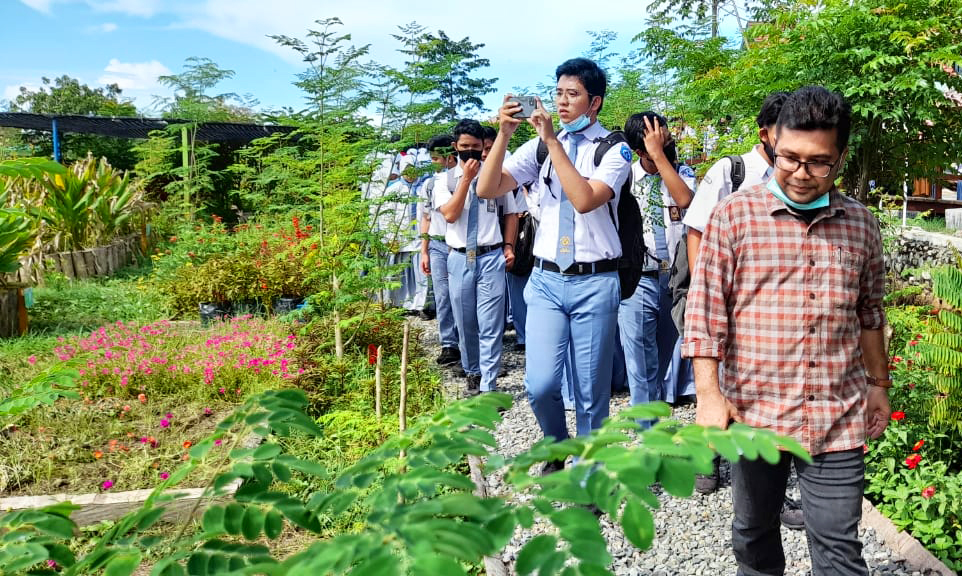 From 1976 to 2005, a violent insurgency ravaged Aceh, a province on the northern corner of the island of Sumatra in Indonesia. Many lost their lives and many others their way of living due to the conflict. Due to a structural lack of investments, Aceh remains one of the poorest regions in Sumatra. This situation drives local public officials like Said to strive for a better future for Aceh.
"Rising poverty and growing inequality are some of the key causes that make it difficult to sustain peace."
Eager to learn about the interconnectivity between economic recovery and conflict, Said attended our Conflict, Rule of Law and Local Security course in November 2019. He wanted to learn how to better design economic recovery projects to increase the quality of life for all the community members in his region. Reflecting on the course, Said found his learnings in local economic and social development particularly valuable.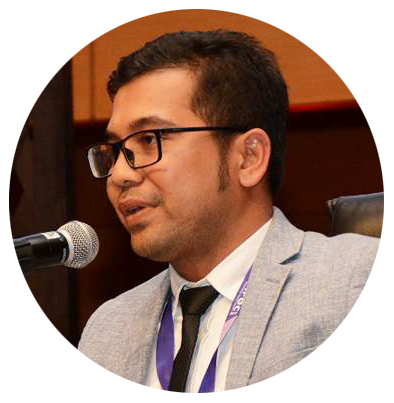 "I realised that governments could play a crucial role in connecting people and building local social capital through economic initiatives. It is about using local resources in a more efficient way and connecting them to the real needs of people. I found this to be a key strategy for addressing the socio-economic root causes of conflict in Aceh."
Upon his return to Aceh, Said put his newly obtained knowledge to practice. He began by asking one crucial question: 'what needs to change?'. Said then conducted an Attitude-Behaviour-Context (ABC) analysis to identify key stakeholders, their behaviour and their context. His evaluations led to the development of the Moringa Project. Through the project, young people were turned into entrepreneurs. Said aimed to improve the livelihoods of Aceh's upcoming generation, to decrease their criminality and reduce their drug use. So far, it has helped a hundred young students, ex-combatants, and community members by successfully securing and cultivating a hectare of moringa to produce tea and medicine. Due to its success, Said and his team are already looking to expanding their efforts by securing ten hectares of land and building lasting partnerships with the private sector.
Even with the long and difficult road ahead for Aceh, Said remains as dedicated as ever to build a prosperous, tolerant and peaceful future for his community.
"We can achieve a peaceful Aceh if civil society, government and academia come together to ensure economic opportunities and job security for all, particularly for youth."
_______________________________________________________________
Are you also working to build lasting peace in your community? Make sure to attend our next Conflict, Rule of Law and Local Security course from 11 – 22 October 2021. The application deadline for the course is 3 September 2021. For more information click here.